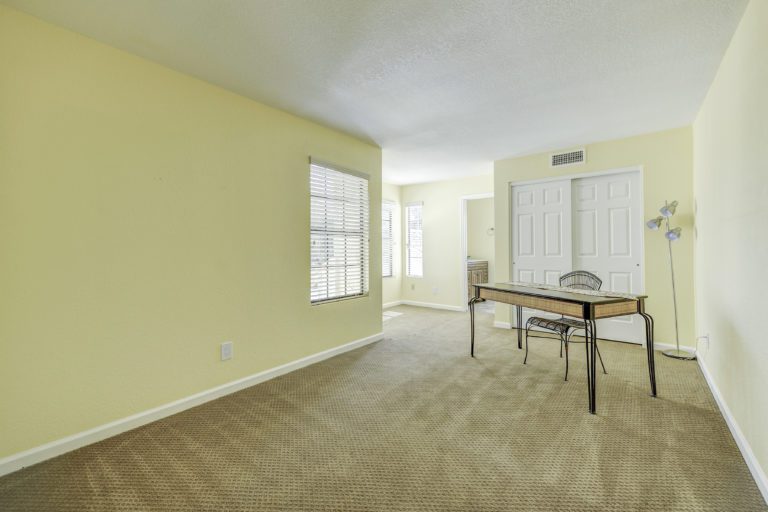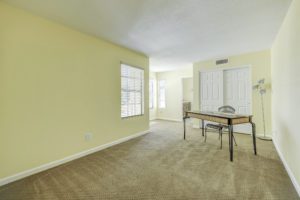 We are a few weeks into the Scottsdale Real Estate Team decluttering challenge and its just about time for the post-holiday, sick-of-this, when-will-it end slump.  Here are some quick hacks that can help you beat the decluttering blues…
Limit yourself to one small space, in this case, a "junk bowl," where you can keep those odds and ends that don't fit anywhere else. What's in The Nife En L'Air's junk bowl: "accessories from parties, receipts, business cards, hairpins, Totoro mini plushes from Japan… And it is fine, since this is, after all, a Junk Bowl." It's hard to get rid of things. Especially if you purchased with them expectations of loving them, so be prepared to accept getting emotional about decluttering.
We find having a place we can donate old clothing, shoes, and accessories to before we begin decluttering makes a difference. Find a local donation center or charity that you can easily leave lightly used items with. Having an idea in mind where you wish your stuff to go can make things easier.
You can declutter at your own pace. You don't have to go crazy and do it all in one week or one weekend. Going at your own pace increases the chances you keep it up and develop a good routine.
If you already know why you keep clutter, then you're more likely to spot it and (possibly) stop yourself the next time you decide to hold onto something past its prime.
Save photos of nostalgic items, rather than the items themselves. Use attractive baskets for quick living room decluttering.  Incorporate some practical aspects of Feng Shui decluttering, like opening the windows and dressing comfortably.
Please note that this Scottsdale Real Estate Blog is for informational purposes and not intended to take the place of a licensed Scottsdale Real Estate Agent. The Szabo Group offers first-class real estate services to clients in the Scottsdale Greater Phoenix Metropolitan Area in the buying and selling of Luxury homes in Arizona. Award-winning Realtors and Re/MAX top producers and best real estate agent for Luxury Homes in Scottsdale, The Szabo group delivers experience, knowledge, dedication and proven results. Contact Joe Szabo at 480.688.2020, [email protected] or visit www.scottsdalerealestateteam.com to find out more about Scottsdale Homes for Sale and Estates for Sale in Scottsdale and to search the Scottsdale MLS for Scottsdale Home Listings.