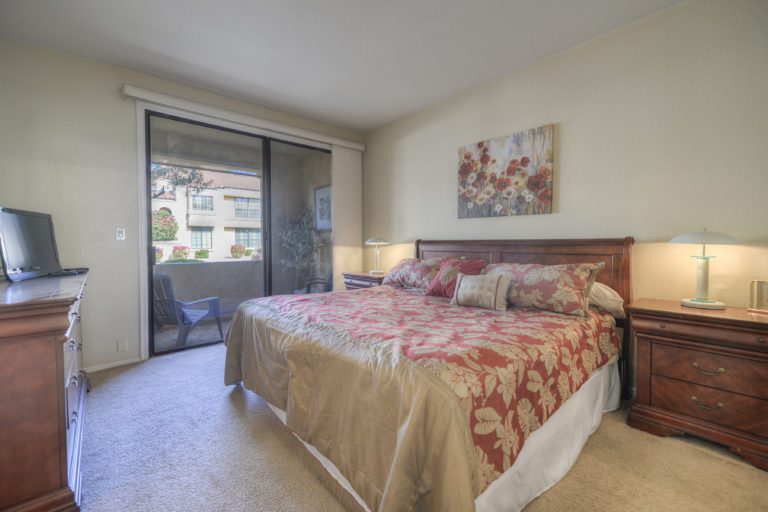 One of the reasons that our house has clutter is that I don't get rid of things that are still useable. Our linen closet used to be filled to the brim of older comforters, threadbare towels, and overflowing with hotel samples of shampoo/conditioner/shower gel. Tablecloths, napkins, placemats can all pile up. Something most people didn't really know before running a decluttering mission is how they really love to collect and use cloth napkins, of every sort and variety. They really are very pretty, and you can easily accumulate a lot of different colors and patterns, as well as have napkins for basically every holiday and season.
Digging into the linen closet poses a bigger challenge for some homeowners.  Here is a handy list from SettingMyIntentions.com for decluttering:
Pull everything out of the closet – sheets, towels, washcloths, and bins of "extras"
Place out all the items from on the floor to inspect
Throw out anything stained, ripped or outdated – if still good donate, or use for cleaning cloths.
Put extra fabric, extra duvet covers, and bed skirts that we won't use anymore for the donation pile.
 "Extras" you can't live without are rearranged to fit neatly in the back on the top shelf.
You can do this. There are people in need of your good-condition used items and if you think you might miss it – take a photo on your phone. of it so you can remember. Many times an item reminds us of a person, place or time and a photo will do the trick.
Please note that this Scottsdale Real Estate Blog is for informational purposes and not intended to take the place of a licensed Scottsdale Real Estate Agent. The Szabo Group offers first-class real estate services to clients in the Scottsdale Greater Phoenix Metropolitan Area in the buying and selling of Luxury homes in Arizona. Award winning Realtors and Re/MAX top producers and best real estate agent for Luxury Homes in Scottsdale, The Szabo group delivers experience, knowledge, dedication and proven results. Contact Joe Szabo at 480.688.2020, [email protected] or visit www.scottsdalerealestateteam.com to find out more about Scottsdale Homes for Sale and Estates for Sale in Scottsdale and to search the Scottsdale MLS for Scottsdale Home Listings.