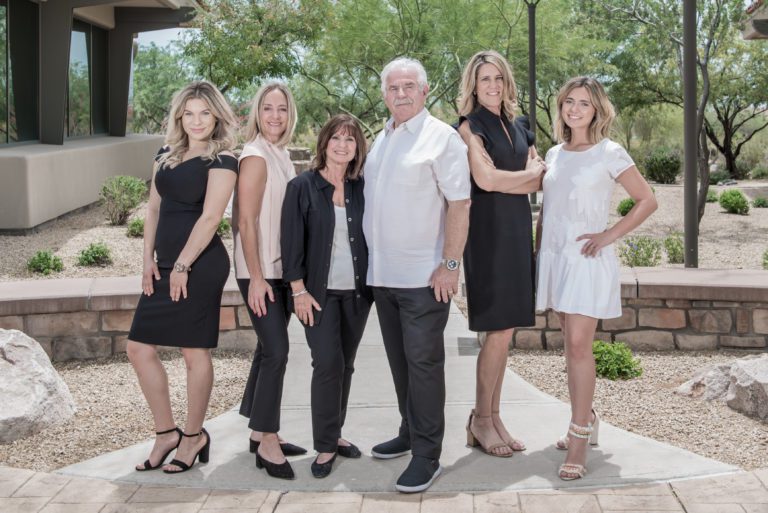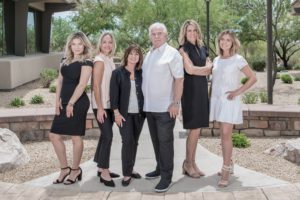 We create for the buyer a vivid picture of the dream of homeownership. We find out what the buyer's needs are and help them visualize having it.
We always have a vast mental inventory of homes currently on the market, both comparable and not comparable in terms of style, value, and pricing. We also know whether the homes need work, so the buyer clearly understands the value of the property compared to what else is currently available.
We have extensive knowledge of the past and present inventory history of homes sold to share with the buyer so they understand area trends and value.
We have 33 years of experience and have seasoned negotiating skills that we use to protect you, position you, and compromise without compromising you.
We have extensive experience in handling objections and difficult situations, as well as resolving serious buyer and seller issues in a transaction, which can save you thousands of dollars in potential legal fees.
We have a solid reputation in the brokerage community of integrity, trust, and fairness at all times.
We have a support team that always looks out for your best interests and will deliver outstanding customer service in every area—including marketing, showings, escrow and inspections. Essentially, you're getting a team of people for the price of one. Our team operates from a position of always being able to provide the necessary information, but also to use discretion and protect our clients' interests.