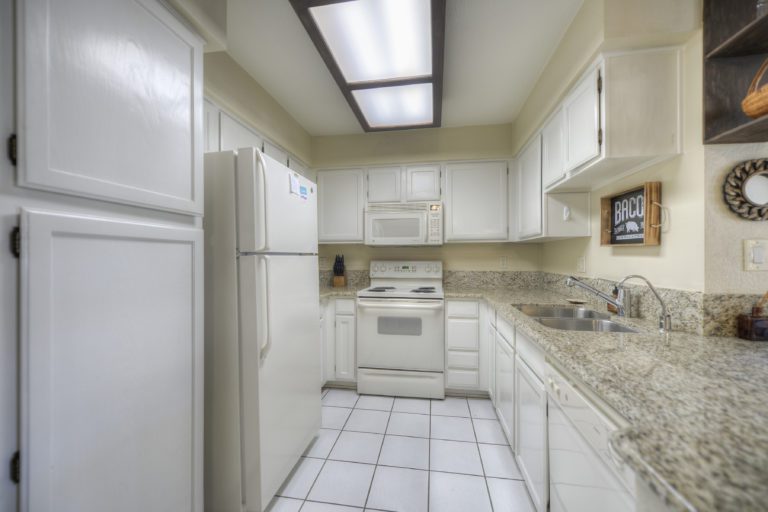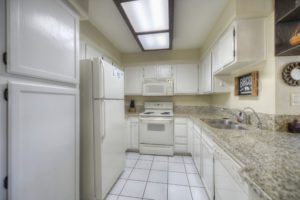 This week is a catch-up week. You can revisit the bags of donation sitting in your garage or simply call for picking knowing you haven't missed them in the last month of decluttering. This week we are going to talk about why giving things away can be really hard for some people. Once you understand why its often easier to let go.
First, I want you to understand that there really is a lot of psychology behind how we think about our material possessions. We often link our possessions to different memories, emotions, feelings of self-worth and so on.
We often subconsciously make a link between what we have and who we are. We feel as if letting go of our possessions means letting of go of part of ourselves.
While you can express yourself through your possessions, don't let your possession rule who you are. The material possessions you have obtained in this life do not make you worthy or worthless. Your heart is what really matters.
So don't let what you possess own you. Learn to let go and free up some space in your home and your mind. Learning how to declutter will do so much for you than give you more space in your home.
I Can't Find Time to Declutter
The biggest reason why decluttering is so hard is because you don't feel like you have time. Time is hard to come by. This life is busy and society puts pressure on us to be busy. It's like if you aren't on the go all of the time, then you are doing something wrong. I get it. Time is hard to come by, but it's also an excuse. You make time for what is important. Really want to declutter? Then make time.
Declutter in Sections
Okay, so, I realize that is probably not what you wanted to hear. Just remember it's a process. Give yourself a break and don't expect to get it all done at once. The best way to make time is by chunking up your house into a bunch of small sections. Don't think about decluttering your bedroom. Think about decluttering your closet. If you have a big closet then think about decluttering one rack or one shelf.
Declutter As You Go
It also helps to do things as you go. Need to declutter your makeup bag? Take 5 minutes and go through it when you finish up your make up. Go through extra products in the bathroom on your bathroom cleaning day. Clean out the refrigerator while you wait for water to boil.
Get A Baby Sitter
Another way to make time is to have grandma watch the kids for a day while you tackle as much clutter as you can. Do this a couple of times and your house will be in tip-top shape in no time.
Please note that this Scottsdale Real Estate Blog is for informational purposes and not intended to take the place of a licensed Scottsdale Real Estate Agent. The Szabo Group offers first-class real estate services to clients in the Scottsdale Greater Phoenix Metropolitan Area in the buying and selling of Luxury homes in Arizona. Award-winning Realtors and Re/MAX top producers and best real estate agent for Luxury Homes in Scottsdale, The Szabo group delivers experience, knowledge, dedication and proven results. Contact Joe Szabo at 480.688.2020, [email protected] or visit www.scottsdalerealestateteam.com to find out more about Scottsdale Homes for Sale and Estates for Sale in Scottsdale and to search the Scottsdale MLS for Scottsdale Home Listings.