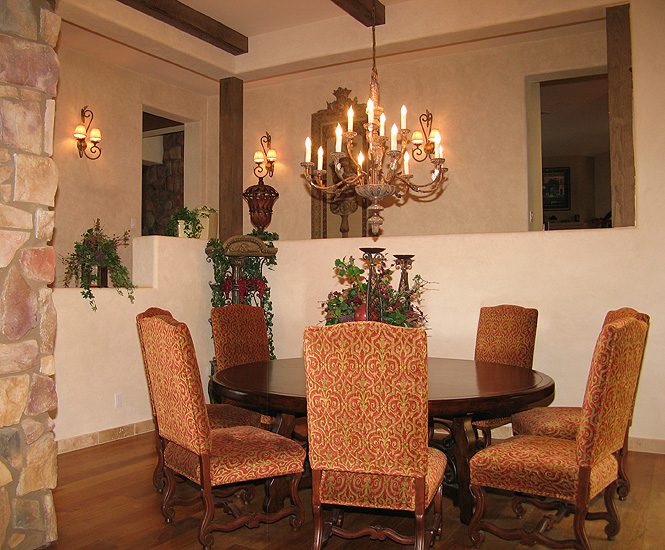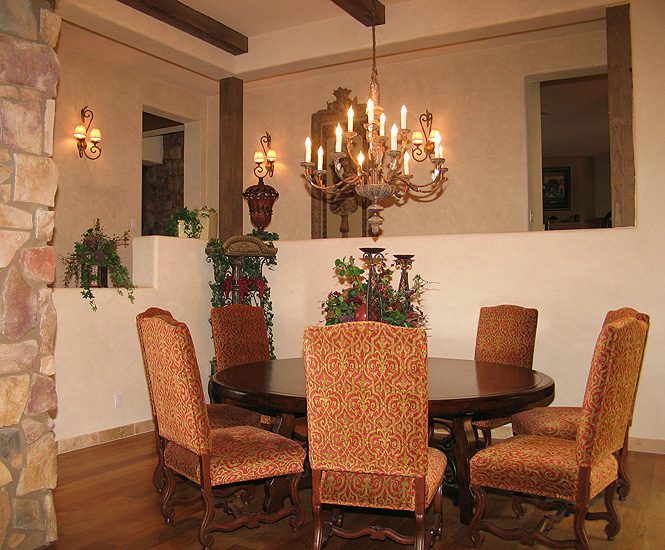 By Joe Szabo, Scottsdale Real Estate Team
You are renting an apartment and really want a home, but you know you can't afford what you want. You might be getting married soon or planning to live together. You also know that every month you pay your rent is money down the drain. The only way to build equity is to buy something. One solution is to purchase a lesser home in your price range and rent it with the idea of holding the property for a few years until it you build up equity through the payments you make and appreciation. If you find the right property, the rental money you receive should cover the payments and other expenses.
Be sure and consider the maintenance on the property. Just like you call the manager for that leaking toilet, your renters will be calling you and expect the repairs. Often affordable rental properties are older and require more up keep and repairs. Make sure you find a happy medium between a cheap property and repair nightmare.
There are tax ramifications to consider as well. As a homeowner that occupies the house you are allowed certain capital gains tax exclusions when you sell your property. With the sale of a rental property there are no exclusions. Any profit you see will be taxed at the capital gains rate unless you put the money back into another rental property. Rental property is considered a business and the IRS does not allow the exclusion if you sell the rental property (business) and put it all into a home for yourself (personal).
Another strategy is to buy a duplex or triplex and live in one of the units. Many lenders will consider the potential rental income in qualifying you for a loan. This may allow you to speed up your plan and move in to a nicer place right away.
There are many homes with a guest suite or mother-in-law suite. Buying a home with this feature could allow you to qualify for a little higher mortgage payment if you prove to the lender the suite will be rented. These suites are often in a separate part of the house, have their own bathroom, small living area and sometime their own entrance. Always check with zoning laws pertaining to single family versus multi family when considering this strategy.
The Szabo Group offers first class real estate services to clients in the Scottsdale Greater Phoenix Metropolitan Area.  Award winning Realtors and Re/MAX top producers, The Szabo group delivers experience, knowledge, dedication and proven results. Contact Joe Szabo at 480.688.2020, [email protected] or visit www.scottsdalerealestateteam.com to find out more about Scottsdale Homes for Sale and Estates for Sale in Scottsdale, Arizona.