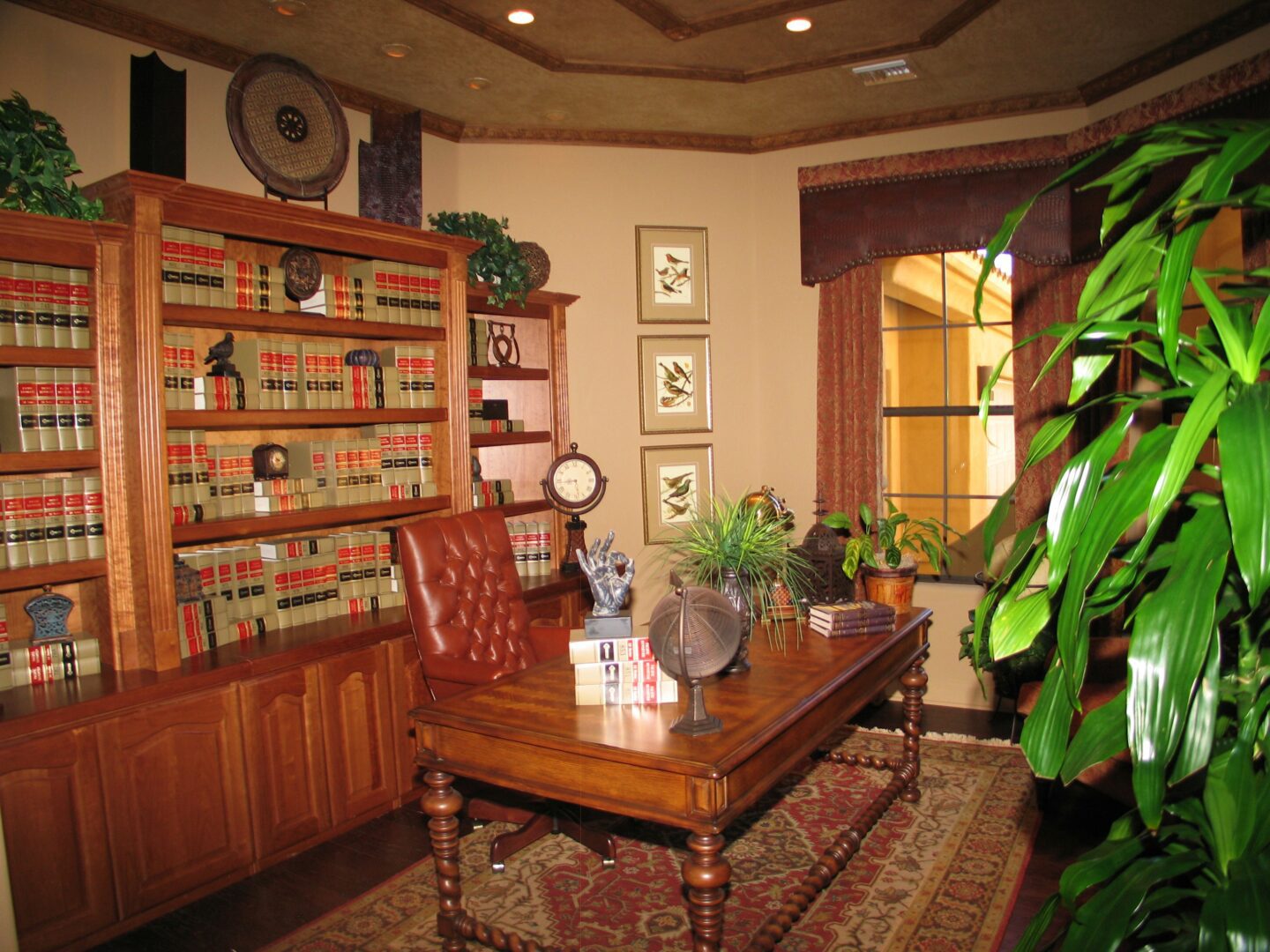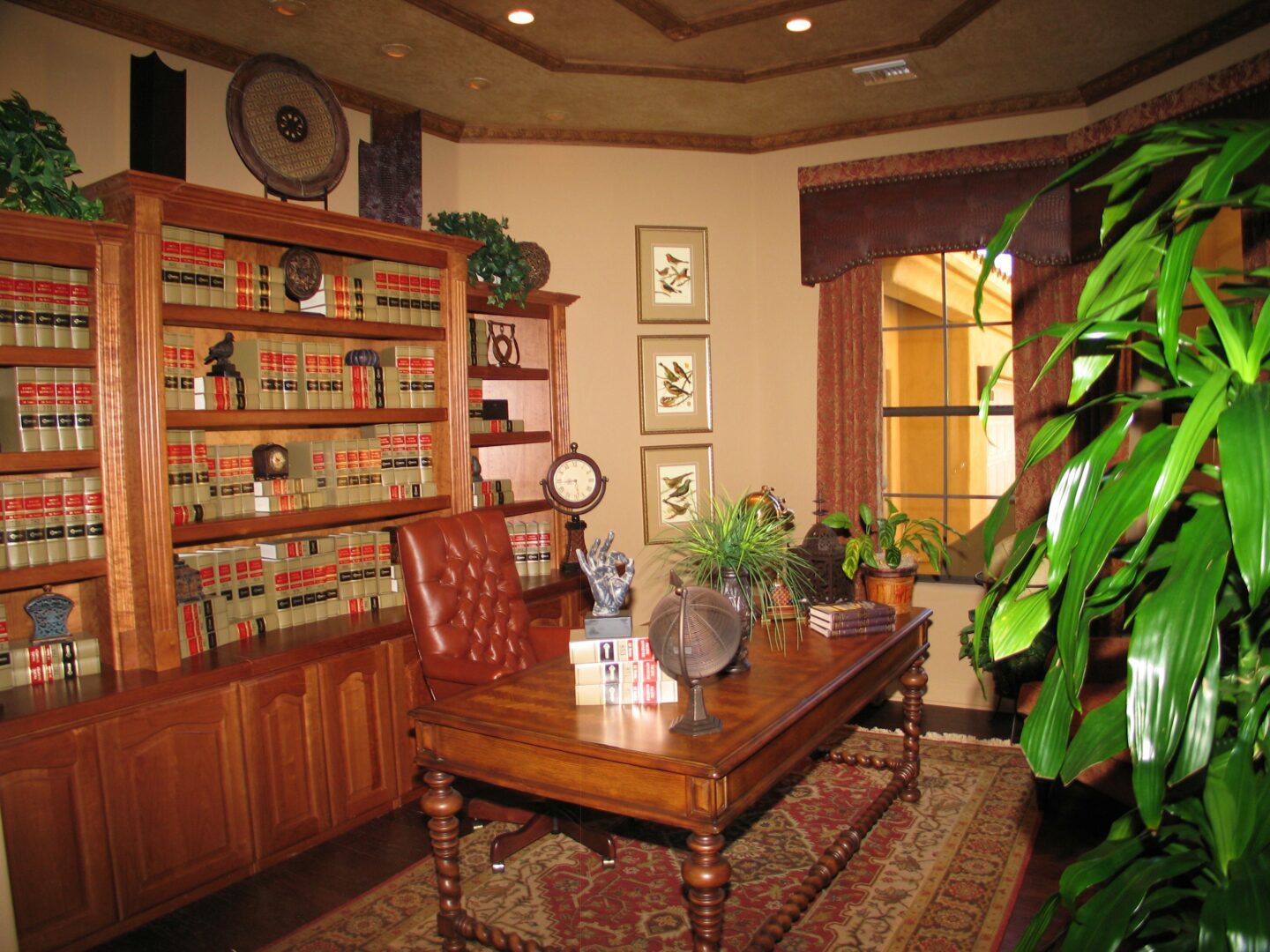 By Joe Szabo, Scottsdale Real Estate Team
Joe Szabo and Scottsdale Real Estate Team Real Estate have seen Sellers completely reject contingent sale offers. However, some Buyers find that a few Sellers are receptive to offers that are made contingent on the sale of another property. The market has changed drastically in the past few years and so for that reason and many more you need to make sure you chose a professional with a strong successful track record in different markets.
Sellers tend to reject contingent sale offers because they are often more risky then offers that aren't dependent on another home selling. The worst scenario is that the Buyer will price their home too high and it will not sell at all. This would, in turn, have been a monumental waste of time for the Seller and leave them back at square one, trying to find a Buyer while there home has been off the market all the while.
There is even less room for contingent sale offers in a Seller's market, because while the demand for listings outstrips supply, Sellers have no trouble finding non-contingent Buyers to negotiate with. Of course if the market has slowed, Sellers have much less room to be so choosy, and are more likely to accept a contingent Buyer. Also, if the highest offer has come from a contingent Buyer, the Seller will often accept this higher risk for the higher price. With a contingent sale offer, if the Buyers' home does not sell, they are not obliged to buy the other home. However, if the contract includes a release clause, the Buyer may risk loosing the home to another Buyer if their current home doesn't sell in time. A release clause means that the Seller can continue to market their home until the Buyer removes their sale contingency from the contract.
Suppose you are buying a home in Scottsdale, Arizona, and the Seller decides to accept another offer; if there is a release clause, the Seller will notify you to remove your contingency within a certain amount of time (generally 72 hours), or you will have to withdraw, and the home will go to the other Buyers. This is one of the drawbacks of contingent sale buying, and often the Buyer will sell their home at a lower price then they might have gotten in order to keep from loosing the other house.
It is also in the Sellers best interests to make sure that contingent sale Buyers price their home reasonably, and therefore make the deal a bit more certain. We understand here at Joe Szabo and Scottsdale Real Estate Team that home buying and selling can be a very difficult process, and invite you to contact us if you have any questions or would like further information.
We are excited for those taking the first steps in real estate investment, and would like to help you through the process. After all, we are the real estate experts when it comes to the buying and selling of homes in Scottsdale, Arizona.
The Szabo Group offers first class real estate services to clients in the Scottsdale Greater Phoenix Metropolitan Area.  Award winning Realtors and Re/MAX top producers, The Szabo group delivers experience, knowledge, dedication and proven results. Contact Joe Szabo at 480.688.2020, [email protected] or visit www.scottsdalerealestateteam.com to find out more about Scottsdale Homes for Sale and Estates for Sale in Scottsdale, Arizona.