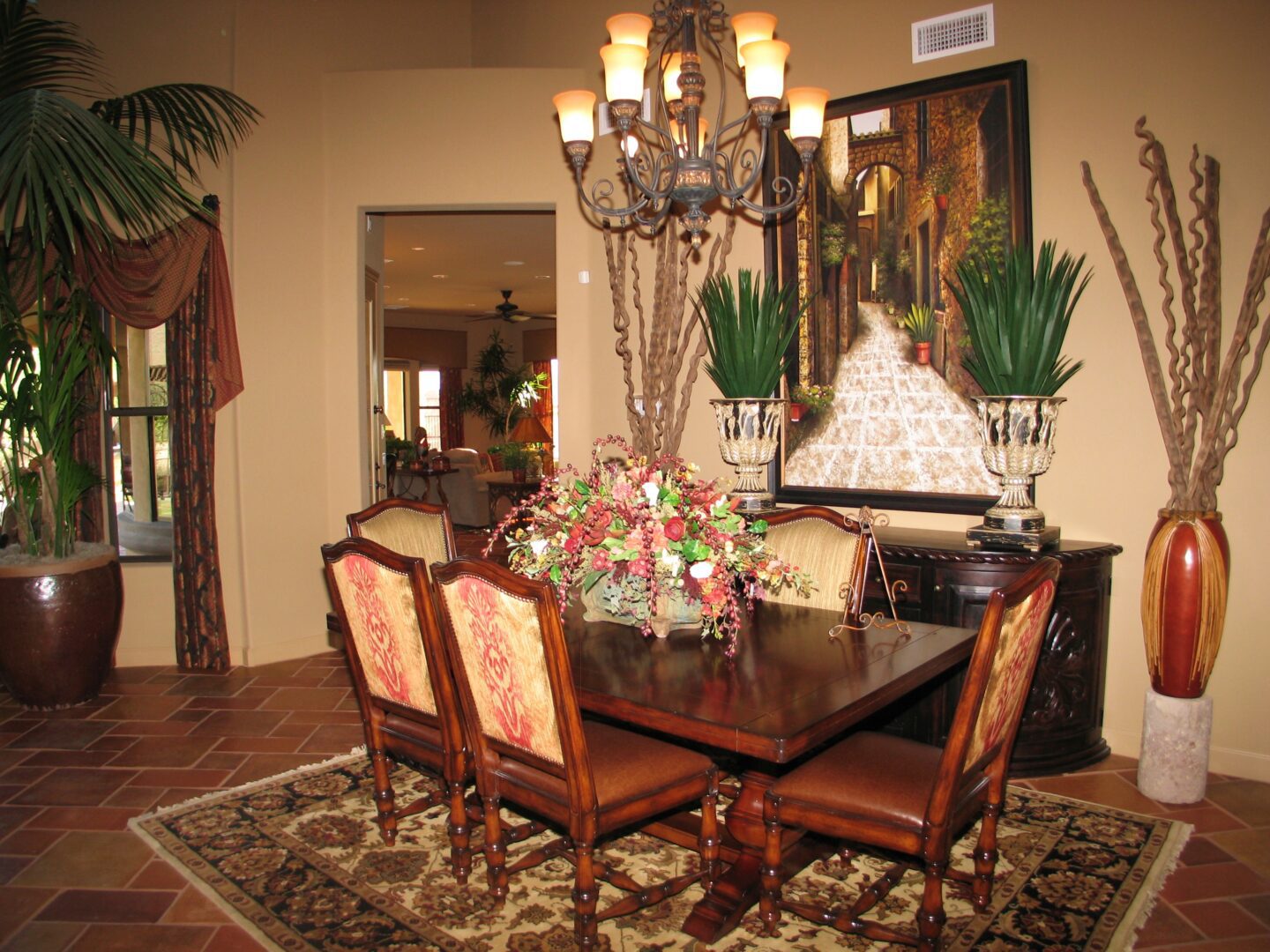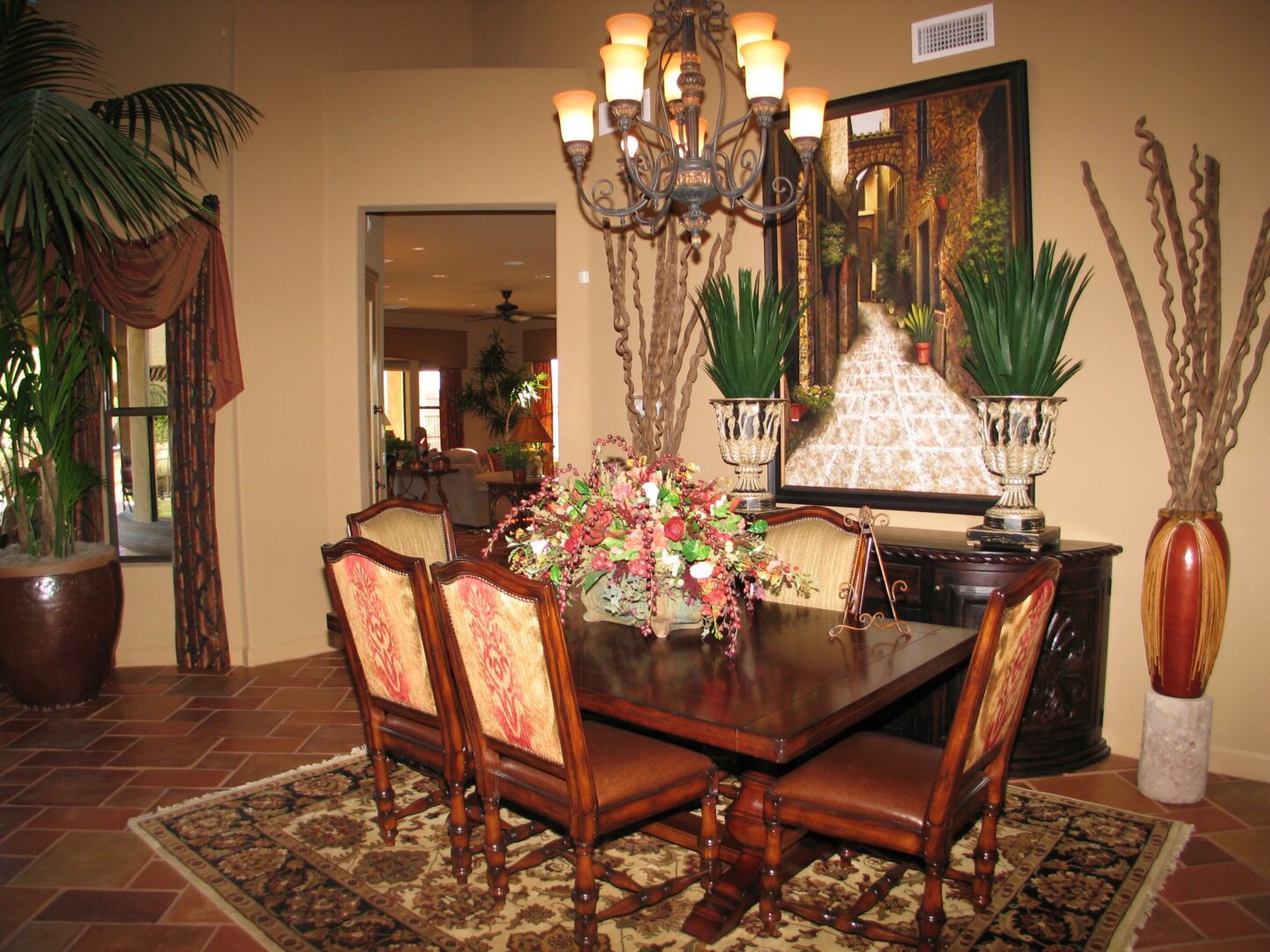 By Joe Szabo, Scottsdale Real Estate Team
When the home of your dreams is out of your price range, why not buy it with someone else and share the equity. Perhaps you are considering buying with a partner, a family member or someone who wants to share the investment in a home in Scottsdale, Arizona.
The term for co-ownership is called 'Equity Sharing'. This is when two or more non-married people invest in a house. Sometimes one of the people does not live in the house and merely uses the property as an investment and/or to help out the other person. Sometimes both people are equally sharing the mortgage and up keep as well as living together.
Whatever the situation you will want an 'Equity Sharing' or 'Partnership Agreement'. This will determine who will pay for each item from the down payment to on going repairs and upkeep the co-ownership. There are also tax benefits to coordinate. The IRS will frown on both of you writing off all the interest on your mortgage. You will need to decide how you want the title to be held, (see article called "How to Hold Title") and what to do when one partner wants out of the property, or worse yet, dies. There are many rules already in place for spouses, but a partnership agreement is akin to a business contract and everything is negotiable. This is where the help of a seasoned professional like Joe Szabo and the Scottsdale Real Estate can advise you and point you to a legal professional with experience in these situations.
One benefit to co-ownership is that both incomes and joint cash for a down payment can be considered in getting your loan. Make sure you have discussed at length the future possibility of one of you getting married and wanting to live in the house. Try to think of as many scenarios as possible and have as many clauses to you agreement as you need. A good real estate attorney can help you through this process.  With careful planning shared equity could give you both more home than you could individually afford and be building equity for your futures and your Scottsdale home.
The Szabo Group offers first class real estate services to clients in the Scottsdale Greater Phoenix Metropolitan Area.  Award winning Realtors and Re/MAX top producers, The Szabo group delivers experience, knowledge, dedication and proven results. Contact Joe Szabo at 480.688.2020, [email protected] or visit www.scottsdalerealestateteam.com to find out more about Scottsdale Homes for Sale and Estates for Sale in Scottsdale, Arizona.