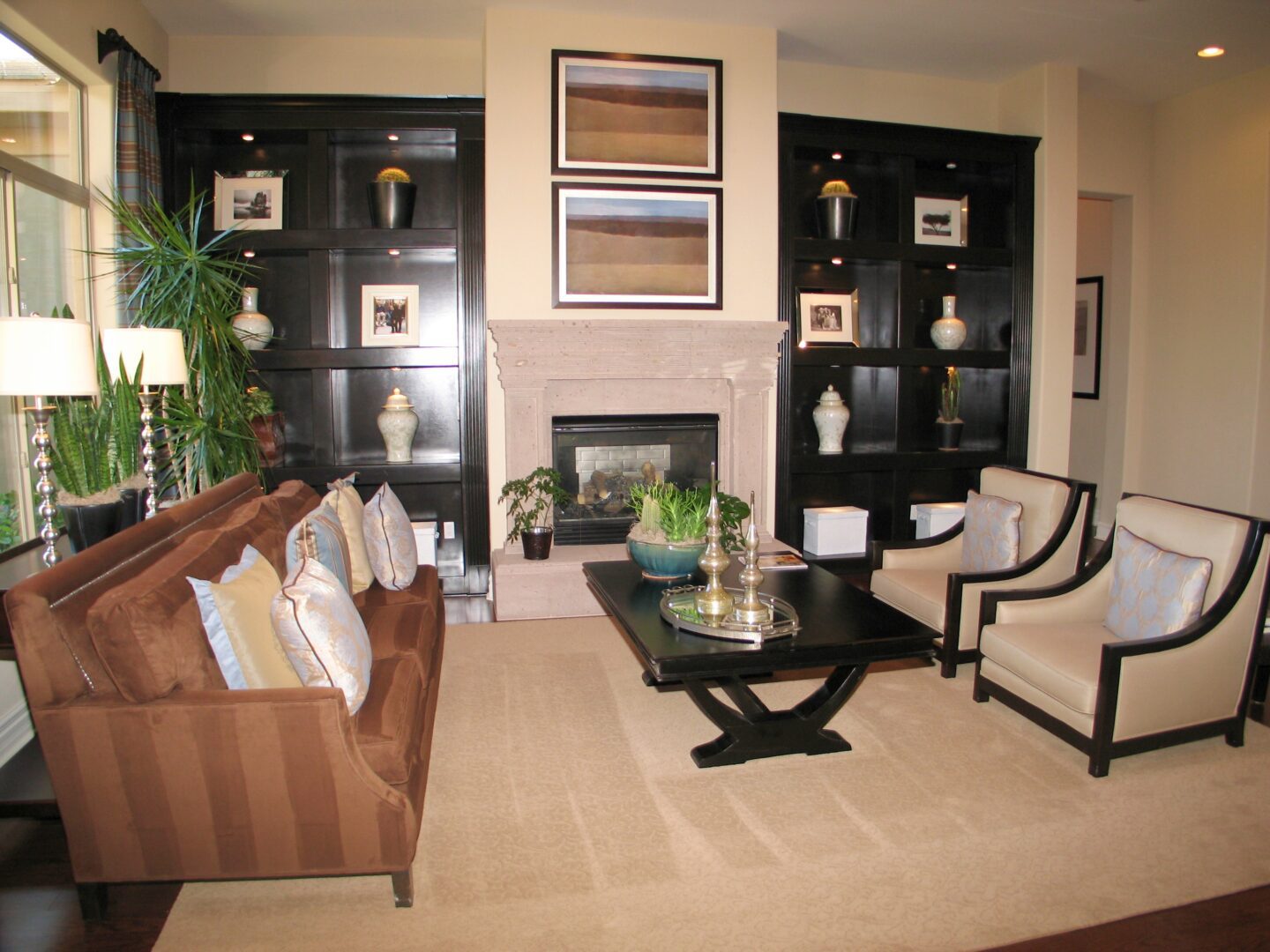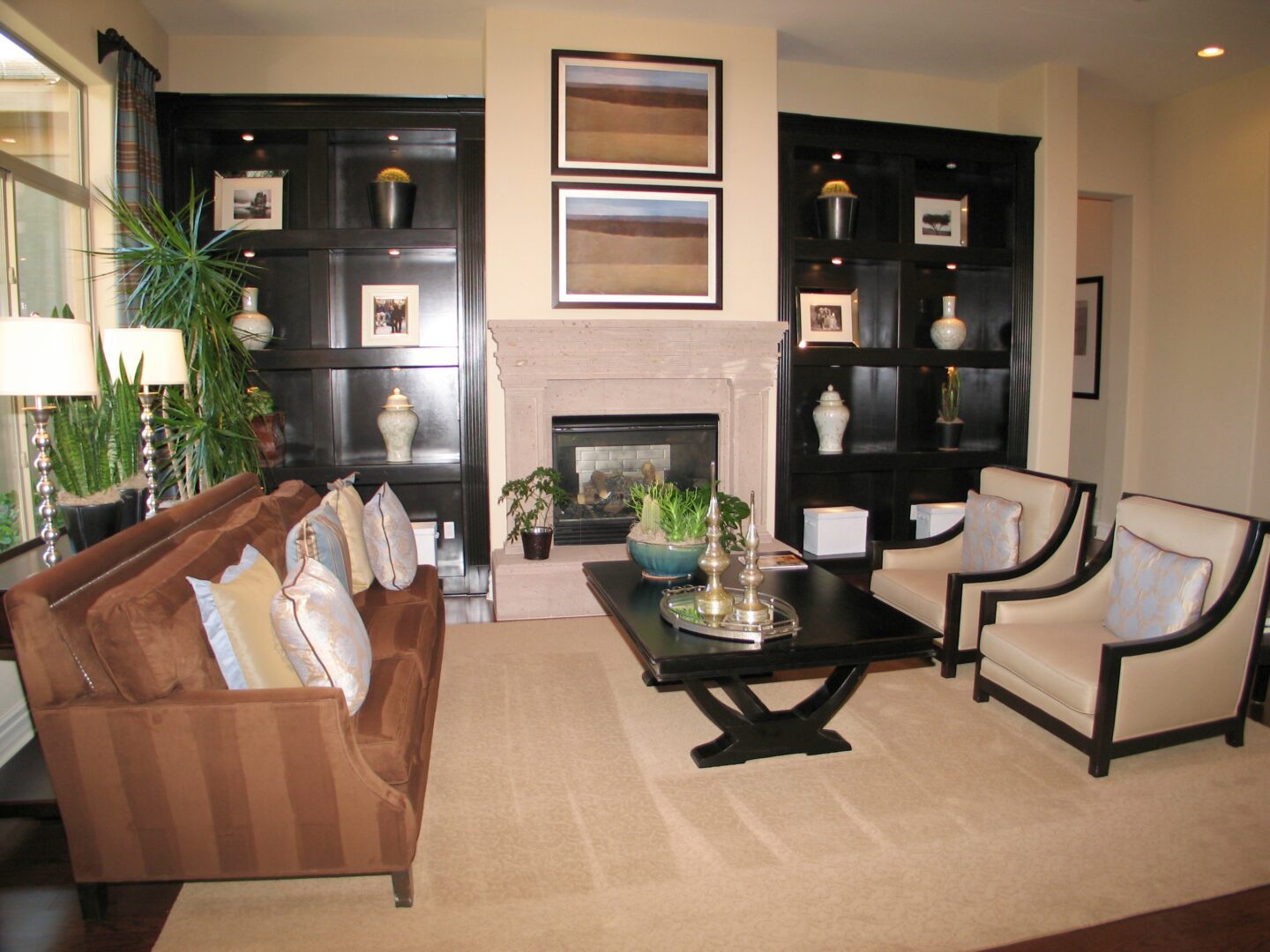 By Joe Szabo, Scottsdale Real Estate Team
At Joe Szabo and Scottsdale Real Estate Team, we know how important it is to find an Arizona Real Estate specialist that can handle the transaction from beginning to end.  When buying and/or selling a home ask your specialist if they will review the closing procedure and costs with you and provide you with recommendations of lenders, mortgage brokers, inspectors, insurance agents, title agents, real estate attorneys, movers, etc. Does the specialist belong to the multiple listing service (MLS) and/or home shopping service for the area you want to look into? And can they qualify you for a loan or introduce you to someone who can?
A seasoned professional like Joe Szabo and the Scottsdale Real Estate Team can assure you the best possible recommendations with participants who have a solid proven track record of successful transactions.
Knowing exactly what your housing needs are and what your life style is like is essential when matching you up with potential prospects.  When interviewing you, regarding your housing needs and wants, the real estate specialist should be listening attentively to your responses. It is important that you are feeling heard and taken care of during this process. When discussing agency relationships with you, does the real estate specialist work with you in a relationship that you find acceptable? Do they return your call promptly? And most importantly do they answer your real estate questions in a manner that you understand? How is their schedule? Do they have any conflicts that will interfere with your home hunt?
Whether buying or selling Scottsdale Real Estate for the first time, or one of many times, you deserve a real estate specialist who, in addition to knowing the areas you're interested in, can show you homes that fit your needs, provide you with a list of properties that he or she is showing you, and guide you knowledgeably through the entire transaction.
At Joe Szabo and Scottsdale Real Estate Team, we can help you find the real estate specialist in La Jolla best suited for your buying and selling needs.
The Szabo Group offers first class real estate services to clients in the Scottsdale Greater Phoenix Metropolitan Area.  Award winning Realtors and Re/MAX top producers, The Szabo group delivers experience, knowledge, dedication and proven results. Contact Joe Szabo at 480.688.2020, [email protected] or visit www.scottsdalerealestateteam.com to find out more about Scottsdale Homes for Sale and Estates for Sale in Scottsdale, Arizona.