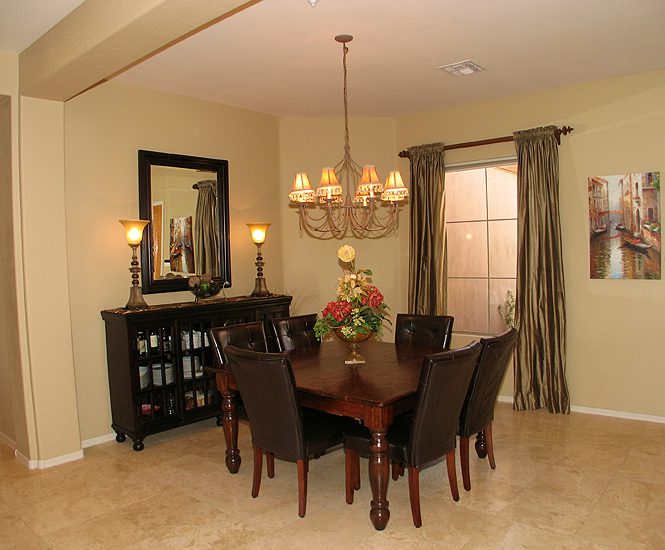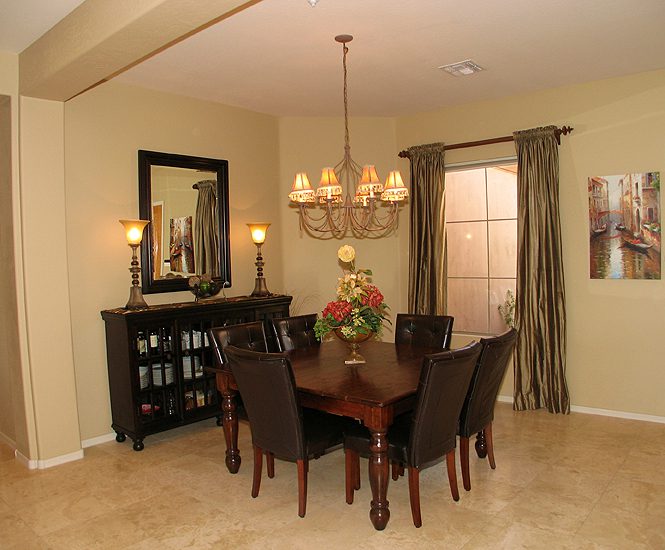 By Joe Szabo, Scottsdale Real Estate Team
Upon inspecting the inside of a house, you can balance the entrepreneurial with the critical.  Detailing what's wrong will help you with a better purchase price.  Detailing what's right will give you insight to potential money-making improvements.
You need to verify square footage.  Many factors can contribute to a wrong number over time.  Who counted it?  Has there been an improvement that was forgotten?  Scrutinize here and get an accurate number that satisfies you.  Some people count anything with a roof over it as space.  Others count just the living areas.  Make sure you know the square footage.
Imagine people living in the house.  You can anticipate the needs of buyers and tenants and use your images to make enhancements.  Modernize floor plans.  Make extra storage.  Create emotional appeal (for example a sky light).  Clean, or make new, the most visually obvious areas.
Homes that need repairs scare buyers away (except of course for the savvy real estate investor).  You need to make the home look new, even if it's an older property.  Areas to especially concentrate on are plumbing, heating and air conditioning, electrical, ceilings, walls, floors, and quality of materials.
Learn from experts.  Talk to several different contractors and make your informed opinion based on many sources of input, not just one or two.  If you are doing work yourself, find people that have done it as well and gather from their insight.
Finally, you owe your buyer a safe and practical home.  Make sure utilities are in fine working order and safe.  Energy efficiency pays off, and if you can show a potential buyer how they will save in that area, this strengthens your sales position greatly.
The Szabo Group offers first class real estate services to clients in the Scottsdale Greater Phoenix Metropolitan Area.  Award winning Realtors and Re/MAX top producers, The Szabo group delivers experience, knowledge, dedication and proven results. Contact Joe Szabo at 480.688.2020, [email protected] or visit www.scottsdalerealestateteam.com to find out more about Scottsdale Homes for Sale and Estates for Sale in Scottsdale, Arizona.