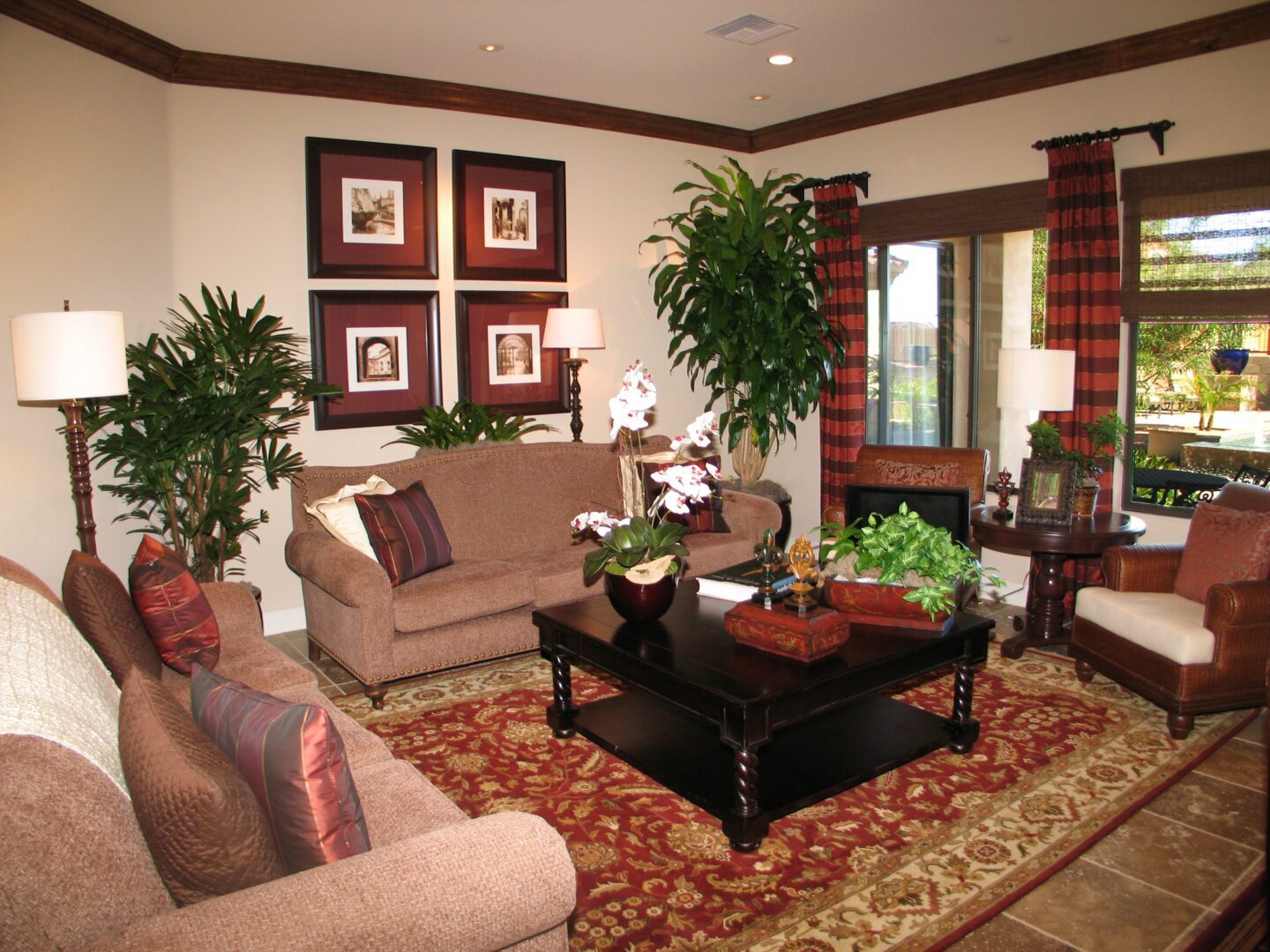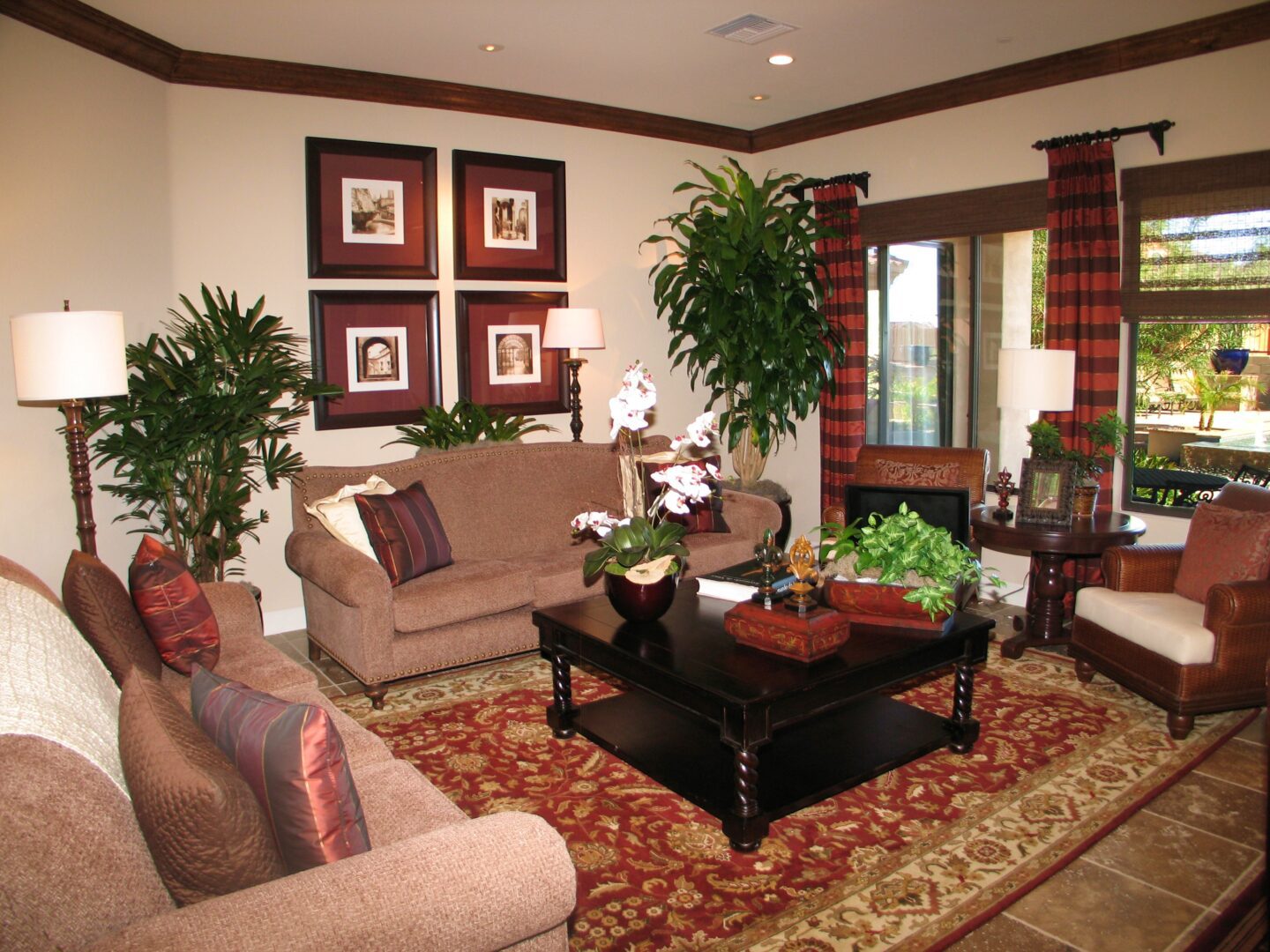 By Joe Szabo, Scottsdale Real Estate Team
At Joe Szabo and Scottsdale Real Estate Team, we know how important it is to find a Scottsdale, Arizona Real Estate agent that you feel comfortable with. Buying or Selling a home is one of the biggest life decisions people make and having a winning real estate agent on your side makes all the difference in the world. What should you look for in a real estate agent? What should you look for in the agency representing you?
When interviewing a real estate specialist there are a few questions that you should keep in mind. First, does your agent have a real estate license in good standing? Check with the governing agency in your state if you're not sure. Next you want to know how many years of experience your real estate specialist has in the business? In the event you decide to work with an agent who has fewer than three years experience, it's important to know that the agent works under close supervision of an experienced broker who will assist you if necessary.
Feel free to ask for the names of Buyers who've used the agent recently and talk to them.  It is important to feel comfortable with your representative and to know they have a good reputation for trustworthiness. Joe Szabo and Scottsdale Real Estate Team will stand up to even the most discriminating and particular client's inspection.
Once those questions are answered the next should be does the real estate specialist have a personality you can relate to while maintaining a professional demeanor? After all, this person will be representing you to Sellers, other agents, lenders, etc. it is important to be comfortable with their representation. At Joe Szabo and Scottsdale Real Estate Team can help you find the real estate specialist in Scottsdale best suited for your buying and selling needs.
The Szabo Group offers first class real estate services to clients in the Scottsdale Greater Phoenix Metropolitan Area.  Award winning Realtors and Re/MAX top producers, The Szabo group delivers experience, knowledge, dedication and proven results. Contact Joe Szabo at 480.688.2020, info@ScottsdaleRealEstateTeam.com or visit www.scottsdalerealestateteam.com to find out more about Scottsdale Homes for Sale and Estates for Sale in Scottsdale, Arizona.