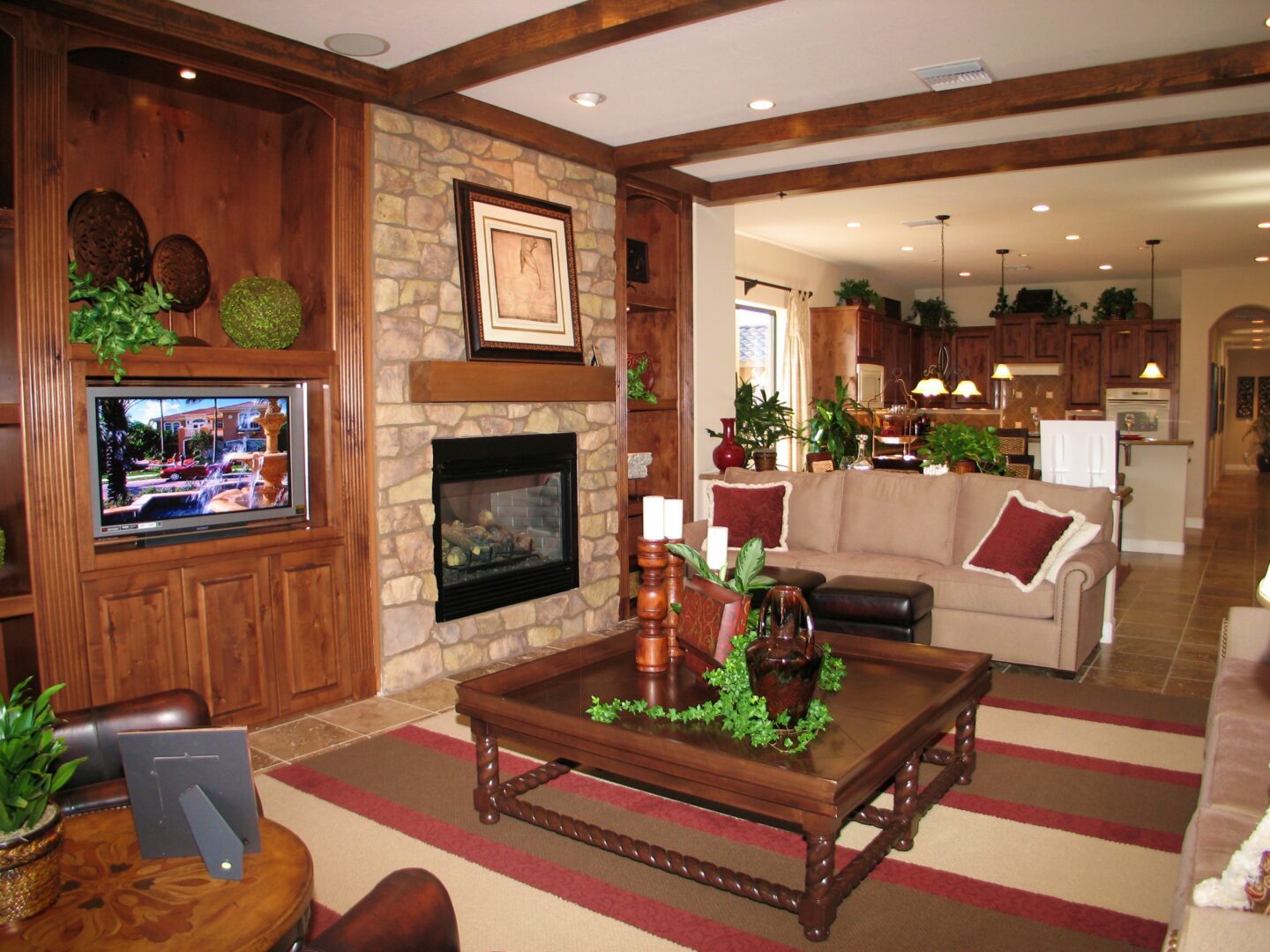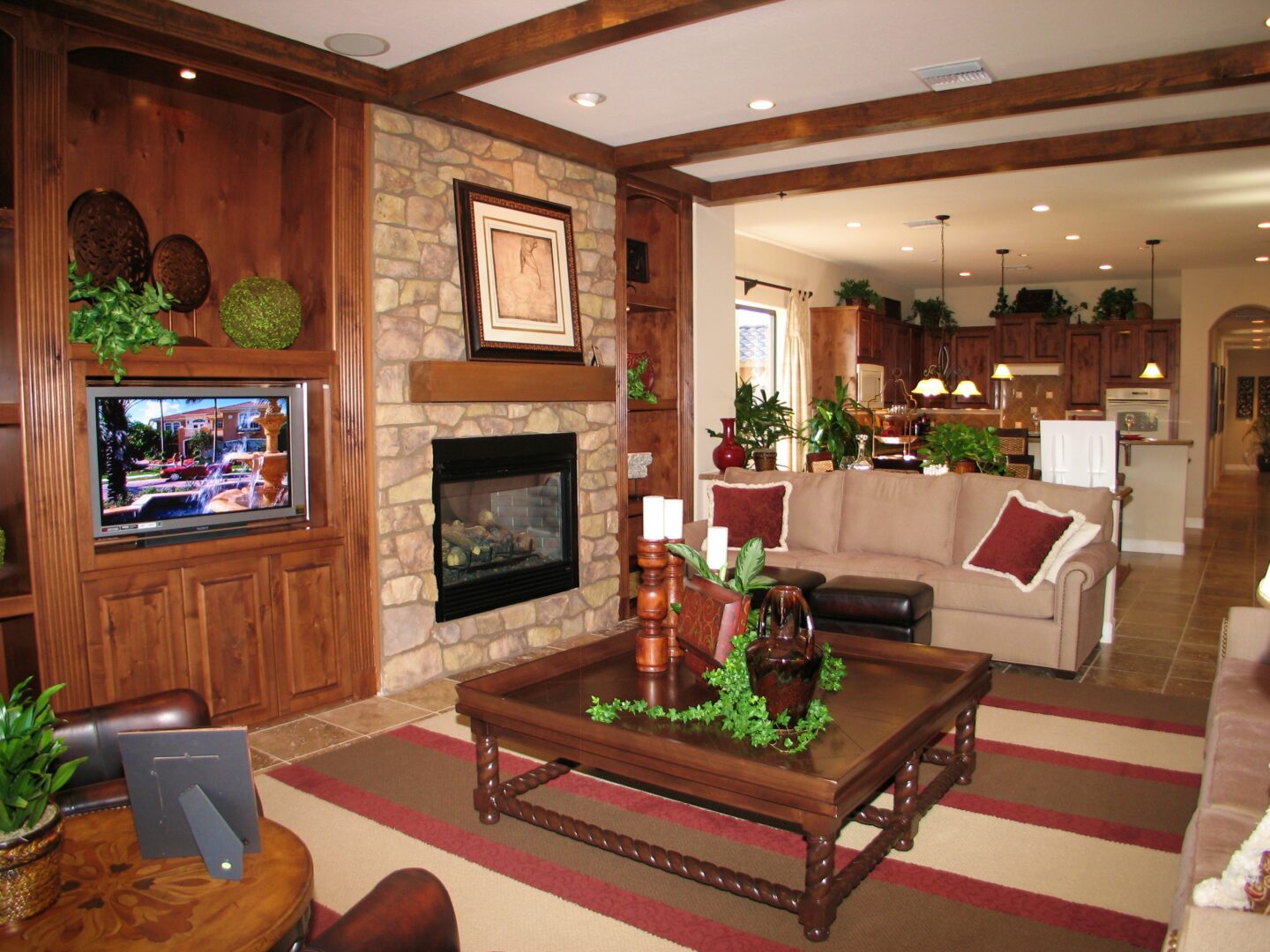 By Joe Szabo, Scottsdale Real Estate Team
Buying a home can be difficult enough knowing everything there is to know about the process. However, there are some things that can help a home buying experience flow a little better.  Using a seasoned professional like Joe Szabo and Scottsdale Real Estate Team can give you the peace of mind that is so difficult to find in the home buying process.
First, getting pre-approved for a home loan is extremely helpful. It lets the buyer know exactly what price range they have to work with, and prevents them from wasting time looking at homes out of this range. Also, knowingly looking at a home out of a buyers price range, in hopes to talk down the cost to an affordable one is not the best of ideas, and often just creates false hope.
Second, always work with a broker who as a prove track record. A buyer often does not have to pay any money out of pocket to consult a broker, and there is really no reason to go about home buying on your own. A seasoned broker can inform a buyer about the home, the sales history of the surrounding neighborhood, the demographics, and may prevent a buyer from wasting money on the wrong home.
Third, when purchasing a home, you are also buying into the neighborhood surrounding it. It is important to get familiar with the neighborhood and town/city before making an offer on a house. What is the history of the property values in that area? In an area like Scottsdale, you need an experienced professional that has been in the business a long time to maximize your investment.
Forth, buyers must make sure to protect themselves. Hire a proven professional, make sure the contract carries the right contingencies, and buy enough homeowner's insurance. As the value of a buyer's home increases, so should the insurance on it.
Fifth, buyer's expectations of a home should be kept reasonable. If investing in an older home, there are likely to be older problems, and more of them. Know going into the deal that all homes, even new, are at least on step away from perfection.
The Szabo Group offers first class real estate services to clients in the Scottsdale Greater Phoenix Metropolitan Area.  Award winning Realtors and Re/MAX top producers, The Szabo group delivers experience, knowledge, dedication and proven results. Contact Joe Szabo at 480.688.2020, [email protected] or visit www.scottsdalerealestateteam.com to find out more about Scottsdale Homes for Sale and Estates for Sale in Scottsdale, Arizona.