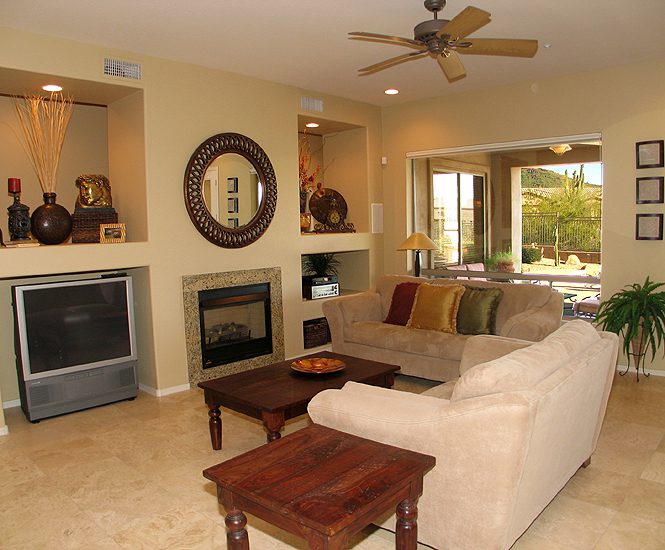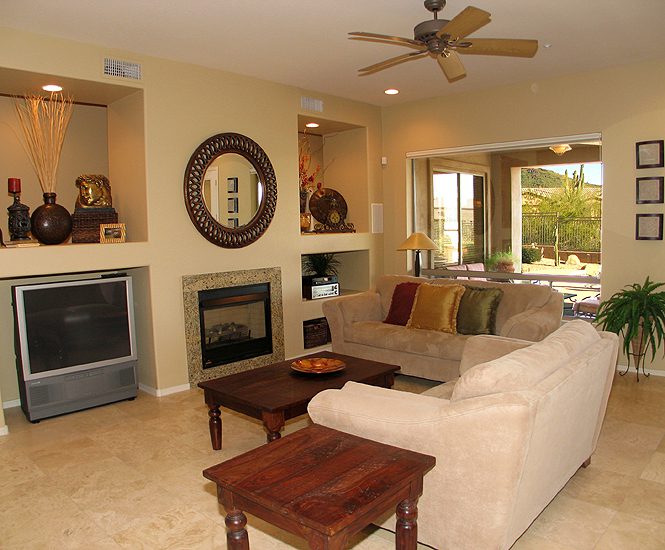 By Joe Szabo, Scottsdale Real Estate Team
When setting out on your adventure of real estate improvement, there are an infinite number of things to keep in mind to help your bottom line.  Here are some major ideas…
Calculate how much future buyers will pay before starting your renovations.  Many people buy a house, fix it up, and then try to sell it for what it cost them to fix plus ten or twenty thousand dollars more.  It's better to reverse engineer that thinking.  Find out what the house should be worth in the future timeframe you're thinking of selling, this way you can plan and strategize on which improvements you will make and how much to spend.
Try to discover or create hidden value.  Feel free to negotiate for bargain prices, but don't limit yourself to properties you can buy at a steep discount.  Be persistent in your efforts to reduce the costs of enhancements while maintaining focus on increasing appeal.  Never accept a contractors gross bid for a project.  Carefully revue each line item.  Savvy cost management can turn a so-so deal into a real moneymaker!
You might be able to tap your retirement account(s) for real estate investments.  Also, you may be able to reduce taxes.  Make sure to check with you financial advisor about these possibilities.
It's very important to keep in mind to not become emotionally involved with renovation decisions.  For example, if you are a "kitchen lover", but it is the bathrooms that need most attention in your rehab project, don't let your enthusiasm for one area distract you from another.  Work on what is right for the future buyer, not what is most appealing to you. One of the best ways to determine what should be improved is by asking Joe Szabo, of Scottsdale Real Estate Team.
The Szabo Group offers first class real estate services to clients in the Scottsdale Greater Phoenix Metropolitan Area.  Award winning Realtors and Re/MAX top producers, The Szabo group delivers experience, knowledge, dedication and proven results. Contact Joe Szabo at 480.688.2020, [email protected] or visit www.scottsdalerealestateteam.com to find out more about Scottsdale Homes for Sale and Estates for Sale in Scottsdale, Arizona.