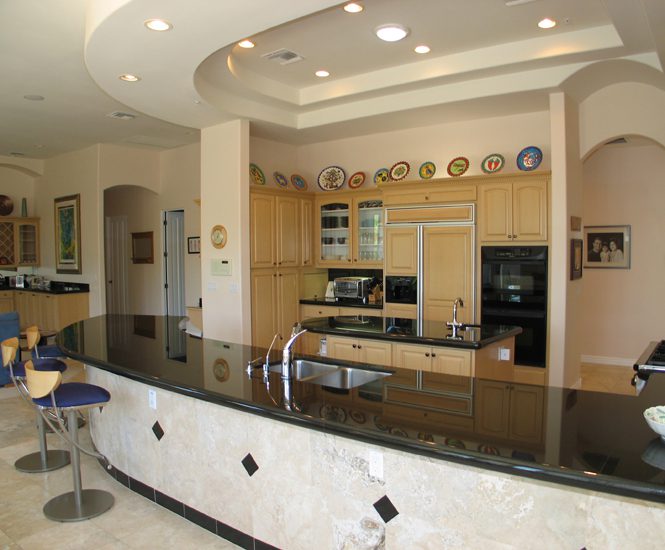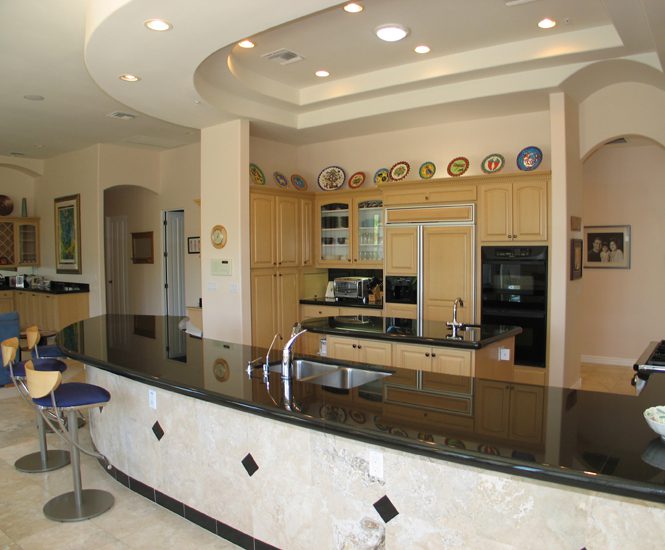 By Joe Szabo, Scottsdale Real Estate Team
Future Income Streams
The best way to ensure future income is to continually invest in real estate – it's always a great investment because of its tax advantages and long-term reliability. You might consider accepting equity interests in clients' property as a commission – it's an easy way to avoid paying income tax as well as gaining future appreciation.
Get your clients involved – investing in the stock market is risky, so encourage clients to invest in real estate for its tax benefits and reliability:
1)       Create stock-size investment opportunities in real estate to satisfy the stock market investor's desire to easily diversify and buy-in with small contributions.
2)       Create an investment pool for stock market weary investors.  They'll supply the initial capital while you'll convert your commission, put the deal together, manage the investment, and receive a commensurate ownership interest.
3)       Attract like-minded professionals to the pool, and let them contribute their time in exchange for equity.
Decide whether a limited partnership (LP) or a limited liability company (LLC) best suits your business needs.  Consult a lawyer or accountant who specializes in this area. Retirement funds can also be invested in co-owned real estate, as long as the retirement funds are safely segregated in its own ownership interest.  You'll have to hire a retirement account custodian to manage this process. Selling your business is the final way to ensure future income.  In order to facilitate that sale:
1)       Keep your client base well organized.
2)       Maintain good accounting records.
3)       Have all your systems in place; be able to show reliable rates of return.
4)       Have competent personnel in place.
5)       Incorporate your business.
6)       Offer your services for a period of time to help with the transition.
7)       Hire a business broker to list your business, which will help you find the right match.
The Szabo Group offers first class real estate services to clients in the Scottsdale Greater Phoenix Metropolitan Area.  Award winning Realtors and Re/MAX top producers, The Szabo group delivers experience, knowledge, dedication and proven results. Contact Joe Szabo at 480.688.2020, [email protected] or visit www.scottsdalerealestateteam.com to find out more about Scottsdale Homes for Sale and Estates for Sale in Scottsdale, Arizona.