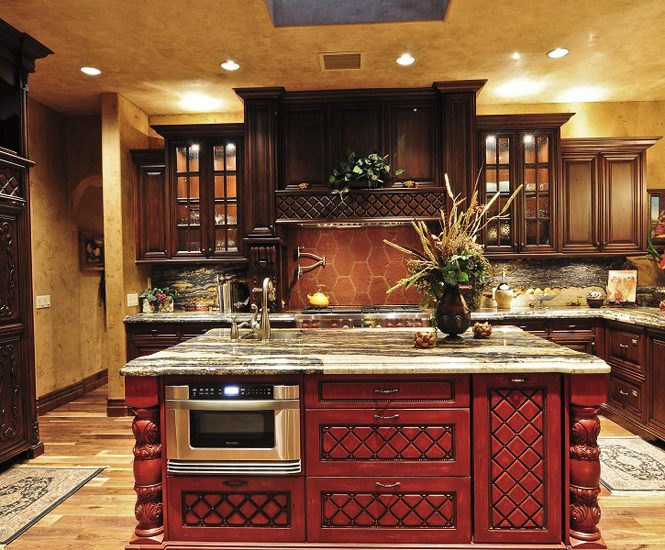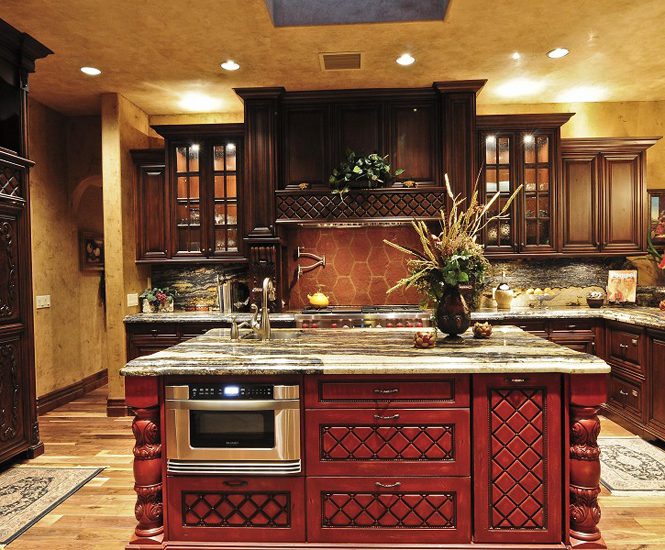 By Joe Szabo, Scottsdale Real Estate Team
When determining what type of real estate to pursue, potential investors should consider their areas of interest and expertise, their monetary goals and the market they will be operating in.  Real estate investments are generally categorized as keepers and flippers.
As the name indicates, properties you buy and intend to keep in the long term are keepers.  Such properties are held for income, future appreciation value and/or tax benefits.  While flippers are those you buy with the intent to sell for a profit as soon as possible.  The price paid is much more critical when buying a flipper rather than a keeper.
Single-family homes…

Single-family homes were long considered a poor investment because of their small income potential in relation to the price paid.  In terms of appreciation, however, these homes have increased in value at a greater rate than any other type of real estate.  Moreover, single-family homes are the most liquid real property investments.  They can be sold or rented, and the equity earned can be used as collateral for other loans.  There is also a tremendous amount of financing available for purchasers.  When investing in a home for resale, look for good floor plans, solid construction and appealing architectural styles.   It's also important to buy in a familiar area so you can manage the property yourself.
Buying prior to subdivision approval…

A deposit on a home or condo that's still being built can be re-sold for a profit in many states.  Before a housing project is complete, buyers can make reservations on properties they intend to buy.  Until the subdivision or condo project has received their final local and state approvals, the buyer holding the reservation can back out of the purchase and regain their full deposit.  Some investors speculate these reservations by waiting until demand increases and the properties sell out, then selling off their reservation for a profit.  The only downside would be losing the deposit.
Vacation homes…

After their primary residence, many investors purchase a vacation home for enjoyment and even future retirement purposes.  The property taxes and interest are tax deductible.  The property can be rented for profit in the off-season; and, owners can take depreciation on the home if they live in it less than 14 days a year.
Condominiums…

Compared to single-family properties, condos and planned unit developments have the advantage of being relatively easy to rent.  They also tend to have less problems because the grounds and common areas are maintained by a homeowner's association. On the down side, condos tend to appreciate slower than other properties and may have restrictive covenants prohibiting rental of the unit.
Fixer-Uppers…

Investors can often find great deals on properties in need of repair.  However, unless you are a contractor, it's best to avoid anything that requires major structural work.  Consider the costs of making cosmetic repairs, improvements and renovations against the potential demand for the finished product.  What seemed like a bargain when you bought it may not turn a profit if it's located in an undesirable area – regardless of the work you put into it.
Apartments…

Excellent financing is available for purchasers of smaller buildings where the owner occupies one of the units.  The other units in the building provide cash flow from rent payments and those units can be depreciated to lessen the owner's tax liability.  Smaller buildings are also easier to sell than larger complexes.  Disadvantages to consider:  maintenance and repair to do or pay someone else to do; you give up the privacy of a single-family home to live on the premises or you must constantly monitor the property.  Problem tenants and their difficulties are hard to avoid, even with an on-site manager.
The Szabo Group offers first class real estate services to clients in the Scottsdale Greater Phoenix Metropolitan Area.  Award winning Realtors and Re/MAX top producers, The Szabo group delivers experience, knowledge, dedication and proven results. Contact Joe Szabo at 480.688.2020, [email protected] or visit www.scottsdalerealestateteam.com to find out more about Scottsdale Homes for Sale and Estates for Sale in Scottsdale, Arizona.