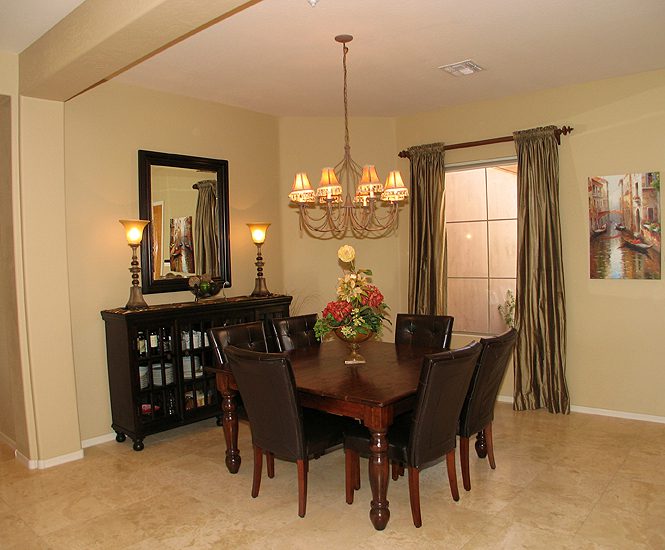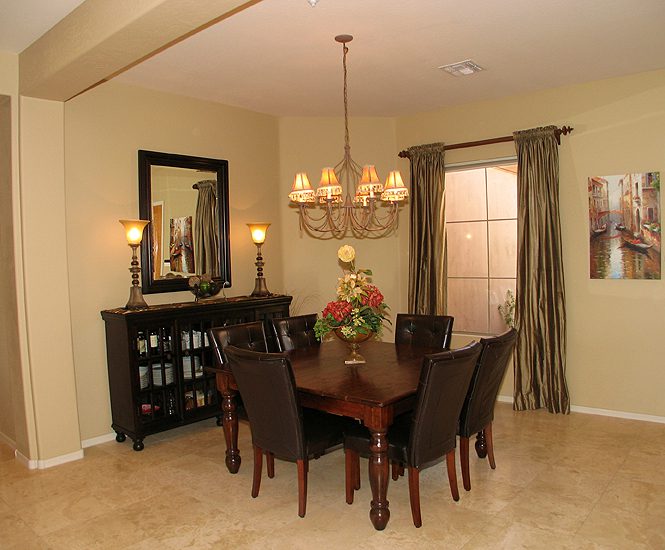 By Joe Szabo, Scottsdale Real Estate Team
Though it isn't well known, it's possible to structure your IRA to buy and sell real estate through it, thereby deferring taxes on capital gains and rental income or, in the case of a Roth IRA, making it all completely tax-free.The first step in using an IRA for tax-free or tax-deferred real estate investment is to set your IRA up to be self-directed, which simply allows the investor greater control over how the funds are invested.
A growing number of companies today offer self-directed IRA administration services.  Likewise, many independent financial advisors are starting to offer this service as well. Generally, any traditional IRA, Roth IRA, Simple, or Keough type retirement account can be converted in to a self-directed IRA.  Sometimes employer-sponsored accounts can be converted as well.  Ask your IRA administrator if this is possible.
Once you have a self-directed IRA, the purchasing process for real estate is essentially the same as it is otherwise, although your IRA administrator has to purchase the real estate on your behalf.  A special fee is usually charged for this service.
The following are transactions that won't qualify for IRA-advantaged tax treatment:
1)               The sale, exchange, or leasing of any property between the IRA and a disqualified person.
2)               Lending money or other extension of credit between the IRA and a disqualified person.
3)               Furnishing goods, services, or facilities between the IRA and a disqualified person.
4)               The transfer to, or use by or for the benefit of, a disqualified person.
5)               Any act by a disqualified person who is a fiduciary whereby that person deals with the income or assets of an IRA in his or her own interest or own account.
6)               The receipt of any consideration for his or her own personal account by any disqualified person who is a fiduciary from any party dealing with the IRA in connection with the transaction involving the income or assets of the IRA.
A "disqualified person" means yourself and any other person or entities in close relation to you that are likewise prohibited by transaction rules. The best way to maximize IRA real estate investments is usually by leveraging property, but IRA rules state that any debt-financed property that produces income is considered "unrelated business income" (UBI).  Any IRA that earns more than $1000 of UBI in a single tax year must file a special form and pay taxes on that income. An easy way to avoid this problem is simply to structure the investment so that the available property depreciation and annual operation expenses offset the property's income.
An even better method, however, is to use any excess UBI each year to make a lump sum principal reduction on the debt.  Once the debt's paid off, the income from the investment isn't considered UBI any longer because the investment isn't debt-financed property.
Disclaimer: This article is provided for information use only.  It does not take the place of an attorney, a tax advisor, or an accountant.  Always seek out the advice of a licensed professional before undertaking any significant change in your financial situation.
The Szabo Group offers first class real estate services to clients in the Scottsdale Greater Phoenix Metropolitan Area.  Award winning Realtors and Re/MAX top producers, The Szabo group delivers experience, knowledge, dedication and proven results. Contact Joe Szabo at 480.688.2020, [email protected] or visit www.scottsdalerealestateteam.com to find out more about Scottsdale Homes for Sale and Estates for Sale in Scottsdale, Arizona.