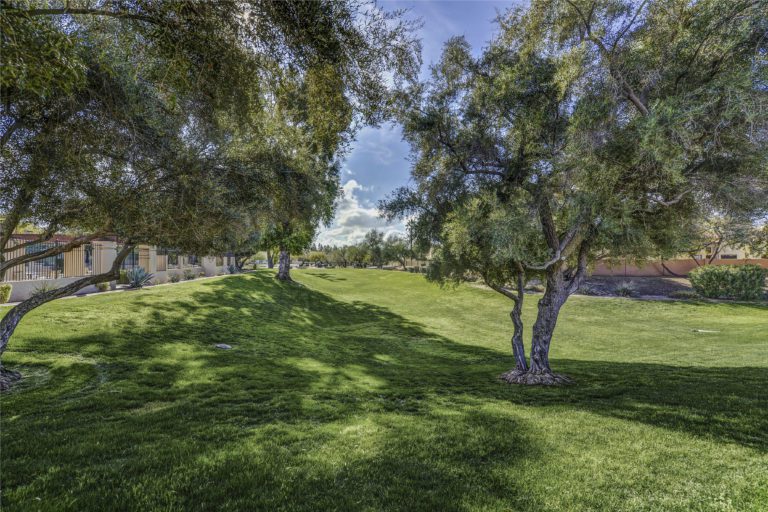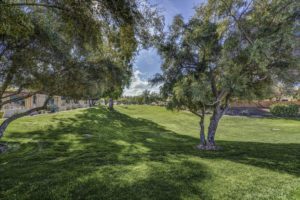 To keep you, your home and our planet health, we recommend the following:
Toss Sunscreen After every summer, or with the expiration date. The protective chemicals in sunscreen break down over time, reducing the ability of the product to block out damaging rays from the sun. If you can't find an expiration date on your bottles, throw them out after pool season has ended.
Toss Opened Old Paint after 2-5 Years.  Once the can is opened, the components in paint start to separate and break down. After a few years, this can make the paint difficult to mix, even with the most vigorous stirring. To repaint a room, take the color formula specifications to your local paint, hardware, or big box store and have them mix up a new can of paint to match. When disposing of old paint, be sure to note the type of paint before deciding what to do with it. Oil- and alkyd-base paints are considered hazardous waste and typically need to be taken to a local hazardous waste drop-off site. You can dispose of old latex paint by throwing it in the trash, but you'll need to dry it out completely first by using a paint hardener, cat litter, or shredded newspaper.
Toss Vitamins after 2 years, or with the expiration date. Like most food items, vitamins degrade in quality over time. Check the packaging for an expiration date. If the vitamins are unused by then (or you can't find a date), replace them with new ones. To safely dispose of old vitamins and other medications, the FDA recommends dropping them off at a drug take-back location near you.
Please note that this Scottsdale Real Estate Blog is for informational purposes and not intended to take the place of a licensed Scottsdale Real Estate Agent. The Szabo Group offers first-class real estate services to clients in the Scottsdale Greater Phoenix Metropolitan Area in the buying and selling of Luxury homes in Arizona. Award-winning Realtors and Re/MAX top producers and best real estate agent for Luxury Homes in Scottsdale, The Szabo group delivers experience, knowledge, dedication and proven results. Contact Joe Szabo at 480.688.2020, [email protected] or visit www.scottsdalerealestateteam.com to find out more about Scottsdale Homes for Sale and Estates for Sale in Scottsdale and to search the Scottsdale MLS for Scottsdale Home Listings.