by Joe Szabo, Szabo Group
 
When it comes to equestrian centers, Scottsdale has one of the best in the country.  WestWorld is nationally recognized, user-friendly equestrian facility and home to many special equestrian events. Located on 360 acres at the base of the McDowell Mountains, WestWorld is also home to events such as car shows, weddings, corporate functions and music festivals.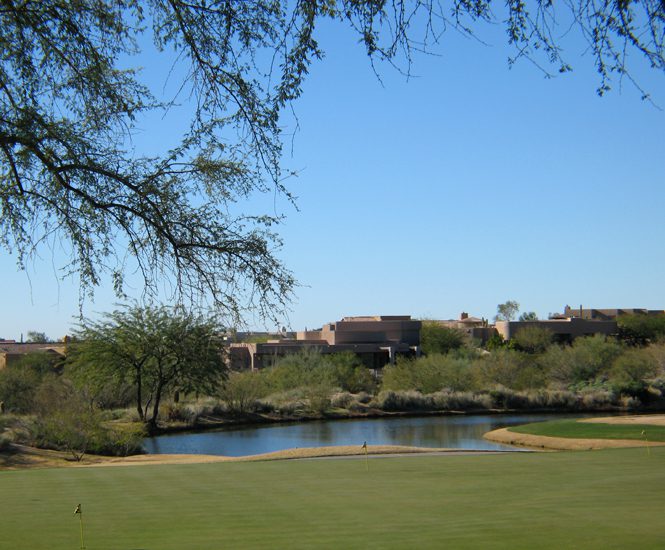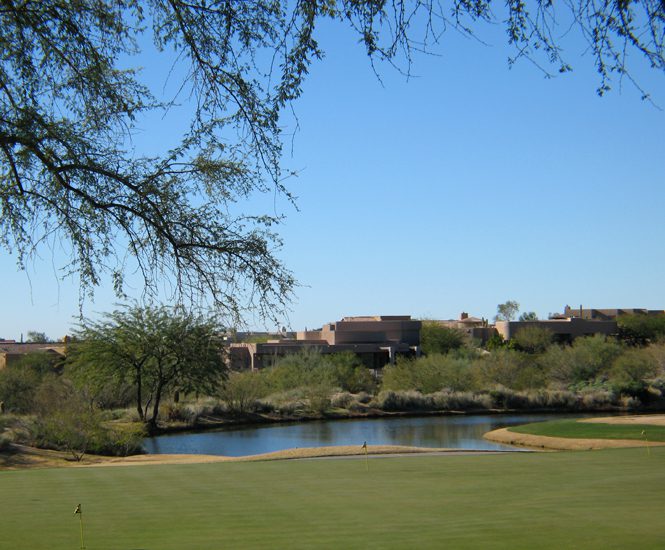 The famed Equidome is capable of providing covered seating to over 6,000 people.  It is one of the finest facilities to showcase horse flesh in the United States.  If you are visiting Scottsdale and are an equine enthusiast you won't want to miss the lineup of exciting events at WestWorld.
Whether you enjoy watching Arabian Stallions, want to watch a real horse sale in action or long to watch a Polo game, WestWorld has your passport to equine happiness. The North Scottsdale Polo club plays weekly during the spring and winter months, the Arabian Stallions of Arizona host a yearly show and the summer months are filled with horse sales of all types.
For Golfers the famed Sanctuary at WestWorld offers the finest in natural golf courses available in the world.  This spectacular par 71 course was the first course in Arizona and the 17th in the world to receive the coveted Audubon Signature Status.  For more information on WestWorld visit: https://www.scottsdaleaz.gov/westworld.asp
The Szabo Group offers first class real estate services to clients in the Scottsdale Greater Phoenix Metropolitan Area.  Award winning Realtors and Re/MAX top producers, The Szabo group delivers experience, knowledge, dedication and proven results. Contact Joe Szabo at 480.688.2020 or visit www.scottsdalerealestateteam.com.