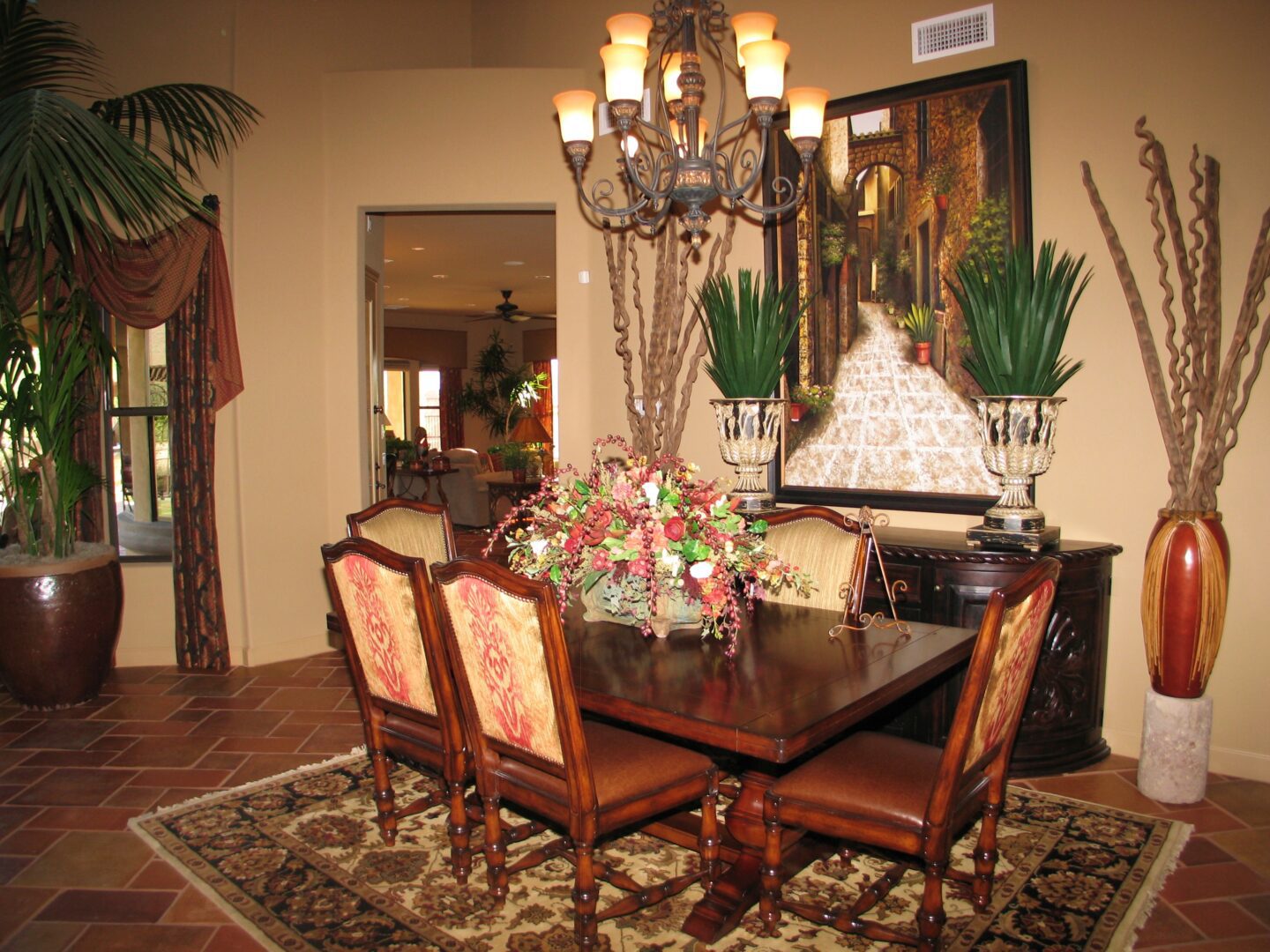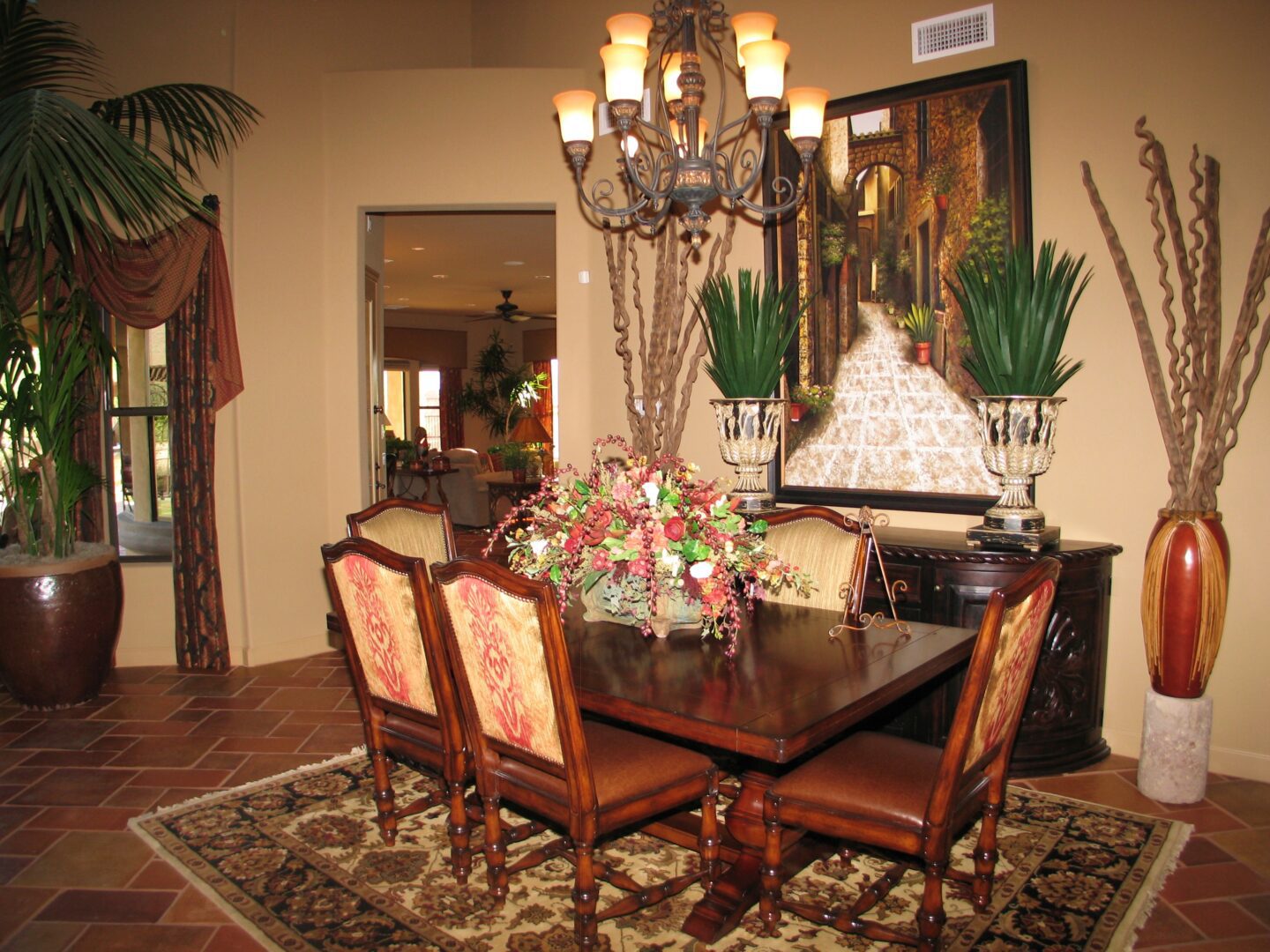 By Joe Szabo, Scottsdale Real Estate Team
A common strategy to avoid probate costs is to hold property in joint ownership – however, creditors can often seize such property if either owner owes them money. Another drawback is that joint ownership supercedes the provisions of any will, so loved ones might get accidentally disinherited.
Here are some alternatives to joint ownership that offer some protection against creditors:
Place the property in a spouse's name – this can only work, however, if it's demonstrated that the spouse isn't fraudulently protecting assets. Also, if the spouse dies unexpectedly, the property will end up in his or her probate estate.
Place the property in a spouse's revocable living trust – once again, however, it must be demonstrated that the conveyance isn't fraudulent.
Place the property in an irrevocable living trust – the longer it's there, the better legal protection it provides, just as long as the trustor is not also a trustee.
Place the property in your children's names – once again, however, it must not be fraudulent. One drawback is that the property may become vulnerable to a child's creditors.
Use a corporation – deeding your home to a corporation, with your family as its officers and shareholders, provides substantial legal protection. Its main drawback is tax disadvantages.
Use a limited partnership – this may provide the best property protection, but the complex rules dealing with business purpose and other requirements to set one up will need an expert to correctly implement it.
Tenancy by the entireties – twenty-three states allow this form of joint ownership by married couples, which precludes the creditors of one spouse from seizing any assets, since each spouse is presumed to own the entire asset. This plan only provides protection if one spouse is being sued, however.
In order to protect yourself from lawsuits by visitors to your home who suffer some injury, make sure that you've taken all reasonable precautions to address any potential dangers, and always carry home liability insurance. If you wish to augment your insurance policy, consider adding an "umbrella liability policy," which provides much higher limits to your homeowner and automobile policies than either one provides on its own.
Most states allow a "homestead exemption" to protect at least a portion of your home equity from suits or liquidation in a bankruptcy. If your home equity is higher than the exemption in your state, however, you may be forced to sell your home and you'll only receive the statutory amount allowed. Check your state laws for more information.
Please note that this Scottsdale Real Estate Blog is for informational purposes and not intended to take the place of a licensed Scottsdale Real Estate Agent or a Real Estate Attorney. The Szabo Group offers first class real estate services to clients in the Scottsdale Greater Phoenix Metropolitan Area.  Award winning Realtors and Re/MAX top producers, The Szabo group delivers experience, knowledge, dedication and proven results. Contact Joe Szabo at 480.688.2020, [email protected] or visit www.scottsdalerealestateteam.com to find out more about Scottsdale Homes for Sale and Estates for Sale in Scottsdale and to search the Scottsdale MLS for Scottsdale Listings.