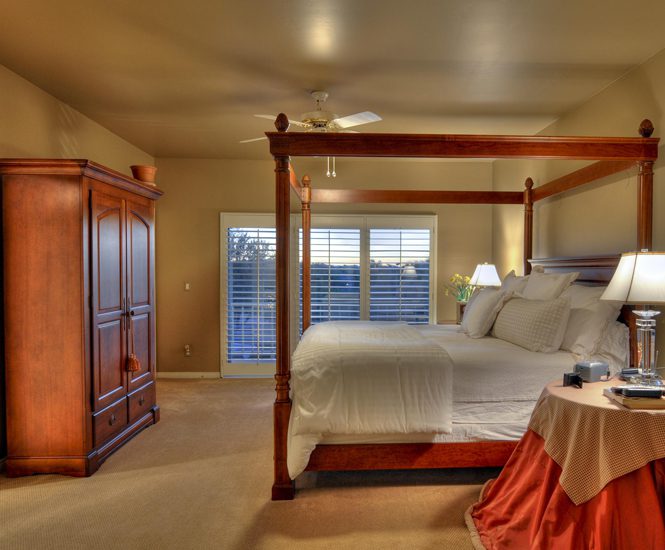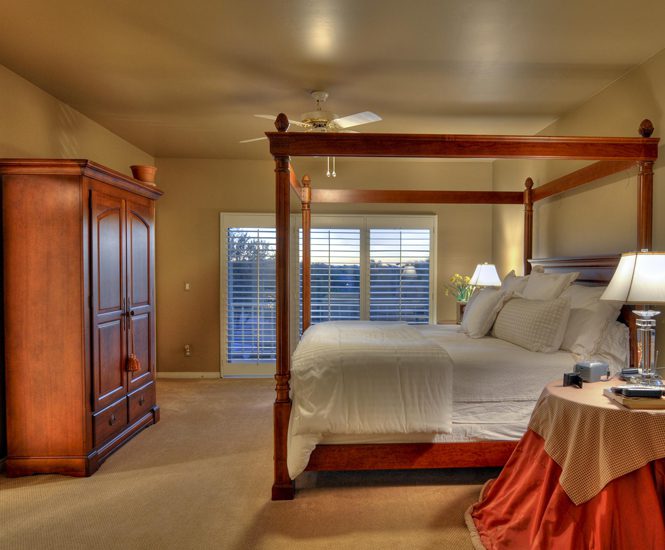 By Joe Szabo, Scottsdale Real Estate Team
You dream about owning a home and you think you know how much you want to spend, but this isn't just buying new clothes and wondering if you can afford it. This is an investment, and a long-term monthly commitment. Many people who rent consider what they pay for their apartment as what they can afford. Actually with the tax benefits that accompany owning a home a person can typically afford about 25% to 33% more than their rent.
In speaking to a real estate professional like Joe Szabo and the Scottsdale Real Estate Team, they can help you figure out how much you can spend on your home and introduce you to a mortgage expert who can tell you exactly how much you can afford.
Other tax benefits are being able to write off any points charged as part of originating your loan (a point is 1% of the purchase price) as well as many other fee associated with closing.
Other items to consider are any long-term debts you may have and your overall lifestyle. Do you like to take a couple of big trips a year? Do you have a gym membership or like to lease an expensive car? A lender is going to approve you for the maximum amount you can afford. It doesn't mean you have to buy a home in that price range. Many homebuyers prefer to purchase a home they will comfortable in and not have any trouble making the monthly payments while maintaining their personal
The Szabo Group offers first class real estate services to clients in the Scottsdale Greater Phoenix Metropolitan Area.  Award winning Realtors and Re/MAX top producers, The Szabo group delivers experience, knowledge, dedication and proven results. Contact Joe Szabo at 480.688.2020, info@ScottsdaleRealEstateTeam.com or visit www.scottsdalerealestateteam.com to find out more about Scottsdale Homes for Sale and Estates for Sale in Scottsdale, Arizona.