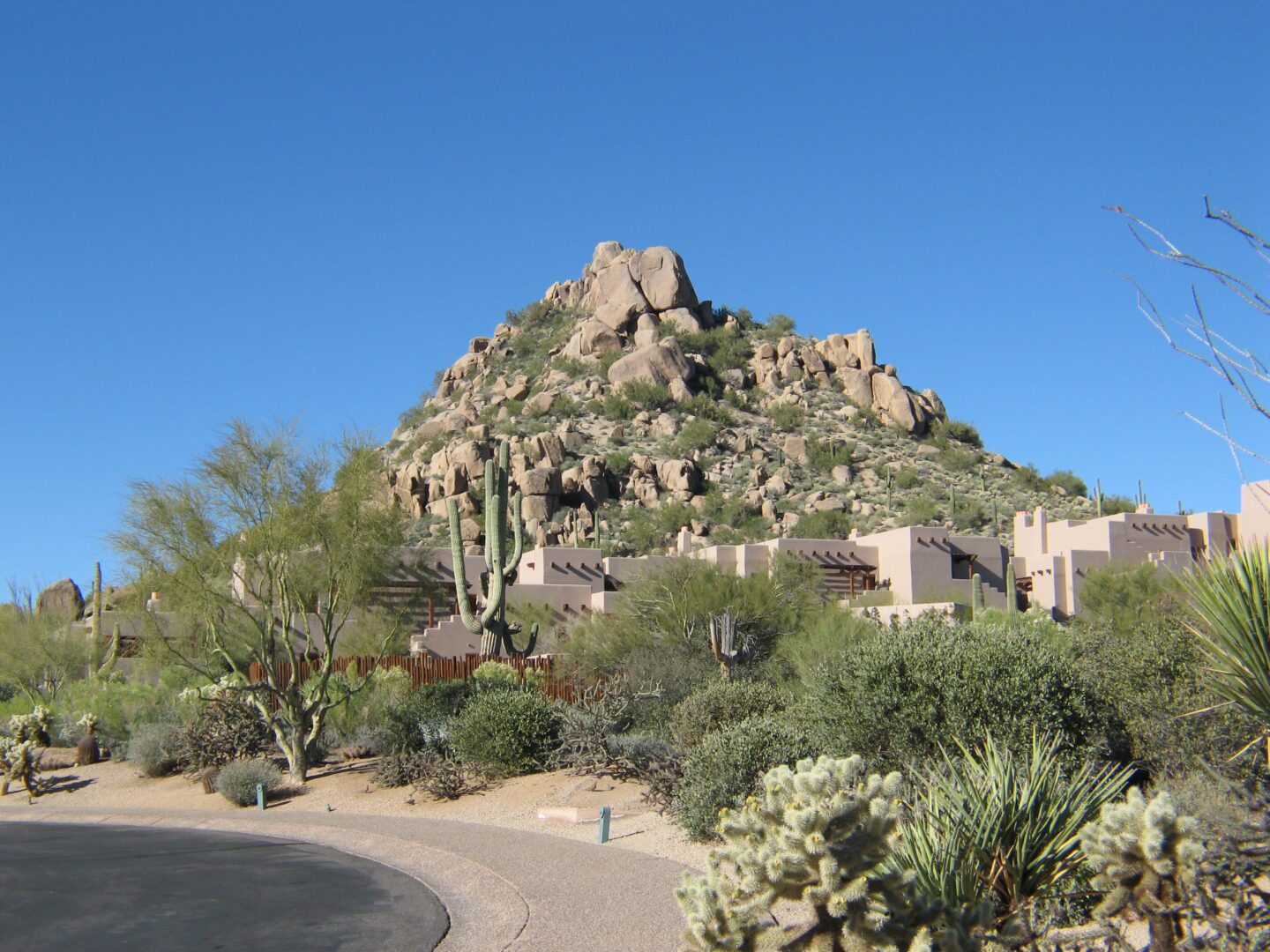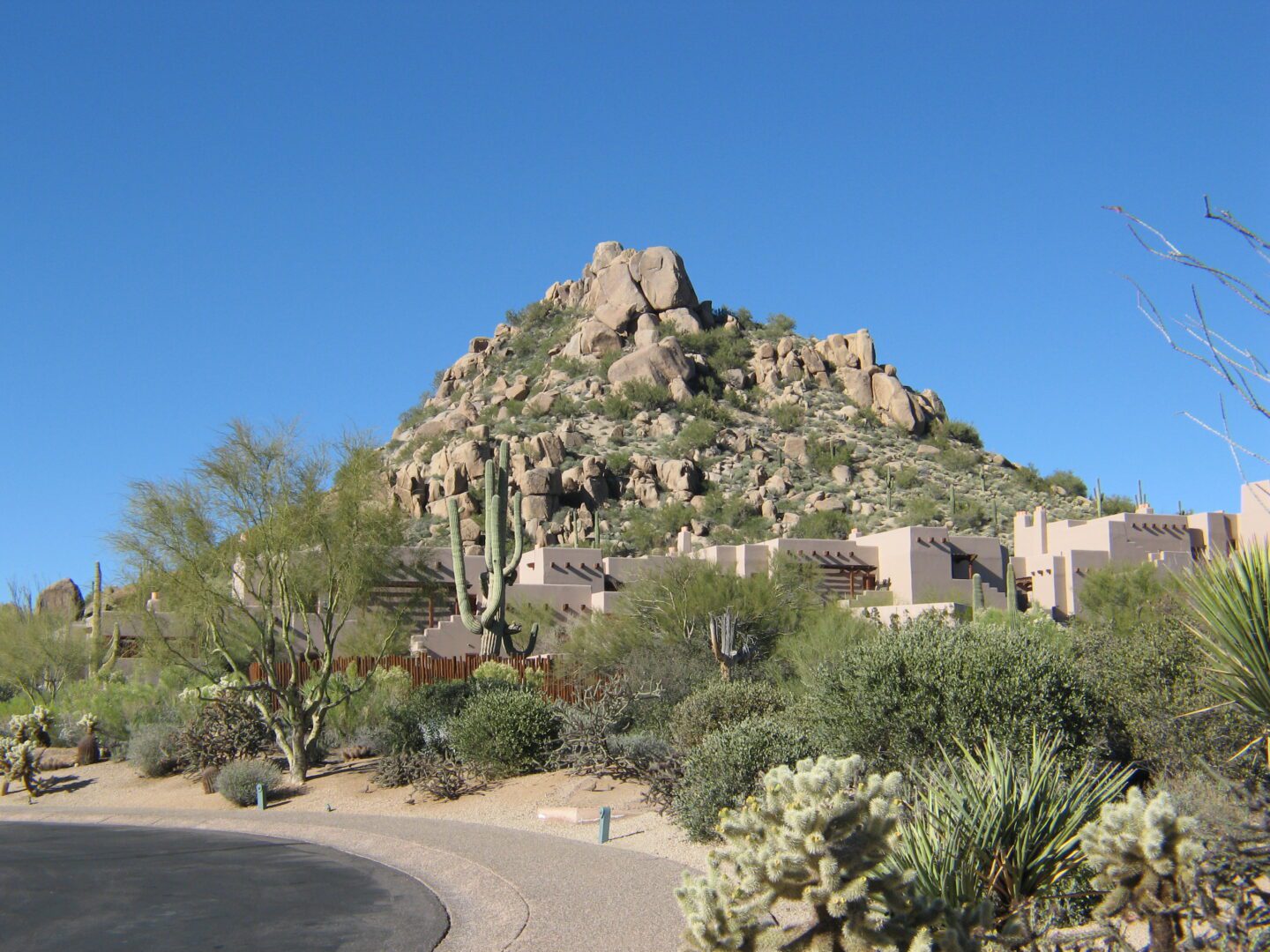 By Joe Szabo, Scottsdale Real Estate Team
When landscapes are unkempt, straggly or overgrown, the homeowner and the guests are often uncomfortable.  Most certainly the neighbors are. Patio furniture, pools and artificial lawns appear less than romantic when covered with sand or dust.
Wonderful
One way to keep up with the maintenance is to plan and install a garden that is easy to take care of, has automatic irrigation, large areas of paving, concrete or stone and has tough desert plants that look good all year round.  If you love to water, love the dramatic change of plants during the seasons and have an excellent green thumb, then a low maintenance desert garden or yard is not for you.
It is helpful when planning a yard or garden to make a list of what you love to do and what is a boring chore for you.   The exercise is to help you create a garden that enhances the things you love to do while minimizing those tasks you hate – whether they be watering, pruning, trimming, raking or sweeping. Plants that are well suited to your climate and excelling soil are two conditions that essentially need to be met to get your garden or yard off to a good start. This can be a challenge for homeowners when moving from a seasonal northern climate to a desert landscape.
Mulching and choosing drought tolerant plants are one was to reduce the need for weeding and watering. If you don't like sweeping or raking, then chose carefully the plants and avoid those who drop leaves, flowers, fruits, nuts and seeds. This can also keep gardener costs down.
Unless you can easily pay for a service or enjoy pruning and cutting, choose plants that are slow growing and will not overgrow the space you have allocated to them.  This is vitally important near walkways, doorway and entryways.   Another helpful tip is to group plants with similar needs.  Assign an area of water loving plants and fill the rest with drought tolerant species.  Allocate space for those plants that grow abundantly and thus reduce the need for pruning or cutting back. A careful plan of your garden and yard at the beginning can lead to many wonderful and carefree years of enjoyment in the future.
The Szabo Group offers first class real estate services to clients in the Scottsdale Greater Phoenix Metropolitan Area.  Award winning Realtors and Re/MAX top producers, The Szabo group delivers experience, knowledge, dedication and proven results. Contact Joe Szabo at 480.688.2020, info@ScottsdaleRealEstateTeam.com or visit www.scottsdalerealestateteam.com to find out more about Scottsdale Homes for Sale and Estates for Sale in Scottsdale, Arizona.