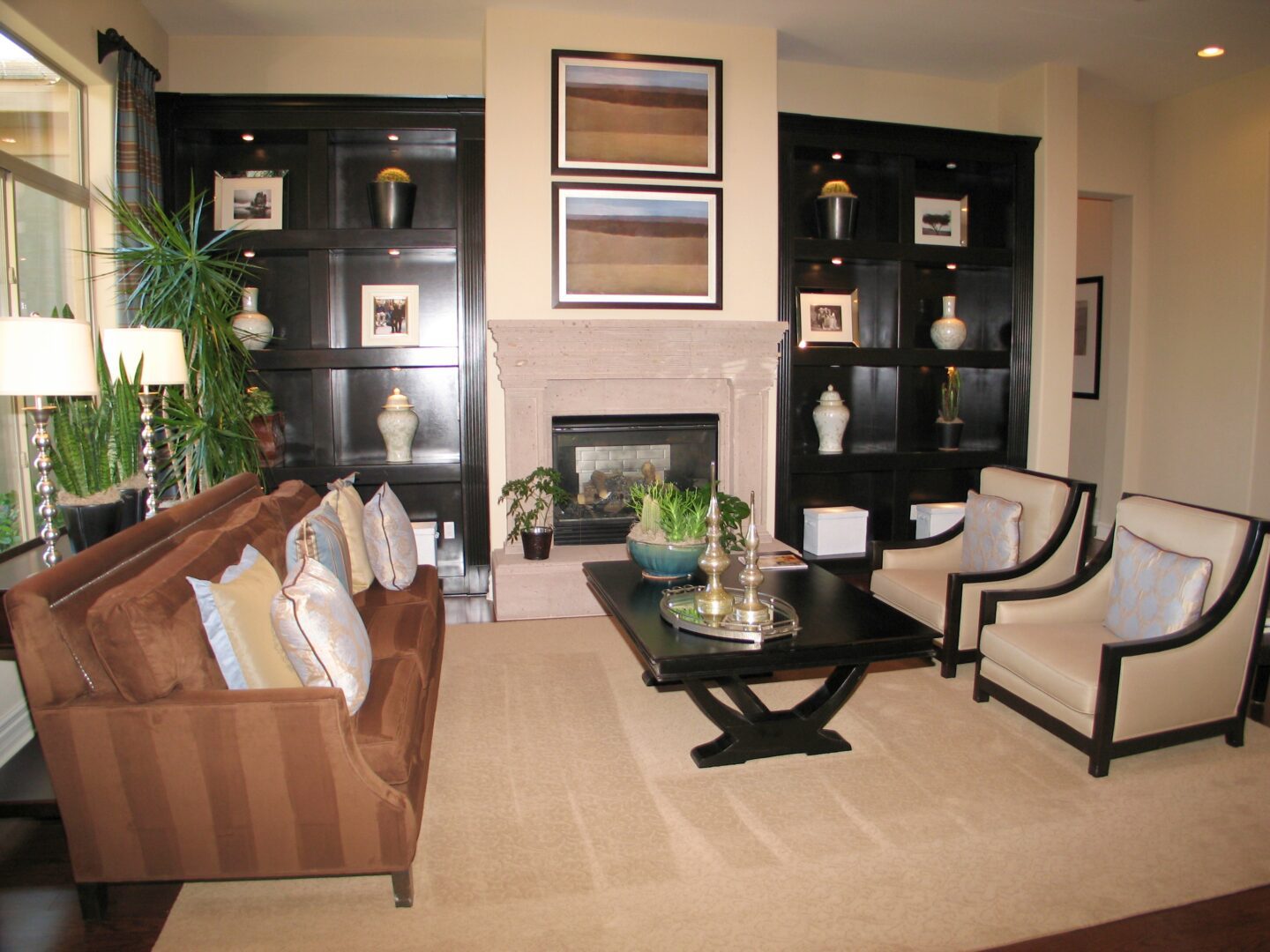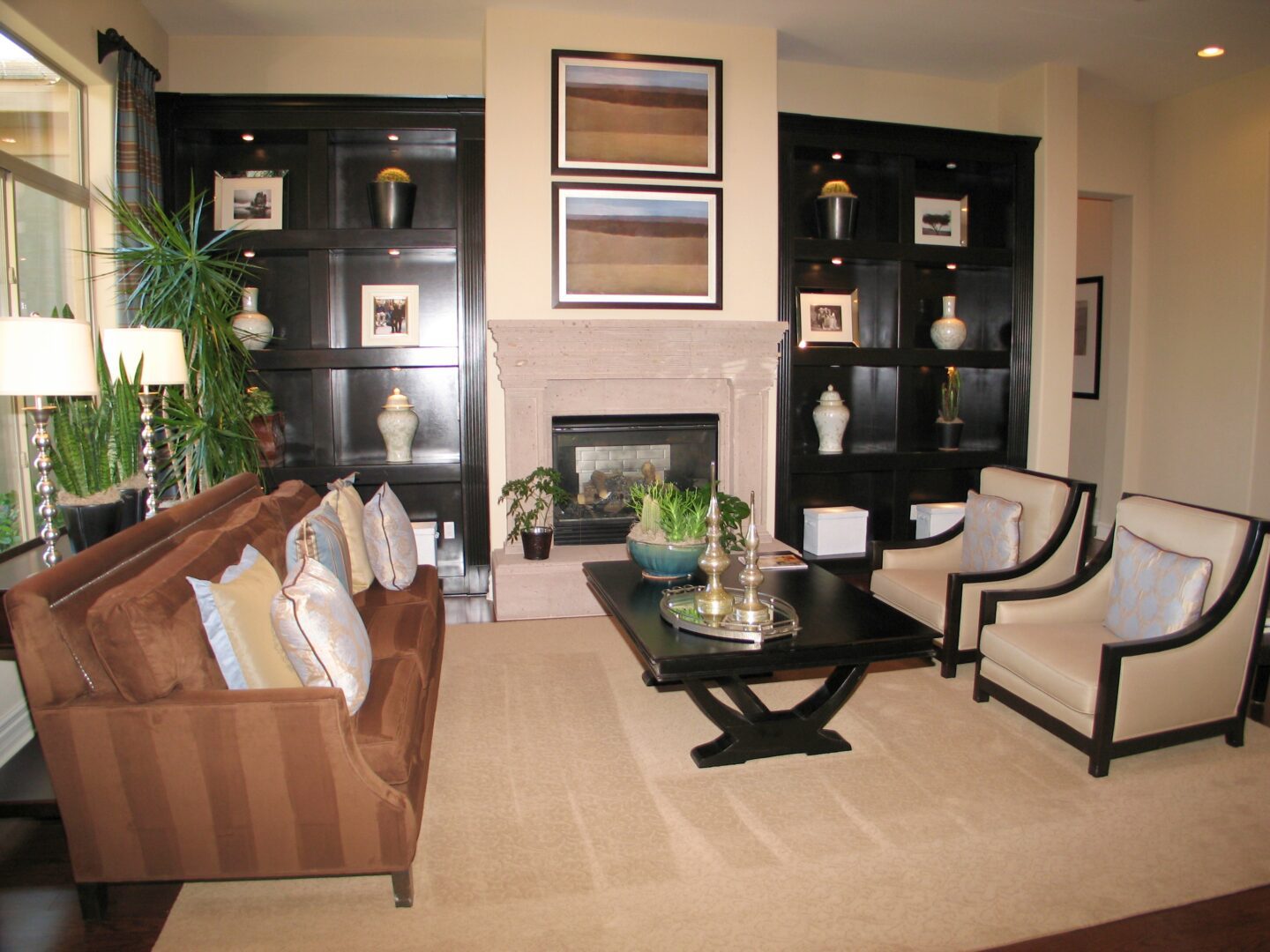 By Joe Szabo, Scottsdale Real Estate Team
This is Part 1 of 2 of our Protecting Your Property through Living Trusts.
There are many different kinds of trusts, but Living Trusts all have these characteristics in common:
It contains property.
It owns the property, but the principal and/or income may be disbursed to others.
The person who holds legal title to the property is called the trustee.
The person who receives the benefit of the property is called the beneficiary.
The person who creates the trust is the trustor.
The person who places the property inside the trust is called the settlor (the trustor and settlor are almost always the same person).
A properly drafted trust will specify the benefits the beneficiary is to receive and the procedures that the trustee must follow.  Although there are three titles associated with a trust (trustee, beneficiary, and trustor/settlor), one person can have two or even all three titles, though a trust may lose many of its income tax and lawsuit protection advantages when the same person is both trustee and beneficiary.
Generally speaking, living trusts won't protect your assets from lawsuits or liens.
People usually establish living trusts for the following reasons:
Probate can be avoided on the assets held in the trust.
Bypass and marital trust tax provisions ensure that assets held in the trust for a spouse or child will eventually pass to other heirs, saving estate taxes.
It's revocable, meaning it can be changed any time.
It can appoint competent people to manage your affairs during your life or after your death. It can afford some liability protection to its assets.
Irrevocable trusts can avoid probate and provide income and estate tax advantages.Unlike a will, it's a private document and can't be inspected by the public.
It goes in to effect immediately, unlike testamentary trusts, which are only activated after death.
Property can be added or subtracted any time.
It's not under the supervision of any court, unlike testamentary trusts.
Please note that this Scottsdale Real Estate Blog is for informational purposes and not intended to take the place of a licensed Scottsdale Real Estate Agent or a Trust Attorney. The Szabo Group offers first class real estate services to clients in the Scottsdale Greater Phoenix Metropolitan Area.  Award winning Realtors and Re/MAX top producers, The Szabo group delivers experience, knowledge, dedication and proven results. Contact Joe Szabo at 480.688.2020, [email protected] or visit www.scottsdalerealestateteam.com to find out more about Scottsdale Homes for Sale and Estates for Sale in Scottsdale and to search the Scottsdale MLS for Scottsdale Listings.