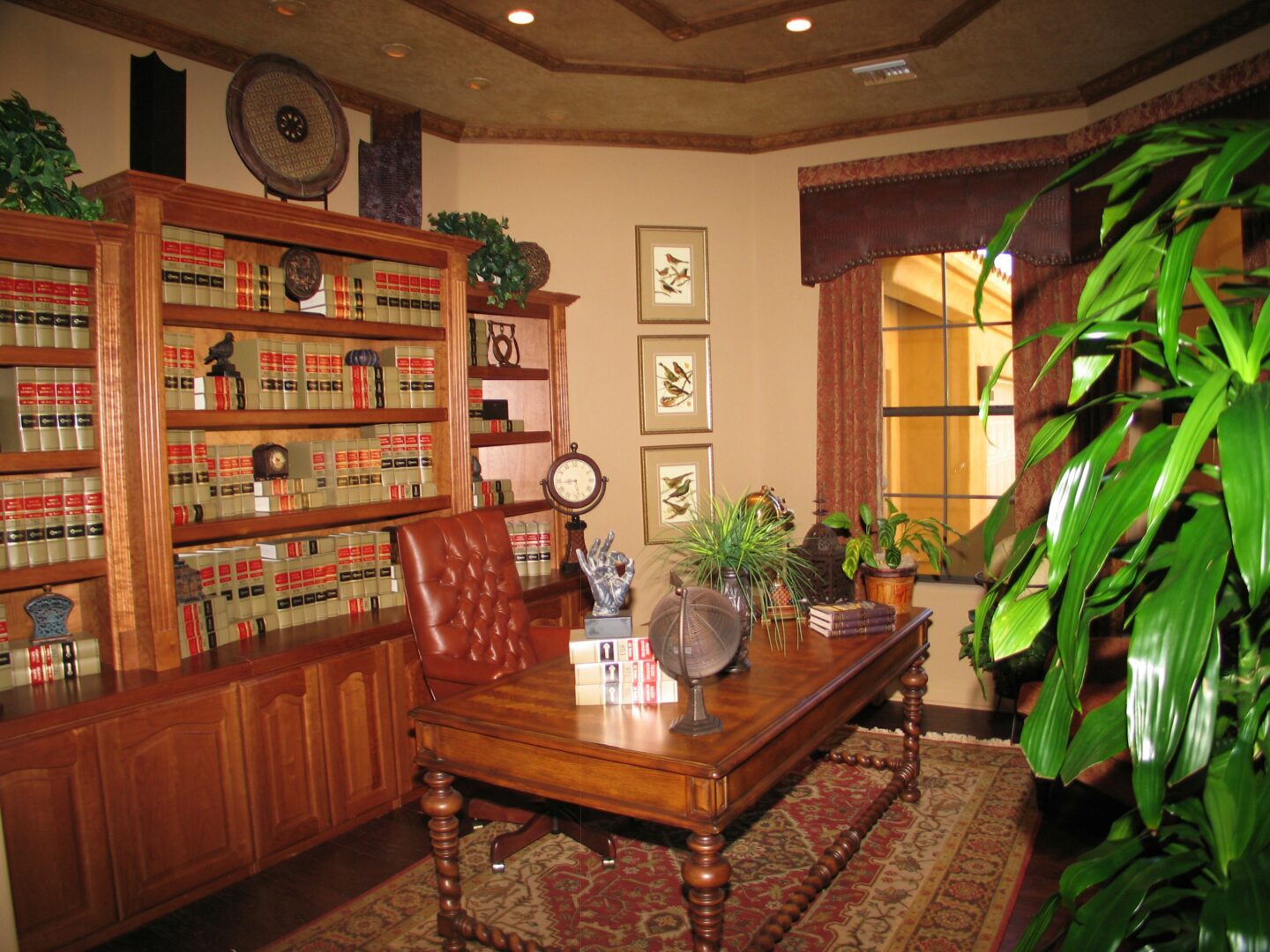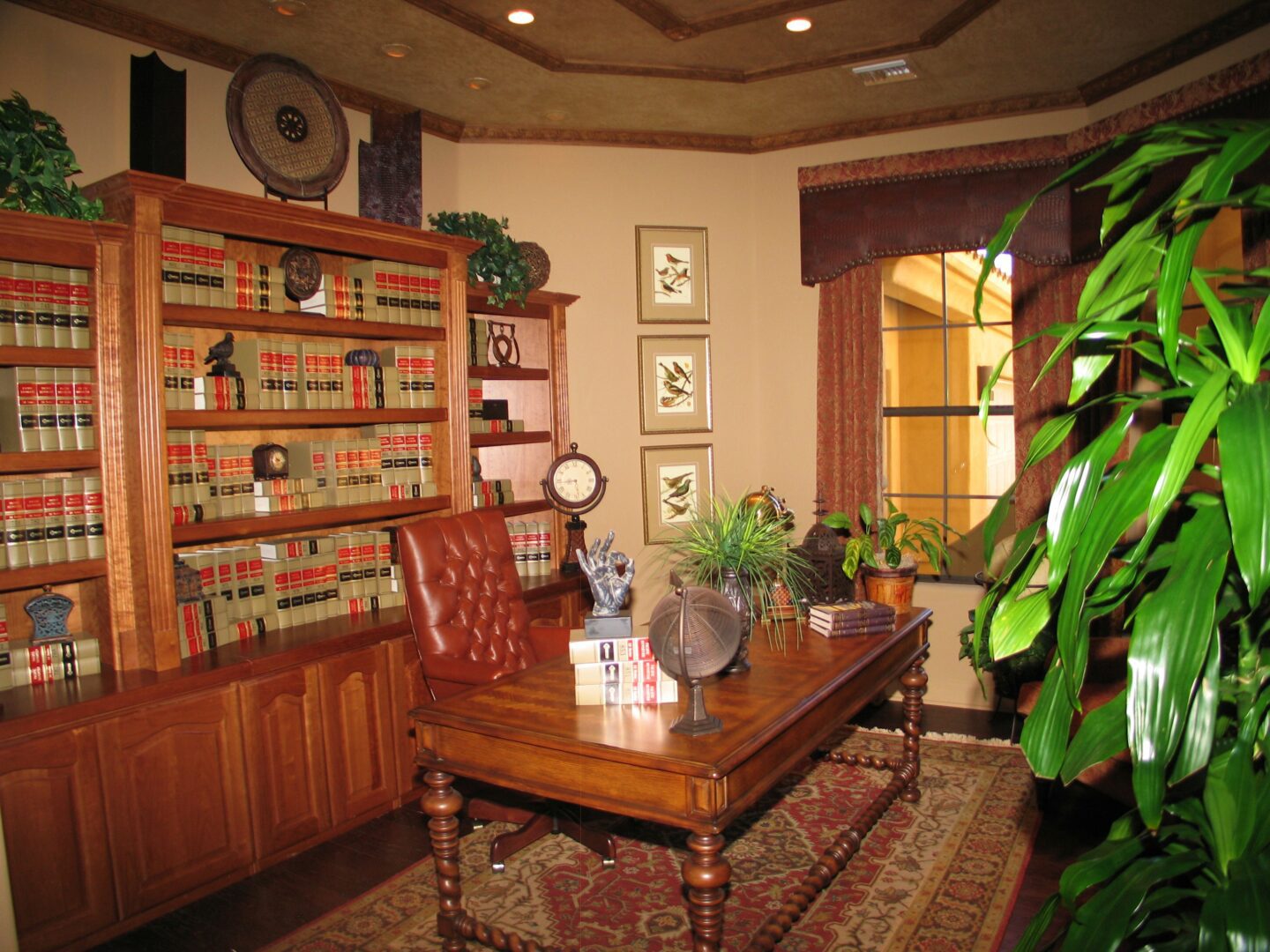 By Joe Szabo, Scottsdale Real Estate Team
This is Part 2 of 2 of our Protecting Your Property through Living Trusts.
Living trusts can also protect a spouse's assets from seizure – unless fraud is proved. Both spouses must convey their assets directly to the trust of the spouse who's less vulnerable to lawsuits. Preferably, the spouse less vulnerable to lawsuits is the trustee. The right to alter the trust should belong solely to the less vulnerable spouse. The trust must file its own income tax return with its own ID number.
If both spouses are equally vulnerable to lawsuits, however, it's unlikely that a living trust will provide any protection. If you wish to protect your children, you can create a Spendthrift Trust, which can prevent a creditor from seizing the trust's assets.
If the trustor retains the power to change the trust, however, that may be sufficient for a court to allow the trustor's creditors to seize its assets. An Irrevocable Trust can't be changed or revoked by anyone, including the trustor. It's usually not reachable by creditors as long as the trustor is independent of the trust, and proper income and disbursement records are maintained.
Another way to avoid or delay creditors is to create a foreign trust. That way, creditors have to sue in a foreign court for access. Finally, give the trustee the right to extend the trust's term to prevent creditors from seizing a beneficiary's interest.
Please note that this Scottsdale Real Estate Blog is for informational purposes and not intended to take the place of a licensed Scottsdale Real Estate Agent. The Szabo Group offers first class real estate services to clients in the Scottsdale Greater Phoenix Metropolitan Area.  Award winning Realtors and Re/MAX top producers, The Szabo group delivers experience, knowledge, dedication and proven results. Contact Joe Szabo at 480.688.2020, [email protected] or visit www.scottsdalerealestateteam.com to find out more about Scottsdale Homes for Sale and Estates for Sale in Scottsdale and to search the Scottsdale MLS for Scottsdale Listings.