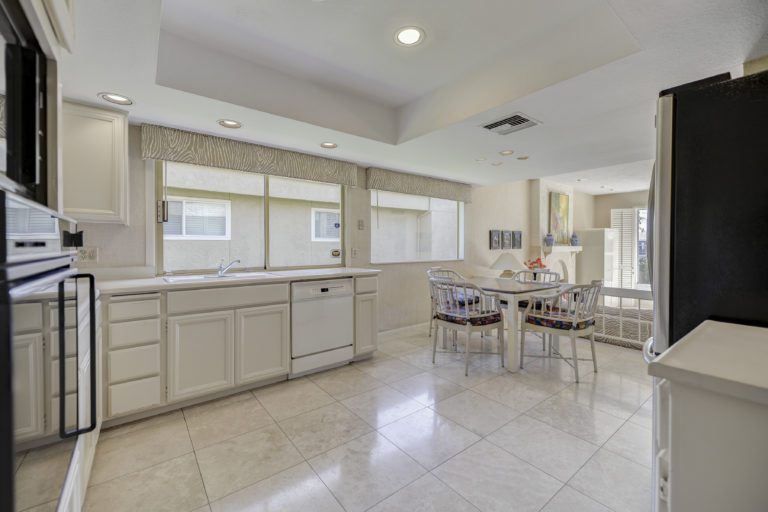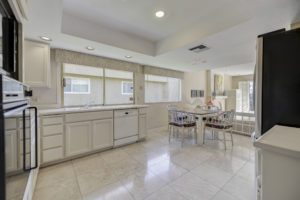 Hardwood lasts longer than other flooring options and can be refinished several times (solid hardwoods can be refinished an unlimited number of times) — or even restained to change their appearance. Today's polyurethane finishes allow installation in kitchens and half baths, as long as you take precautions to minimize water spills. Engineered woods are considered more stable for kitchen and bath applications. Wood flooring is available in strips, planks, and parquet squares.
Unfinished flooring gives you almost unlimited color stain options. The drawback: Unfinished flooring must be sanded and finished after installation, which typically requires the expertise of a professional and puts the room out of service for several days.
Prefinished flooring features a factory-applied finish that remodelers sometimes favor because it eliminates sawdust and finish vapors, and the room can be used within 24 hours after installation. The color options for prefinished flooring are not as varied as for unfinished flooring.
Solid or engineered flooring consists of two or more layers of wood, similar to plywood. The top layer consists of a hardwood veneer, while the lower layers are typically softwood. Unlike engineered wood flooring, the most familiar wood flooring is comprised of solid one-piece boards. Most solid flooring is unfinished, while most engineered flooring is prefinished.
Clay-base ceramic tile is suitable for use anywhere you want a durable, low-maintenance floor. This is especially true of moisture-prone, heavy-traffic areas such as bathrooms, mudrooms, entryways, and kitchens. Ceramic tiles come in almost unlimited colors, patterns, shapes, and sizes.
Ceramic tile falls into four basic categories: quarry tile, paver tile, patio tile, and glazed tile. The body of a tile, sometimes called the bisque or biscuit, is produced to meet a specific need or use. Although thickness is one gauge of strength, the composition of the tile and the temperature and duration of firing also determine its strength. A reputable tile dealer can help you match the body and glaze to your installation requirements. In most cases, the more expensive the stone tile, the more fragile. The finish on stone tiles must be carefully chosen and matched to the anticipated wear. For example, a highly polished marble will dull on the floor in a beach house. For that reason, you might want to limit highly polished tiles to areas where soft footwear is generally worn, such as in the master bathroom. In most other areas, a matte-look honed finish is preferred.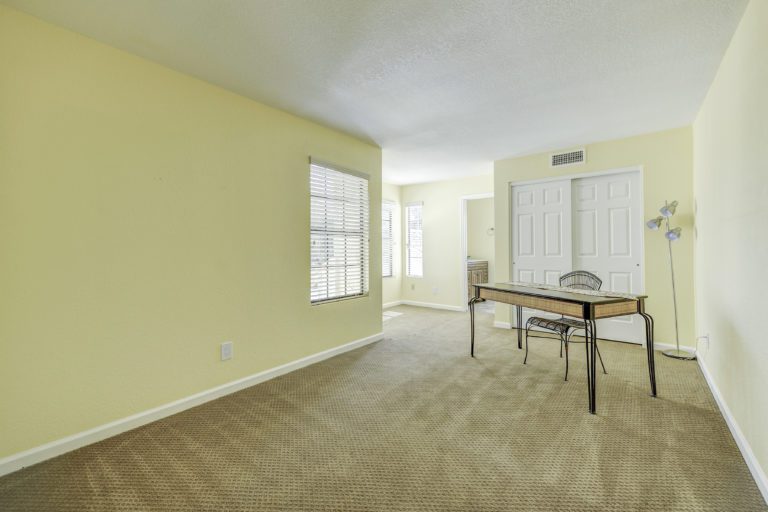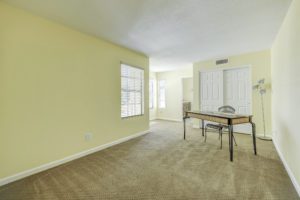 Stone tiles are sliced out of boulders into a variety of sizes and shapes. Not all stones are suitable for use as a flooring material. Some, such as granite, are practically indestructible. Others may contain soft spots, fissures, and other imperfections that diminish performance. Some stone tiles can warp from exposure to water or moisture. These may have to be installed with an epoxy adhesive and grout. Colored grout can pose a danger to some stone tiles: It can stain the tiles permanently. The color and appearance of a single stone tile won't represent the entire batch required to surface a floor — even if all the tiles were cut off the same block of stone.
Vinyl floor coverings are durable and suitable for any room in the house. You'll find vinyl available as sheets or tiles in two categories.
Rotogravure vinyl features a knobby texture as well as pattern and color printed on the finish side only. This knobby texture can be difficult to clean.
Inlaid vinyl features pattern and color through the thickness of the material. It's typically much more durable than rotogravure vinyl and will look good and last for many years.
Sheet vinyl is a popular choice for bathrooms, kitchens, laundry rooms, entryways, hallways, and rec rooms. It comes in many patterns and styles.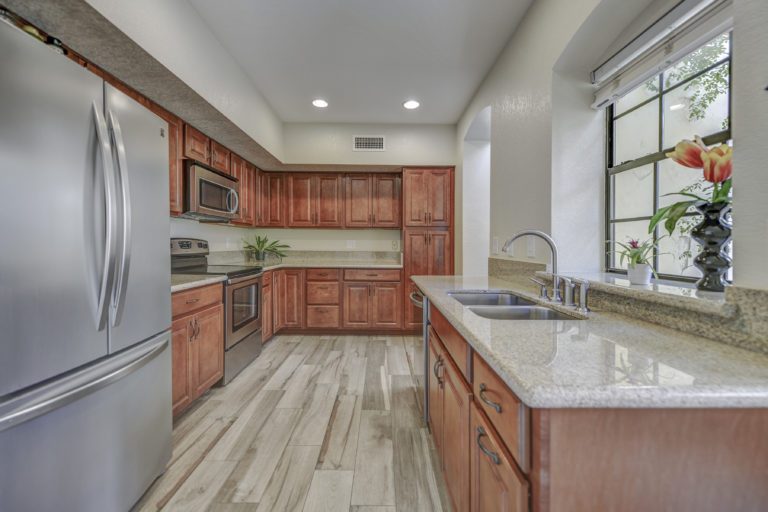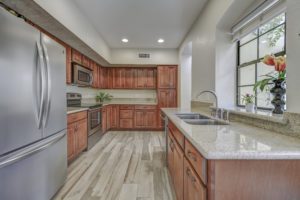 Vinyl tiles can be used in many of the same applications; however, dirt-collecting seams can make a vinyl tile floor difficult to keep clean. And the same joints can allow liquid spills to filter between tiles, loosen them, and damage the subfloor.
Please note that this Scottsdale Real Estate Blog is for informational purposes and not intended to take the place of a licensed Scottsdale Real Estate Agent. The Szabo Group offers first-class real estate services to clients in the Scottsdale Greater Phoenix Metropolitan Area in the buying and selling of Luxury homes in Arizona. Award-winning Realtors and Re/MAX top producers and best real estate agent for Luxury Homes in Scottsdale, The Szabo group delivers experience, knowledge, dedication and proven results. Contact Joe Szabo at 480.688.2020, info@ScottsdaleRealEstateTeam.com or visit www.scottsdalerealestateteam.com to find out more about Scottsdale Homes for Sale and Estates for Sale in Scottsdale and to search the Scottsdale MLS for Scottsdale Home Listings.