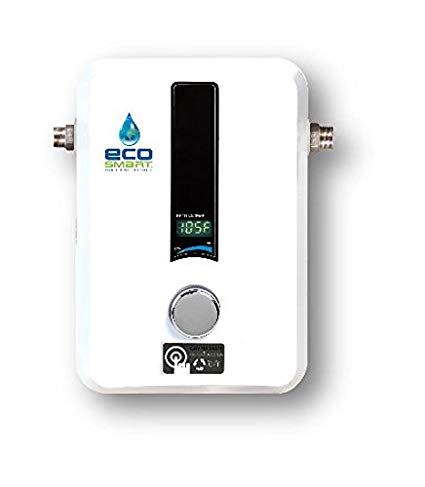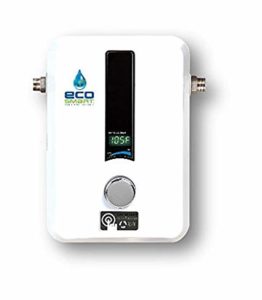 PRO: They're compact
Newer tank-type water heaters have grown bigger as federal regulations now require thicker insulation to reduce standby heat loss. So they may not be able to fit into spaces where an old heater of the same capacity could go. Tankless gas heaters are about the size of a suitcase and hang on the wall.
PRO: They're safer
Unlike a tank-type heater, they won't spill gallons of water if they spring a leak, or harbor Legionella bacteria, or tip over in an earthquake. And because the air-supply and exhaust vents are sealed, carbon monoxide can't leak into the house due to backdrafting.
PRO: They're easy to winterize
Owners of vacation homes know well how long it takes to drain a water-heater tank before closing up a house for the winter. A tankless heater takes a few seconds to drain; then you just unplug it.
CON: They're sensitive to slow flow
If there's too much scale buildup in the pipes, or faucet and showerhead aerators are clogged, or a turned-down faucet reduces water flow to about 0.3 gpm, these units automatically shut off.
CON: The payback takes awhile
Compared with a tank-type heater costing $400 or so, a $1,000 tankless gas heater may save a household only about $100 per year, depending on how efficient it is and how much hot water is used. But because these tankless gas units last longer, the savings kicks in after six years, about when many tanks are nearing their demise.
Tankless technology is constantly improving. Here are some of the latest refinements:
Higher efficiency
Condensing gas heaters can extract up to 96 percent of a fuel's heat—a 17 percent improvement over first-generation tankless units—thanks to a second heat exchanger that captures much of the exhaust heat before it goes out the vent. They're about 25 percent more expensive than noncondensing heaters, and they create an acidic condensate that has to be neutralized. If a heater isn't equipped with a built-in neutralizing cartridge, the installer has to add one.
Instant hot water
Tankless units take about 15 seconds to bring water up to temperature, but you still have to wait for that hot water to arrive at your showerhead or faucet, just as you do with a tank-type heater. When the distance between heater and fixture exceeds 50 feet, look for units with a built-in recirculation pump, which saves water and reduces waiting time. The pump, which can be turned on by a timer, a push button, a motion sensor, a smart speaker, or a smartphone (above), pushes the cold water in the pipes back through the heater. After about a minute, the pump shuts off and you get hot water seconds after opening the tap.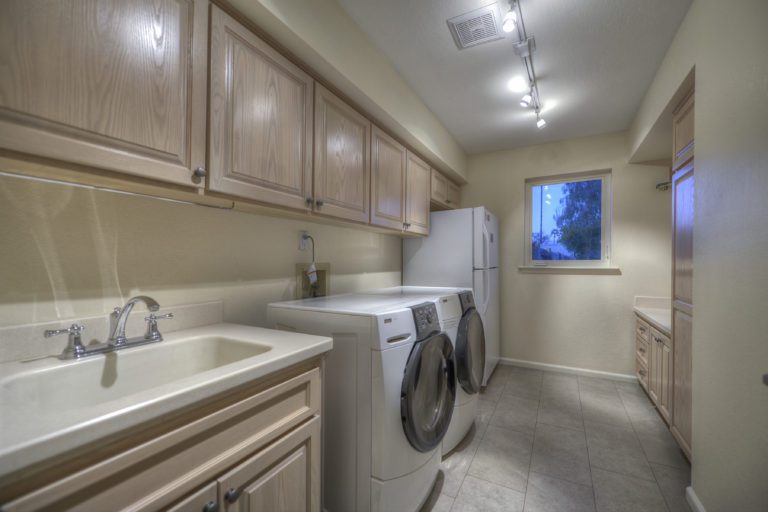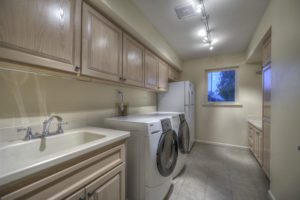 Wi-Fi compatible
Tankless units with digital connectivity let you adjust the temperature and monitor gas and hot-water usage on your phone. More important, the unit can identify the source of a problem. Relay that information to your plumber and he or she can show up knowing exactly what needs to be done. That feature also eliminates any guesswork about when it's time to descale.
Please note that this Scottsdale Real Estate Blog is for informational purposes and not intended to take the place of a licensed Scottsdale Real Estate Agent. The Szabo Group offers first class real estate services to clients in the Scottsdale Greater Phoenix Metropolitan Area in the buying and selling of Luxury homes in Arizona. Award winning Realtors and Re/MAX top producers and best real estate agent for Luxury Homes in Scottsdale, The Szabo group delivers experience, knowledge, dedication and proven results. Contact Joe Szabo at 480.688.2020, [email protected] or visit www.scottsdalerealestateteam.com to find out more about Scottsdale Homes for Sale and Estates for Sale in Scottsdale and to search the Scottsdale MLS for Scottsdale Home Listings.