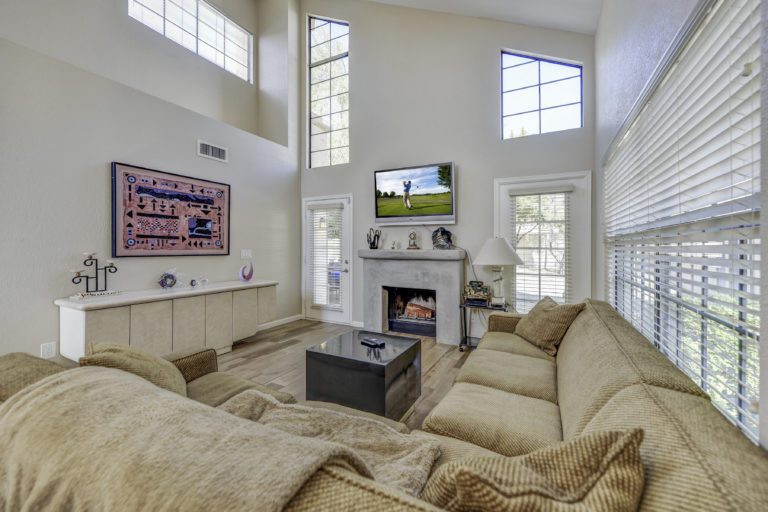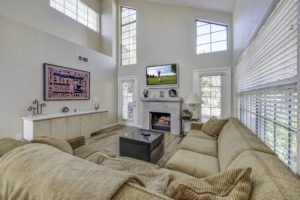 Not everything is meant to last forever, and throwing away or recycling past-their-prime items will help declutter your home. Free up storage space for the things you actually use by checking the expiration date on these household items and ditching as needed.
Toss Dish Sponges after a month. Between washing dishes, scrubbing sinks, and wiping down countertops, sponges can come in contact with a lot of bacteria. To avoid spreading germs around your kitchen, it's important to replace your sponge about once a month. In between changes, be sure to clean your kitchen sponges regularly using a method, such as vinegar, bleach, or high heat, that eliminates bacteria. If your sponge starts to look dirty or smell bad even after it's been disinfected, you should swap it for a new one immediately.
Toss storage containers every few years, immediately for disposable packaging.  Plastic containers, especially those that are meant to be disposable, were not meant to be used forever. Plastic breaks down over time, which can cause chemicals to leach into your food. Check for signs of wear after each use, and toss any containers that appear discolored, warped, or cracked. You should also get rid of any containers that are missing a lid or have an unusual smell. Always dispose of single-use food packagings, such as yogurt containers or margarine tubs, immediately after you're finished with the product. Before you toss plastic containers in the garbage, check to see if it's recyclable by looking for the stamped number inside the triangular recycling logo, usually found on the bottom of containers and bottles. Most recycling centers take plastic Nos. 1 and 2—which include many beverage bottles, milk jugs, peanut butter jars, and other containers—but it's best to check with your community's program to verify which types of plastic they can accept.
Toss Pillows Every Few Years The material inside pillows breaks down with daily use, and all the dust, oil, and debris from your face can transfer to the pillow's surface and interior space. Dust mites also accumulate, which can be troublesome to people suffering from asthma or allergies. To get rid of your old pillows, consider donating them (after a good washing) to a local homeless shelter or animal shelter to be repurposed as bedding. However, because not all shelters will accept used pillows, it's best to call ahead before bringing in your donation.
Please note that this Scottsdale Real Estate Blog is for informational purposes and not intended to take the place of a licensed Scottsdale Real Estate Agent. The Szabo Group offers first-class real estate services to clients in the Scottsdale Greater Phoenix Metropolitan Area in the buying and selling of Luxury homes in Arizona. Award-winning Realtors and Re/MAX top producers and best real estate agent for Luxury Homes in Scottsdale, The Szabo group delivers experience, knowledge, dedication and proven results. Contact Joe Szabo at 480.688.2020, [email protected] or visit www.scottsdalerealestateteam.com to find out more about Scottsdale Homes for Sale and Estates for Sale in Scottsdale and to search the Scottsdale MLS for Scottsdale Home Listings.