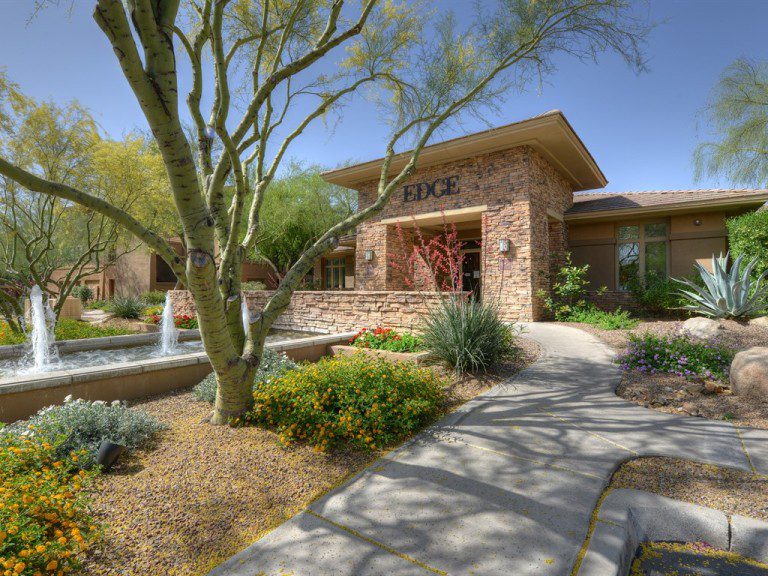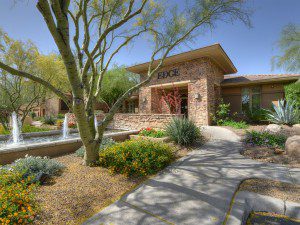 By Joe Szabo, Scottsdale Real Estate Team
If you're a prospective home buyer who has been making offers for many months without being accepted, it's time to up your game. After all, while making lots of offers helps you learn about the market, the goal is to actually purchase a home, right?
Once you've found "the one" and you're ready to get serious, it's time to put your game face on and beat out the competition. Take comfort in knowing that most winning buyers are uncomfortable, nervous and financially stressed out at this point. It's par for the course, but if you're in it for the long haul, know that it will all eventually work out.
Here are three strategies for making an offer that sellers will pounce on.
Find out what's important to the seller and give it to them
You want what the seller has, so you have to figure out exactly what they want — and then deliver.
Find out through the listing agent what their story is. Why are they selling? Have they found a home already? Are they moving out of town? Try to put yourself in their situation and imagine what you would want if you were them.
If you find out that they are in contract to purchase a home, for example, tempt them with a quick and clean sale to ease their stress. Have your inspection and appraisal done in a week, and remove all your contingencies quickly so the seller knows they have a sure thing with you.
If they need to find a new place to live, but must sell their current home first, offer them a "rent back" after the closing. This allows them to stay in their home knowing the money is in the bank, their debt relieved, and they don't have to move twice or feel under the gun.
Make your loan a non-event
By now you should be working with a good local mortgage professional. Hopefully, this is someone recommended by your real estate agent.
The buyer's loan is the biggest unknown for a seller. By the time you make this offer, your mortgage professional should have your entire file in place and updated.
If you've done this, the only unknowns are the appraisal and the title report, which come later. Be certain that the seller knows you have gone to great lengths to get your loan lined up, and that you are a sure thing. With the input of your mortgage professional and real estate agent, make your offer non-contingent on financing. That way, you are as good as cash. To cover yourself, make sure to order and complete the appraisal early on.
Overpay for the home
For someone who has not experienced and bought a home in a hot market, this probably sounds like the worst advice. But most buyers in competitive markets end up paying top dollar once they are in the drama of a bidding war.
It's these buyers who have been beaten out over and over that make competitive markets strong, and it's the nature of the beast. While it's never good advice to pay more than you should, it's easy to understand the mentality of the buyer in this situation.
Work closely with your agent, determine what price would take you over the edge, and know whether or not you could have an appraisal issue. Many buyers before you have gone through this process, and you got this far for a reason.
Buyers in hot markets find themselves in competitive situations because they not only want what everyone else wants, but also what's in limited supply. While we can never predict what's going to happen, if you are in the game for the long haul and plan on financing with a 30-year fixed loan, chances are you'll be glad you made the effort.
Please note that this Scottsdale Real Estate Blog is for informational purposes and not intended to take the place of a licensed Scottsdale Real Estate Agent. The Szabo Group offers first class real estate services to clients in the Scottsdale Greater Phoenix Metropolitan Area in the buying and selling of Luxury homes in Arizona. Award winning Realtors and Re/MAX top producers and best real estate agent for Luxury Homes in Scottsdale, The Szabo group delivers experience, knowledge, dedication and proven results. Contact Joe Szabo at 480.688.2020, info@ScottsdaleRealEstateTeam.com or visit www.scottsdalerealestateteam.com to find out more about Scottsdale Homes for Sale and Estates for Sale in Scottsdale and to search the Scottsdale MLS for Scottsdale Home Listings.