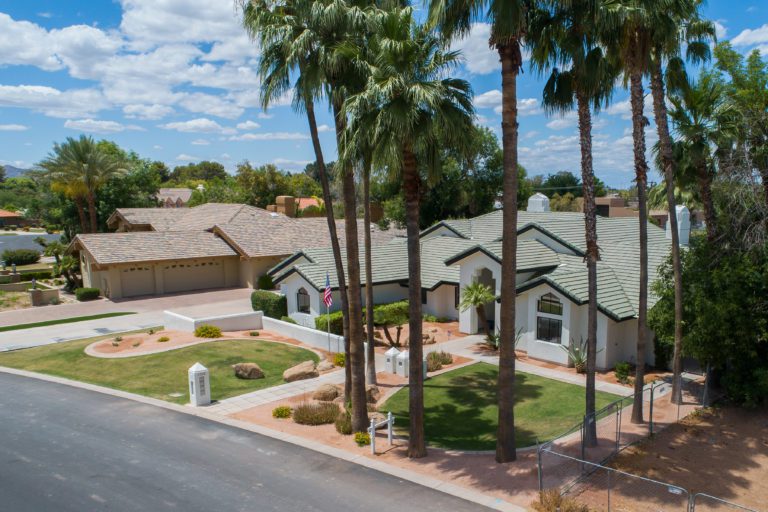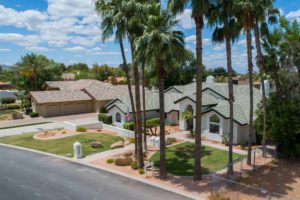 Save water — and the environment — one efficient home product at a time. Replace your old hot water heater with a tankless option or add sensors to your shower head to reduce the amount of water your use and save money.
You already know about low-flow toilets and turning the water off when you brush you teeth. These cool innovations take your water savings even further — and that's good news for both your wallet and the environment.
1. Trutankless Tankless Whole-Home Electric Water Heater Heat water on demand with this briefcase-size water heater. The Trutankless water heater can be installed almost anywhere in your home, including inside a cabinet. Find the sweet spot, central to your popular hot-water outlets, and no more wasting water while you wait for the hot. It shuts off automatically if there's a leak, too. If the price seems steep, consider that it should last more than twice as long as a traditional tank heater, while effectively cutting both your water and electricity bills (no more keeping a huge tank of water hot and ready 24/7). $1,300 and up
2. Epiphany! Digital Flow Optimizer Attach Epiphany! between your existing shower's arm and head. It'll use motion sensors to dial back the flow when you move away from the showerhead to shave your legs or lather your hair, then automatically switch back to full power when you stand under it again, for an average savings of $450 annually on your water and energy bills. $189 and up (scheduled to ship in early 2015, preorders 10% off and shipped for free)
3. Droplet Robotic Sprinkler This 6-pound smart sprinkler hooks directly onto your garden hose. Via your home's Wi-Fi, it then pairs  current weather info with intelligence on your plants, trees, and lawn to individually and uniquely water each, only as needed. It can water plants up to 30 feet away, and cover about 2,700 square feet of lawn. Estimated to cut the average user's overall water bill by nearly half. $300
Please note that this Scottsdale Real Estate Blog is for informational purposes and not intended to take the place of a licensed Scottsdale Real Estate Agent. The Szabo Group offers first class real estate services to clients in the Scottsdale Greater Phoenix Metropolitan Area in the buying and selling of Luxury homes in Arizona. Award winning Realtors and Re/MAX top producers and best real estate agent for Luxury Homes in Scottsdale, The Szabo group delivers experience, knowledge, dedication and proven results. Contact Joe Szabo at 480.688.2020, [email protected] or visit www.scottsdalerealestateteam.com to find out more about Scottsdale Homes for Sale and Estates for Sale in Scottsdale and to search the Scottsdale MLS for Scottsdale Home Listings.