By Joe Szabo, Szabo Group
 
The Scottsdale/Phoenix area is rich in Native American history.  The Pueblo Grande Museum and Archaeological Park is devoted to preserving this history and presenting it to the public.  The museum is dedicated to preserving objects and documents from the Pueblo Grande archeology site but it also serves as the repository for professionally excavated archaeological project collections from the Phoenix metropolitan area.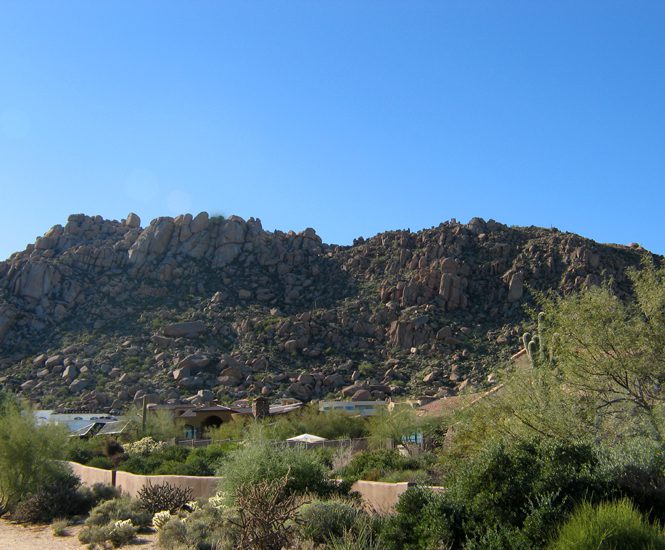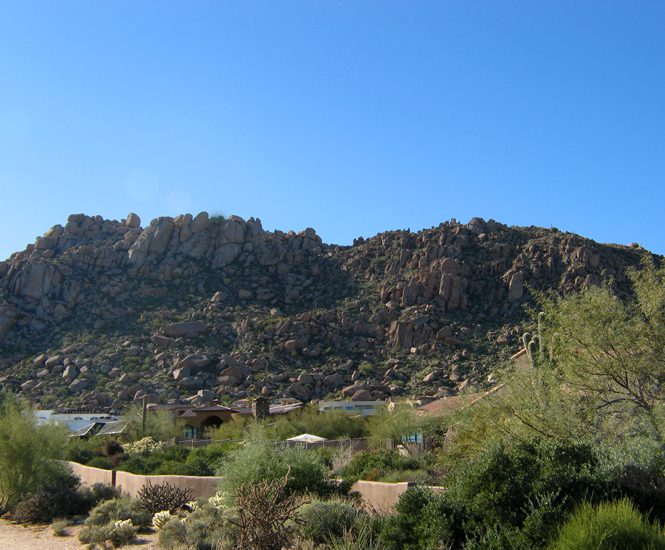 The Pueblo Grande archeology site is remarkable because it is the ruins of the Hohokam civilization.  The Hohokam (literally translated it means "those who have gone") were a prehistoric people who lived in central and southern Arizona from about AD 1 to 1450. Expert farmers, they grew corn, beans, squash, and cotton in abundance. They constructed adobe villages and engineered hundreds of miles of canals to irrigate their fields. Their pottery, woven textiles and shell jewelry were and are highly prized. In the sixteenth century Spanish explorers arrived in Southern Arizona to find the Hohokam villages in ruins.
Pueblo Grande Museum and Archaeological Park is located in a 1,500 year old Hohokum village and offers visitors and opportunity to walk the trails of the ancient civilization. Over 70 years old, the museum is dedicated to the study and interpretation of Hohokam culture. Visitors to the museum enjoy exploring the ruins and imagining what life would have been like for the Hohokum.  The last remaining ruins of an actual irrigation canal dug by the Hohokum can be viewed as well as replicas of homes and an ancient ball court.
For more information about The Pueblo Grande Museum visit: https://phoenix.gov/parks/pueblo.html
The Szabo Group offers first class real estate services to clients in the Scottsdale Greater Phoenix Metropolitan Area.  Award winning Realtors and Re/MAX top producers, The Szabo group delivers experience, knowledge, dedication and proven results. Contact Joe Szabo at 480.688.2020 or visit www.scottsdalerealestateteam.com.