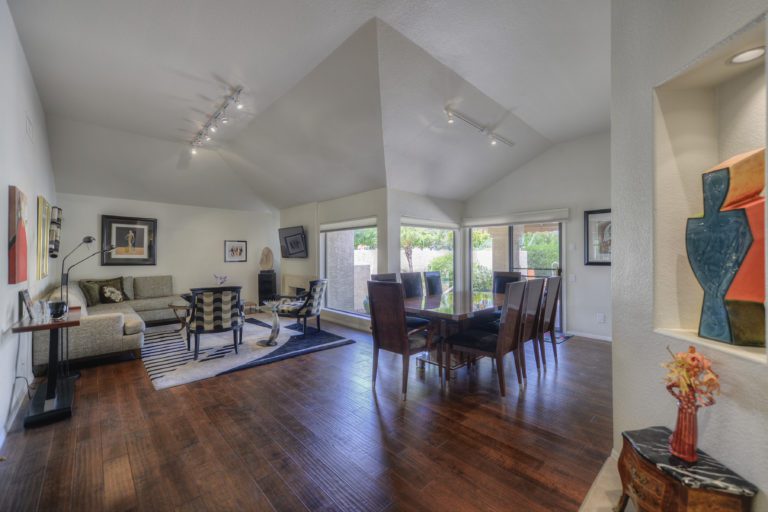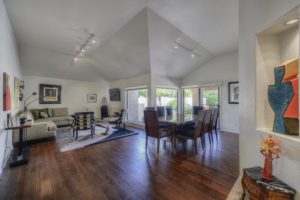 The newest home heating (and cooling) technology is the heat pump. Using technology that is similar to an air conditioner, heat pumps extract heat from one source and deposit it in another using an indoor air handler and outdoor pump unit that circulates refrigerant. Some systems extract heat from outdoor air, while ground-loop geothermal systems extract heat from the earth using a ground-loop pipe.
Above-ground heat pumps are often known as mini-split or ductless systems. Many of these systems are reversible, providing heat when the weather is cool, and air conditioning when the weather is hot. The EPA states that a heat pump can save 30% to 70% on home heating costs and 20% to 50% on home cooling costs when compared to other systems. Originally quite expensive, heat pumps have become more affordable as above-ground systems have been perfected. ​
Fuel sources: Heat pumps are usually powered by electricity, although natural gas models are also available.
Distribution: Heat (and cooling) are provided by wall-mounted units that blow air across evaporator coils linked to an outdoor pump that extracts or absorbs heat from the outdoors.
Advantages:
Systems offer both heating and cooling.
Heat pumps are extremely energy efficient.
Individual wall units allow for precise control of each room.
Fans are much quieter than central forced-air systems.
No ductwork is required.
Disadvantages:
Heat pumps are best suited for relatively mild climates.
Installation costs are higher than ductwork systems.
Please note that this Scottsdale Real Estate Blog is for informational purposes and not intended to take the place of a licensed Scottsdale Real Estate Agent. The Szabo Group offers first class real estate services to clients in the Scottsdale Greater Phoenix Metropolitan Area in the buying and selling of Luxury homes in Arizona. Award winning Realtors and Re/MAX top producers and best real estate agent for Luxury Homes in Scottsdale, The Szabo group delivers experience, knowledge, dedication and proven results. Contact Joe Szabo at 480.688.2020, [email protected] or visit www.scottsdalerealestateteam.com to find out more about Scottsdale Homes for Sale and Estates for Sale in Scottsdale and to search the Scottsdale MLS for Scottsdale Home Listings.