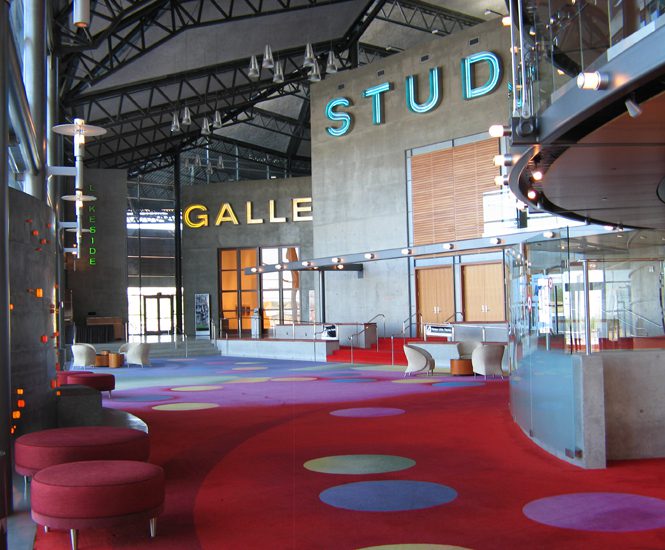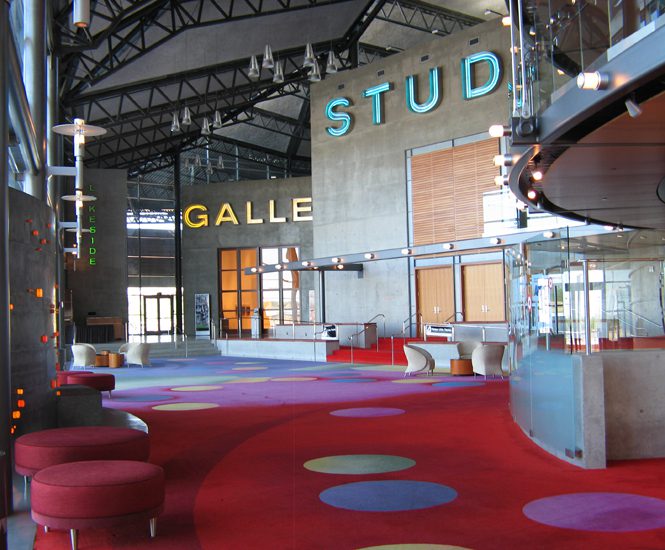 By Joe Szabo, Scottsdale Real Estate Team
Every year the summer season filters the activities and possible outdoor adventures that the resilient Valley of the Sun inhabitants chooses to do. The question is where to go and what to do when the heat does not allow us to spend much time outside. Once the 21st of June makes the corner we are set for the next couple of months of intense heat, but there are besides the usual pool activities a few indoor spaces that bring culture and rest from the scorching sun.
Many think of traveling outside Arizona if possible or just outside Phoenix and head north into the mountains to escape the heat for a while. These days, if traveling is out of reach, and you are looking to changing your perspective in your courtyard become a tourist in your town this summer.
It is good to know that our cities are well sprinkled with good architectural museums. Besides the enjoyment that the architecture and interior design these buildings provide, the exhibits will surprise you and hopefully turn you into a fan.
This economic downturn may be changing our summer experience but not necessarily in a negative way. During the last years a lot of investment has been placed on our local museums due to potential tourism. We could take advantage of this fact and have quality indoor experiences with no heat stroke risks.
A short drive from Scottsdale, it will be easy to find the Phoenix Art Museum which is a good place to spend worthwhile summer indoor time. Offering great permanent exhibits and spaces that will keep you busy for a while, it always allows you to discover something new every visit. The Tod William and BillieTsien Architects is very well conceived and seamlessly increased the capacity of the museum. The gift shop itself will keep you entertained for a while and the museum café offers very good food.
The Scottsdale Museum of Contemporary Art by Will Bruder- Architect, sits inside the cultural center of our town and pivots around several structures and fun commercial establishments that will create a full day of activity under a protective environment. The great thing about this museum is how art has been intertwined with the architecture to create memorable spaces. Do not miss the Scrim Wall by James Carpenter creating light effects and the Knight Rise Skyspace exhibit by James Turrel.
An exciting destination in Scottsdale is the MIM or Music Instruments Museum. This brand new building housing the first global musical instruments museum will sure provide many hours of indoor cultural heaven. Its large area and brand new state of the art self guided tours are a great experience themselves.
Please note that this Scottsdale Real Estate Blog is for informational purposes and not intended to take the place of a licensed Scottsdale Real Estate Agent. The Szabo Group offers first class real estate services to clients in the Scottsdale Greater Phoenix Metropolitan Area in the buying and selling of Luxury homes in Arizona. Award winning Realtors and Re/MAX top producers and best real estate agent for Luxury Homes in Scottsdale, The Szabo group delivers experience, knowledge, dedication and proven results. Contact Joe Szabo at 480.688.2020, info@ScottsdaleRealEstateTeam.com or visit www.scottsdalerealestateteam.com to find out more about Scottsdale Homes for Sale and Estates for Sale in Scottsdale and to search the Scottsdale MLS for Scottsdale Home Listings.