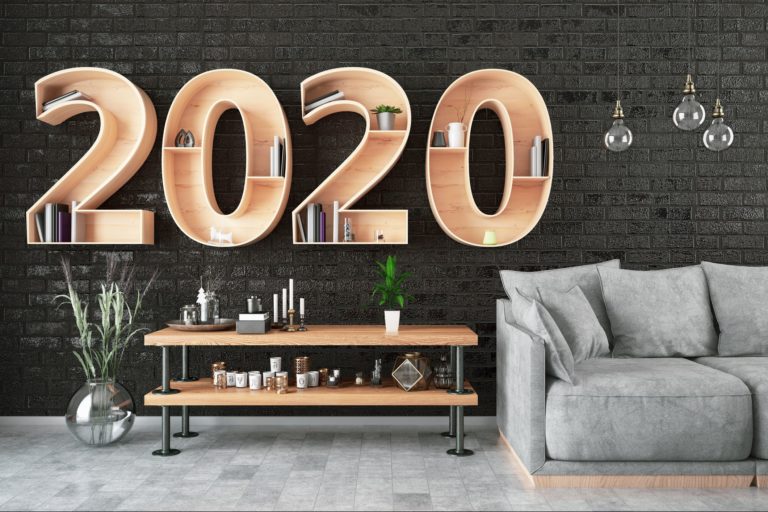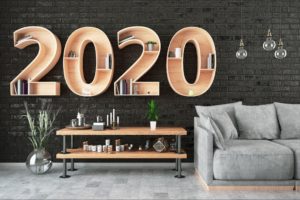 This picture reminds me of how many families we have had the privilege to help buy or sell a home. It reminds us of the most important thing about our job . . . the family-like relationships we have with the best clients in the business…joy for our team who have worked so hard to help, excitement for the lenders that have come through for their clients, and gratitude that we got to be a part of something so very special for you
These feelings aren't every once and a while, they are every time we help a client. Many of you know that's the way we feel, but for those of you who don't, we just wanted you to know. We give you and your clients everything we have every single day. We thank you from the bottom of our hearts for the honor and privilege of working with you.We hope that you will allow us to be a part of life for years to come. We will continue to give you everything we have.
Wishing you and your family a joyful and safe holiday season and a very Happy 2020 New Year!