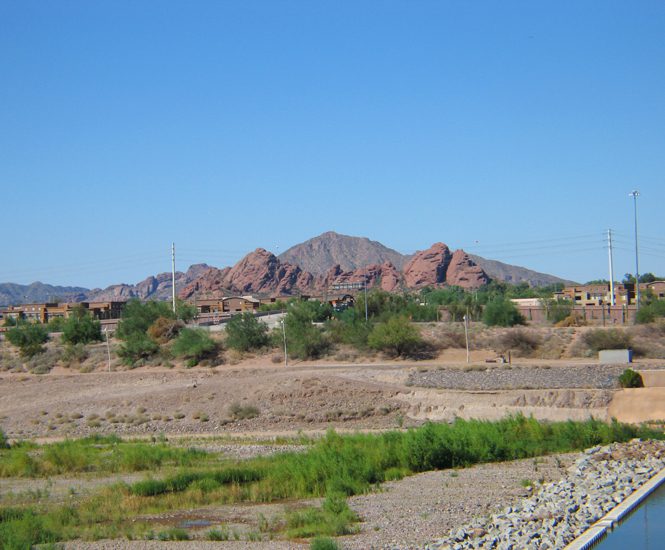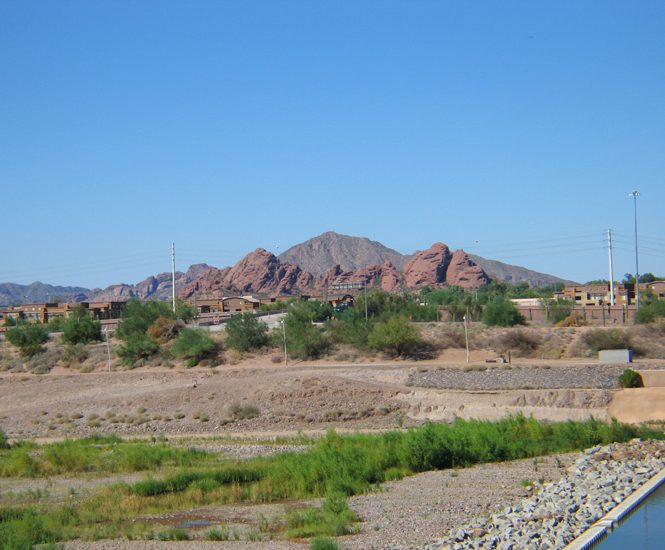 by Joe Szabo, Szabo Group
Calling all race fans! Phoenix International Raceway has some offerings for fan experiences including the Budweiswer Roll Bar, which features driver appearances during races and live music. Check the website listed below for more information.
The SPEED Cantina, which is located just outside Turn 2, features a bar and grill and live entertainment as well.
Some upcoming events include:
November 15-17, 2009- NASCAR's Checker O'Reilly Auto Parts 500 – the last race of the year. Jimmie Johnson will be driving For ticket information and event schedule, visit www.phoenixraceway.com
November 15, 2009 – 12:00 AM
High Performance Karting located in the Fan Midway and provided by the Richard Petty Driving Experience will be offered.
November 15, 2009 – Budweiser Roll Bar
Driver appearance will be happening here. Times are yet to be determined. Check the Raceway website for more information.
If you want to be in the middle of the action, catching your favorite driving team or seeing the cars up close, you might consider purchasing a pre-race pit pass which is available for $50. Consider this the ultimate fan behind-the- scenes experience.
If you want to know what it feels like to be on the track, you might look into the Rookie Experience offered by the Richard Petty Driving Experience. Just be prepared- the 3 hour, 8 lap course is around $399. This can vary depending on the time of year. Two other experiences are offered – Kings, for around $799 and Experience of a Lifetime for around $1249. For more information visit www.1800bepetty.com
The Phoenix Raceway is located at S. Avondale Blvd. in Avondale. For more information visit: www.phoenixraceway.com
The Szabo Group offers first class real estate services to clients in the Scottsdale Greater Phoenix Metropolitan Area.  Award winning Realtors and Re/MAX top producers, The Szabo group delivers experience, knowledge, dedication and proven results. Contact Joe Szabo at 480.688.2020 or visit www.scottsdalerealestateteam.com