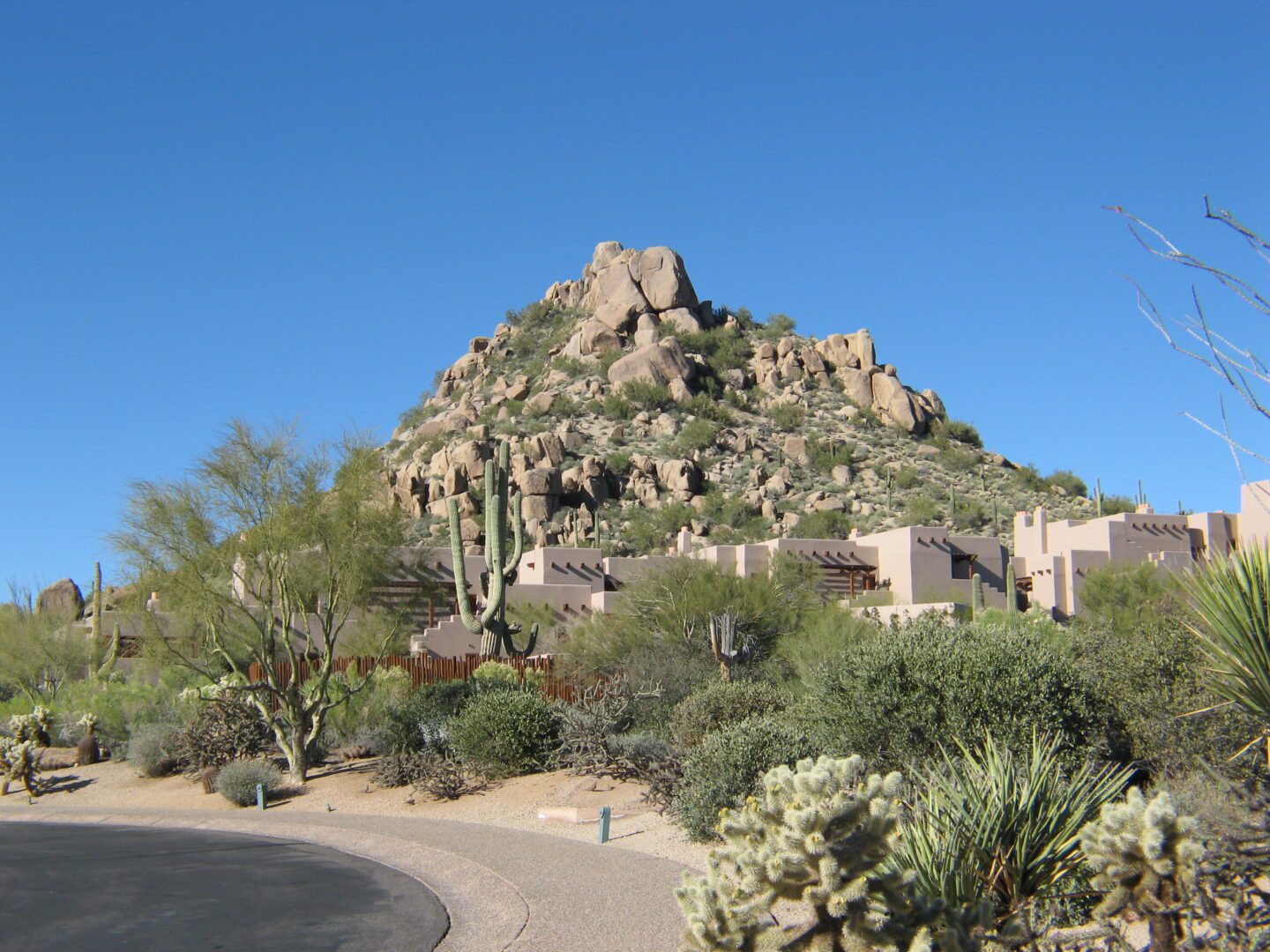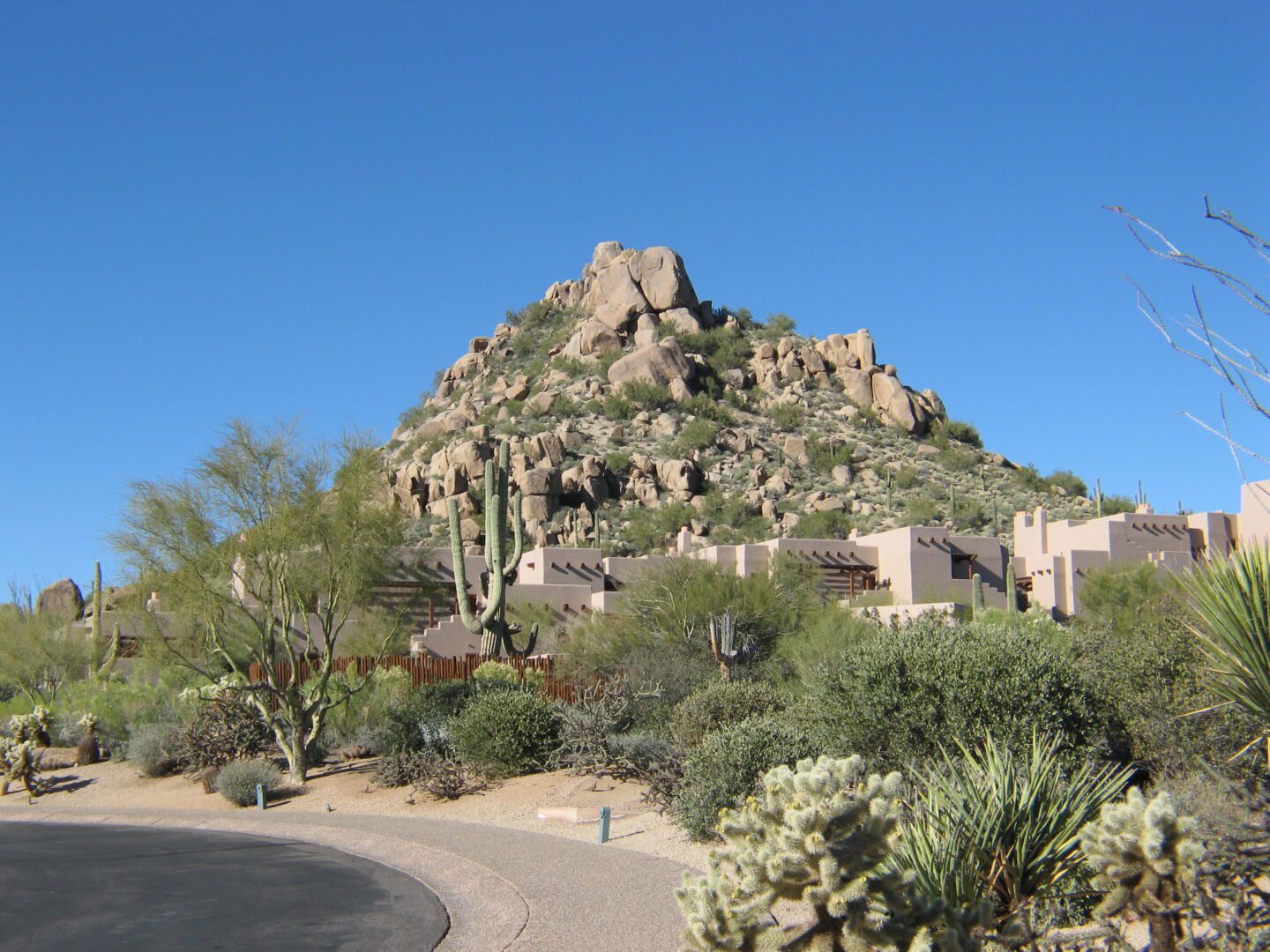 By Joe Szabo, Scottsdale Real Estate Team
Cash is fast becoming a thing of the past. Americans use Credit or Debit Cards for everything from renting a car to buying groceries. In fact, without a Credit Card it is almost impossible to order Airline Tickets, Internet Shopping or order anything by phone such as Concert or Theater Tickets.
Credit Cards are simply a convenience. You use the card for your purchases all month and pay one bill. It is basically a line of credit with a bank. Some Credit Cards have annual fees, but if you pay the balance every month you will avoid interest charges. If you choose to make payments on a larger purchase you can pay a smaller amount each month and pay interest on the remaining balance. The Credit Card company will have a minimum amount you will need to pay based on the total amount due.
Interest Rates, the amount of your Line of Credit and other fees are all based on your Credit History. These are reports that tell the banks how well you pay your debts. If you pay everything in full and on time you will have a high score. If you are late and carry large balances you will have a lower score. With a lower score the banks will not be so ready to extend you a large line of Credit.
The problem with new people to the United States is they have no Credit History. Even if you have Credit in your country it does not show up on the American reports. The first thing you can do is get a secured credit card. This is where you guarantee the card with a bank account in which the money stays, such as a Certificate of Deposit (CD) or a Savings Account. Another easy way to build credit is to take out a loan at your bank against the money you have on deposit and pay it back over two to three months. You will pay a little interest but you will have established credit and the bank will report it in your favor.
Many bank Credit Cards are also Debit Cards and can be used either way. When you use it as a Debit Card the money is immediately taken out of your checking account and you will not get a bill at the end of the month. You will just see the transactions on your banks statement. The store clerk will ask you if the card is going to be used as Debit or Credit. If you say 'Debit', you will swipe the card, put in your secret code and your transaction is complete. If you say 'Credit', you will swipe your card and sign your name on the receipt.
Most Credit Cards work the same whether they are Master Card, Visa, Discover or American Express. No matter which card you choose, a Credit Card will help make your life in the United States more convenient.
Please note that this Scottsdale Real Estate Blog is for informational purposes and not intended to take the place of a licensed Scottsdale Real Estate Agent. The Szabo Group offers first class real estate services to clients in the Scottsdale Greater Phoenix Metropolitan Area in the buying and selling of Luxury homes in Arizona.  Award winning Realtors and Re/MAX top producers and best real estate agent for Luxury Homes in Scottsdale, The Szabo group delivers experience, knowledge, dedication and proven results. Contact Joe Szabo at 480.688.2020, [email protected] or visit www.scottsdalerealestateteam.com to find out more about Scottsdale Homes for Sale and Estates for Sale in Scottsdale and to search the Scottsdale MLS for Scottsdale Home Listings.