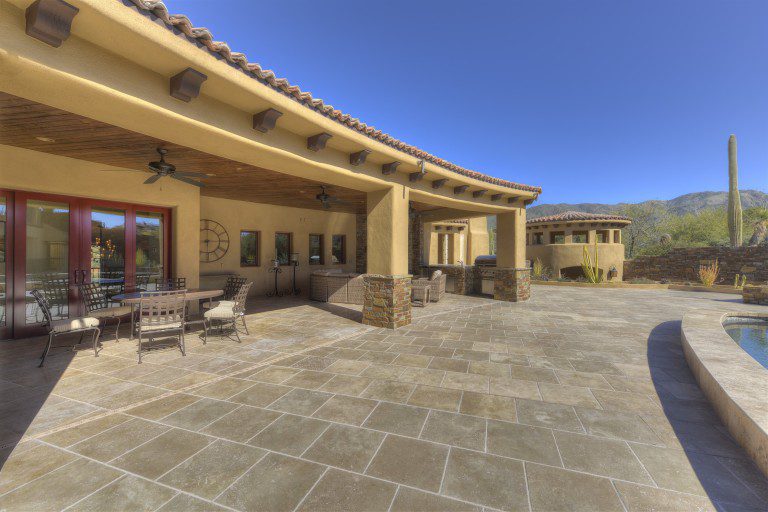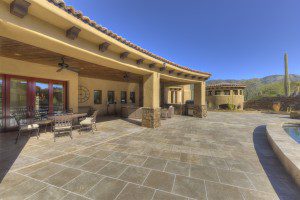 By Joe Szabo, Scottsdale Real Estate Team
Many sellers think they're ready to sell, but scratch the surface and you may find fear, anxiety, or undue pressure to make a move. Since typical real estate transaction contracts don't provide an exit for the seller — only the buyer — it's best to hold off listing if you're not sure you're ready to sell.
Having your home sit on the market for an extended time will make buyers wonder what's wrong with it. If you're about to list your home for sale but any of the following warning signs apply to you, you should give some serious thought to waiting.
You haven't emotionally detached from the home
Selling a home isn't like selling your car — there are major emotional considerations involved. Have you been in your home for 10 years or more? Did you grow up or make incredible memories there? Is your home sale the result of a major life event, like a death or divorce?
If so, the thought of packing up your home, moving out and allowing complete strangers to traipse through it could spark a panic attack. It's better to hold off, mourn the loss of your home or life event, and list the property when you're fully prepared to move on. Otherwise you face an uphill battle.
Your desired price is more than 10 percent off what agents are telling you
The first few weeks a home is listed is when it gets the most action from the serious buyer pool. If you've priced your home too high, it could still be languishing on the market six months down the line.
At that point, you'll drop the price — but the buyers will punish you for those greedy first few months, and your ultimate sale price will end up being a lot less than what your agent suggested.
If more than one agent recommends pricing your home at more than 10 percent below what you want for it, that's a sign you should hold off and not test the market.
You don't have a sound exit strategy if you get a deal
No plan to relocate, rent or buy a new home? You might not be the best candidate for listing.
Without a plan, you have zero motivation to clean, organize, stage, paint or make the home market-ready. And if it doesn't show well, you leave money on the table.
Sellers with a well-developed game plan spend time and money in advance of listing. They also keep their home in great condition for the duration of the sale. It's not easy, but hard work pays off.
If you're not ready to make the commitment, don't put your home on the market.
Please note that this Scottsdale Real Estate Blog is for informational purposes and not intended to take the place of a licensed Scottsdale Real Estate Agent. The Szabo Group offers first class real estate services to clients in the Scottsdale Greater Phoenix Metropolitan Area in the buying and selling of Luxury homes in Arizona. Award winning Realtors and Re/MAX top producers and best real estate agent for Luxury Homes in Scottsdale, The Szabo group delivers experience, knowledge, dedication and proven results. Contact Joe Szabo at 480.688.2020, [email protected] or visit www.scottsdalerealestateteam.com to find out more about Scottsdale Homes for Sale and Estates for Sale in Scottsdale and to search the Scottsdale MLS for Scottsdale Home Listings.