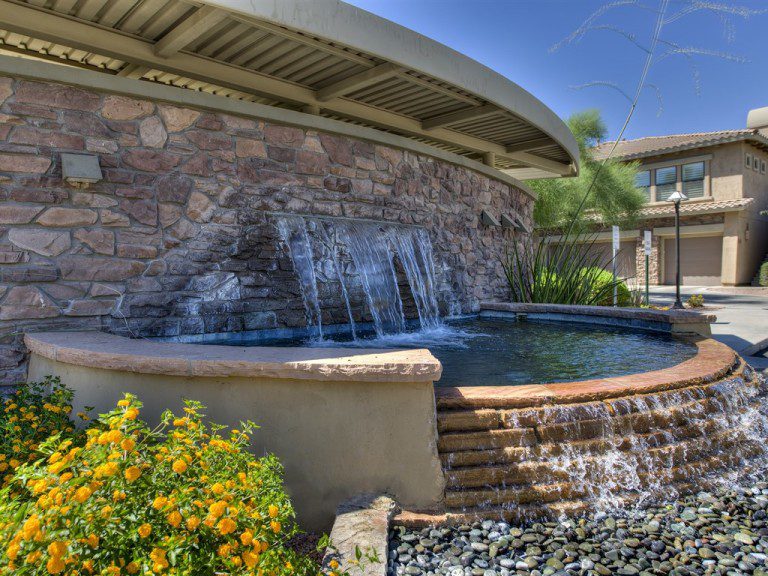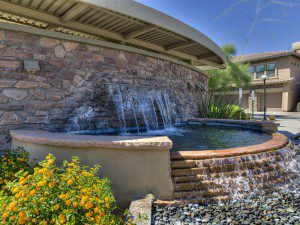 By Joe Szabo, Scottsdale Real Estate Team
As the real estate market begins to perk up, many people find themselves in a good position to start looking for a home. Even though interest rates continue to hover at the lower end of the spectrum, shopping for a mortgage is still a tricky process, especially if you're doing it for the first time. But don't fret. These seven steps will help you navigate the treacherous waters of mortgage shopping, and they'll save you time and money in the process.
1. Have your credit report ready
Lenders use your credit score as one of the major factors in determining if you will get approved for a loan, as well as what kind of interest rates you qualify for. That is why it's important to review your report at least once a year to make sure everything is in order. If there are any errors that affect your credit score, you could be missing out on a few points here and there that will make a huge difference when you walk into a loan office. Interest rates could skyrocket, or you could even be denied a loan if your score is lacking.
If you can, try to get a credit report at least six months prior to applying for a loan. You will have time to review it and get in touch with a credit agency if you find any errors. You also can use this time to start sprucing your score up a bit by avoiding big purchases that put your finances in jeopardy and not opening up any more lines of credit.
2. Work on improving your debt-to-income ratio
Your debt-to-income ratio is the amount of money you make versus how much you owe. Lenders also take this into consideration when you apply for a loan, so it might be a good idea to try to reduce your debt or increase your income. Make bigger payments on credit card debt to boost your ratio, or pay off any outstanding loans you may have. You will be a more desirable candidate, and you might save some money in the long run.
3. Plan for a big down payment
A big down payment saves you lot of money. Save up for the biggest down payment you can afford so you can take advantage of bigger loans, smaller interest rates, and more attractive closing fees. It also helps lenders determine your property's loan-to-value ratio. Most loan programs usually require a down payment that falls somewhere between 5 percent to 20 percent. In some cases, if you can't afford a 20 percent down payment, your lender might require you to pay for mortgage insurance because they're increasing their loss risk by loaning you more money.
Please note that this Scottsdale Real Estate Blog is for informational purposes and not intended to take the place of a licensed Scottsdale Real Estate Agent. The Szabo Group offers first class real estate services to clients in the Scottsdale Greater Phoenix Metropolitan Area in the buying and selling of Luxury homes in Arizona. Award winning Realtors and Re/MAX top producers and best real estate agent for Luxury Homes in Scottsdale, The Szabo group delivers experience, knowledge, dedication and proven results. Contact Joe Szabo at 480.688.2020, [email protected] or visit www.scottsdalerealestateteam.com to find out more about Scottsdale Homes for Sale and Estates for Sale in Scottsdale and to search the Scottsdale MLS for Scottsdale Home Listings.