Scottsdale is known for many things. Art, culture, and shopping are featured items to draw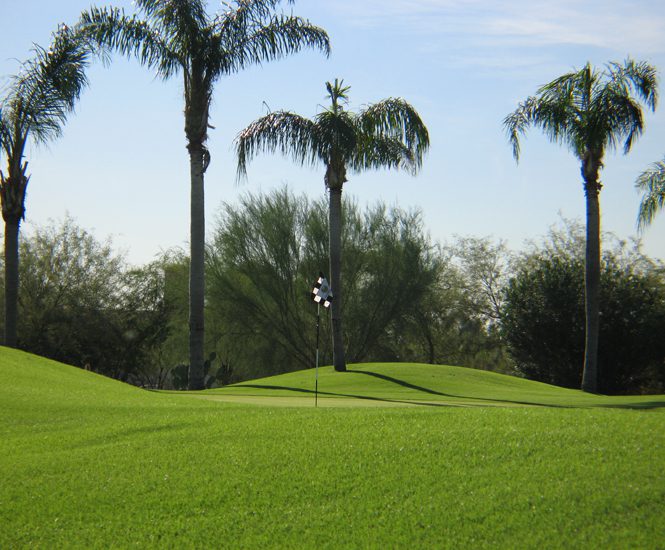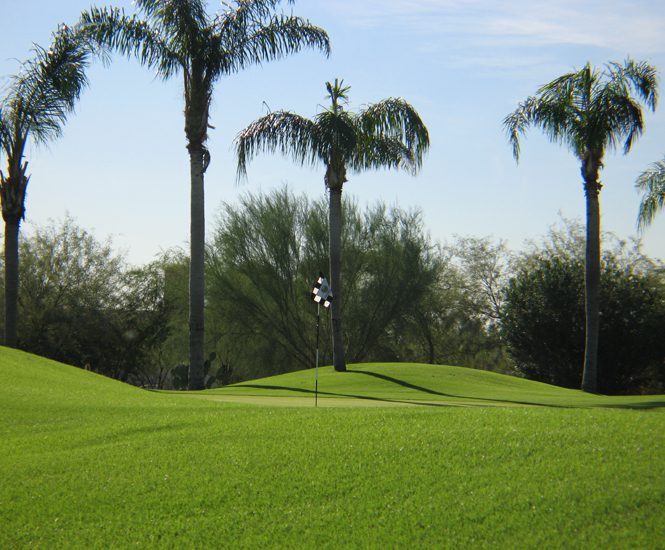 attention and attract crowds. Golf, however, is an all-too-often-forgotten activity of rest, relaxation, and entertainment in the Scottsdale area. With over fifty-one golf courses in the greater Scottsdale area, there are difficulty levels and prices to suit any golfer's desire.
In addition to finding the course that best suits you, golfers from across the nation come here just for the opportunity to claim they played on a world-famous golf course. The Grayhawk Golf Club, the Legend Trail Golf Club, and the Troon North Golf Club are just a few of the dozens of renowned attractions with lush green hills, gorgeous ponds, 330 days of sunshine per year, and attentive staff to make Scottsdale every golfer's paradise.