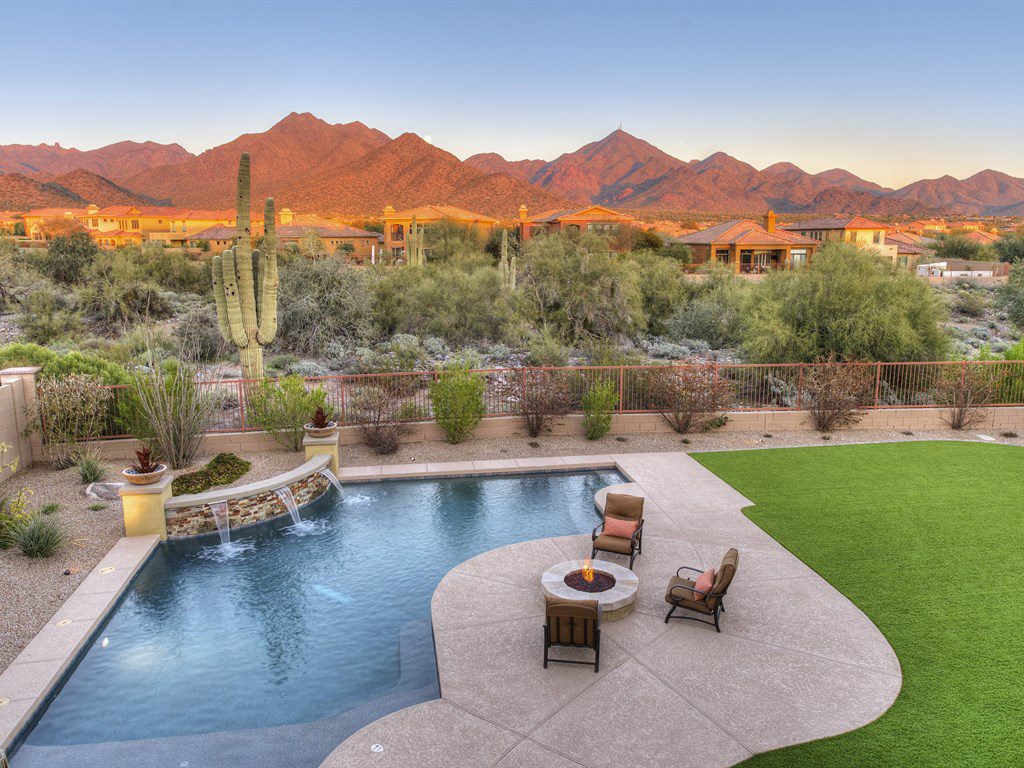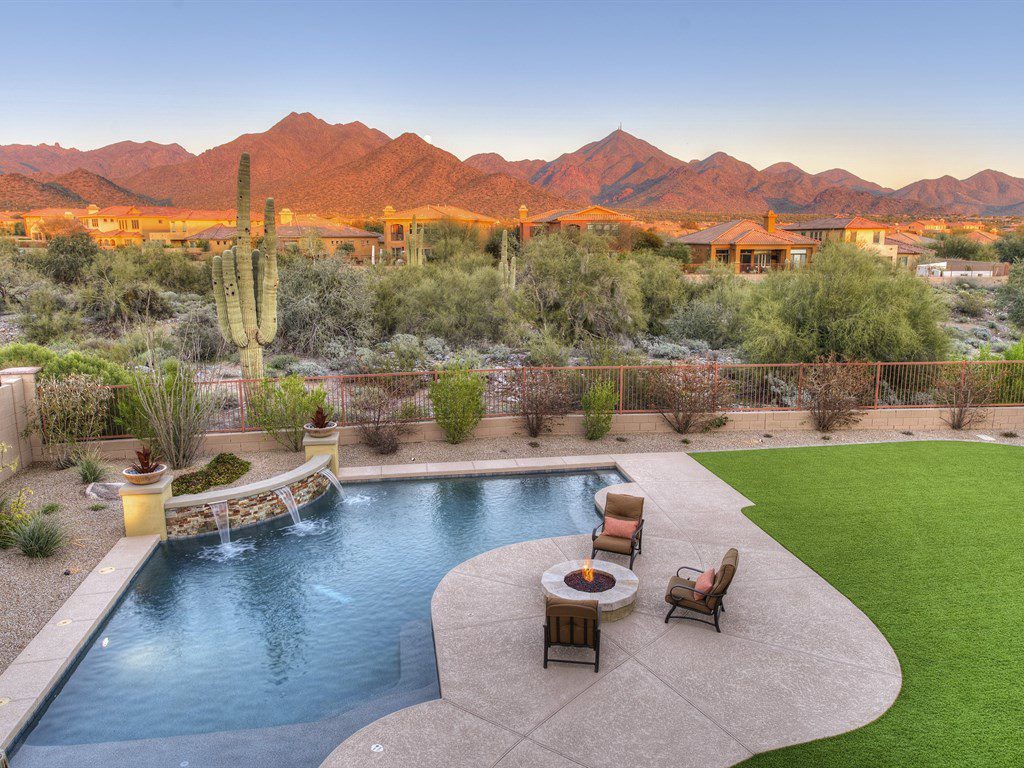 By Joe Szabo, Scottsdale Real Estate Team
Jackie Bigness and her family are finally ready to buy a home.
After years of renting, plus 8 months of living with her parents while they saved for a down payment, Bigness and her husband are house-hunting in earnest — and in the snow.
"Because we have such an early start [to house-hunting season] here in Chicago, we've been trudging through the snow — and what's out there in our price range is insulting," Bigness says. She hopes the listings will improve as home-selling season ramps up.
The Bignesses are at the front end of a wave of some 5.2 million renters who plan to buy homes in the next year, according to the Zillow Housing Confidence Index (ZHCI), which is sponsored by Zillow and developed by Pulsenomics LLC.
That's an almost 25-percent boost from the same time last year.
Homeowners remain more confident overall than renters, but renter confidence is growing faster than homeowner confidence in 14 of the 20 metro areas surveyed.
People with the most confidence about the housing market are in San Jose, Miami and San Francisco. Confidence rose the most since last year among respondents in Dallas, Detroit and St. Louis.
"As home affordability continues to look great and rental affordability looks abysmal, many current renters clearly seem to be re-thinking their attitudes toward homeownership, and are expressing more confidence in the overall housing market as a result," says Zillow Chief Economist Stan Humphries.
Still, Humphries cautions, wanting to buy is not the same as being able to. "Saving a down payment, qualifying for a mortgage and finding an affordable home to buy all remain formidable challenges for many," he says.
The ZHCI polls homeowners and renters about housing market conditions, expectations for the future and their attitudes toward homeownership in general, across 20 large metro areas. You can read more about the results at https://www.zillow.com/research/housing-confidence-jan-2015-9097/.
Survey respondents were most confident in these places:
1. San Jose, CA
2. Miami, FL
4. Dallas, TX
8. Denver, CO
9. Phoenix, AZ
10. Seattle, WA
Please note that this Scottsdale Real Estate Blog is for informational purposes and not intended to take the place of a licensed Scottsdale Real Estate Agent. The Szabo Group offers first class real estate services to clients in the Scottsdale Greater Phoenix Metropolitan Area in the buying and selling of Luxury homes in Arizona. Award winning Realtors and Re/MAX top producers and best real estate agent for Luxury Homes in Scottsdale, The Szabo group delivers experience, knowledge, dedication and proven results. Contact Joe Szabo at 480.688.2020, [email protected] or visit www.scottsdalerealestateteam.com to find out more about Scottsdale Homes for Sale and Estates for Sale in Scottsdale and to search the Scottsdale MLS for Scottsdale Home Listings.