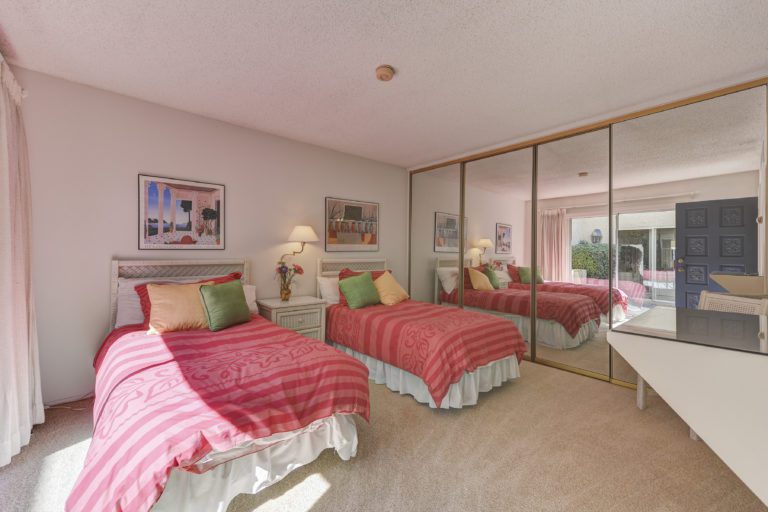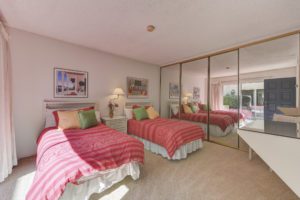 While the question of whether wood or plastic is a cleaner surface for a cutting board is more about food-borne pathogens than about flu virus, it's worth noting that germs of any kind can live on either one. And food poisoning is as much an issue these days as the flu.
So which is safer? The Food Safety Laboratory at the University of California at Davis is leaning toward wood. Plastic cutting boards can go right in the dishwasher, a virtue that's won favor among many germ slayers. But if you are washing by hand, a knife-scarred plastic cutting board holds onto bacteria, and wooden cutting boards do not. Robert Donofrio, Director of the microbiology laboratories at NSF, says to be safe, have one board for veggies and another for meat. Plastic boards must be washed in a dishwasher. Wooden boards should be made of hard, closely-grained woods, such as maple.
Bacteria and viruses can live about twenty minutes on your sleeve or couch cushion. But they can live a couple of days on the countertop, or other hard, non-porous, surfaces…unless that surface is copper. The EPA has approved copper and copper alloys, such as bronze and brass, as a bacteria killer, and ongoing research suggests it has anti-viral properties, as well.
These days it's not hard to find copper sinks for the bathroom or kitchen, or even doorknobs and switch plates in the trendy metal. Or go vintage and pull out that classic brass hardware for your home.
Some scientists believe an increase in humidity can make it harder for viruses to thrive and multiply, and using a humidifier can help create this inhospitable environment for the flu.
But be careful; humidifiers can breed bacteria. Individual units must be cleaned regularly, and a whole house system serviced yearly—preferably when it's deactivated in the warmer months, says Barney Burroughs, President of Building Wellness Consultancy and former president of The American Society of Heating, Refrigerating and Air Conditioning Engineers.
Air purification can make a small amount of difference installing viruses, according to Burroughs, though few strategies offer complete protection. While bacteria, pollen, and allergens are airborne risks, viruses mostly spread by touch. However, ultraviolet air purification systems do keep mold and fungi, both of which can aggravate the flu, from developing in your heating and cooling system.
The most benefit you can get from technology comes from air cleaners. Modern filters mostly catch larger particles such as bacteria, pollen, mold spores, but any virus traveling on a larger host can get caught by the filter. "It's not a see all, fix all. It will reduce, but not eliminate exposure," says Burroughs.
There's one caveat, though: The system must be working 24/7 to be effective. "It only works if the fan is blowing," says Burroughs. When properly used, a system like Honeywell's Electronic Air cleaner captures 99 percent of the larger particles, and some of the smaller particles, too. And that's one good way to keep the flu virus from spreading in your home.
Please note that this Scottsdale Real Estate Blog is for informational purposes and not intended to take the place of a licensed Scottsdale Real Estate Agent. The Szabo Group offers first-class real estate services to clients in the Scottsdale Greater Phoenix Metropolitan Area in the buying and selling of Luxury homes in Arizona. Award-winning Realtors and Re/MAX top producers and best real estate agent for Luxury Homes in Scottsdale, The Szabo group delivers experience, knowledge, dedication and proven results. Contact Joe Szabo at 480.688.2020, [email protected] or visit www.scottsdalerealestateteam.com to find out more about Scottsdale Homes for Sale and Estates for Sale in Scottsdale and to search the Scottsdale MLS for Scottsdale Home Listings.