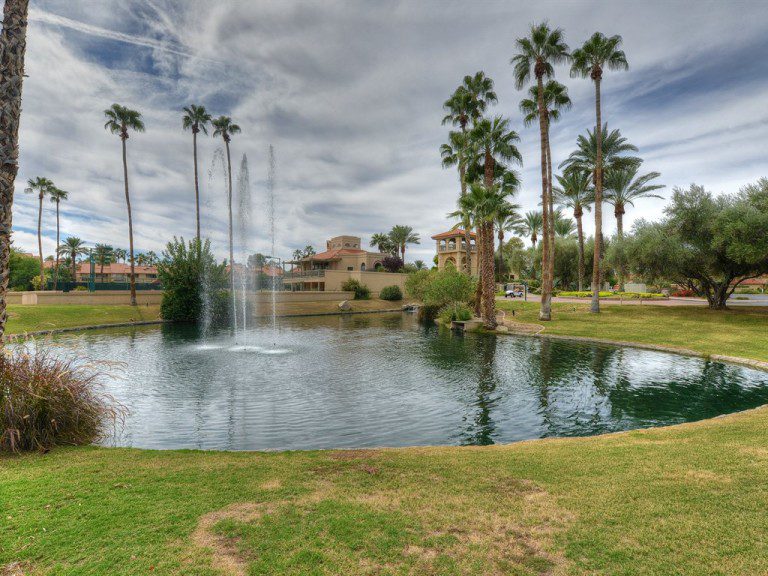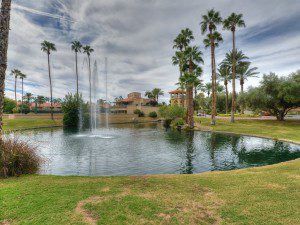 By Joe Szabo, Scottsdale Real Estate Team
Many soon-to-be retirees own a home, have paid off their mortgage and haven't been in the real estate market for 25 years or more. A lot has changed, however, and the tips and tricks of the trade that worked in the '80s could backfire if applied today. Though technology and the flow of information have dramatically altered the process of buying and selling homes, at the heart it's still an enormous undertaking, no matter your age or generation. Here are some tips for baby boomers and others who find themselves entering the real estate market for the first time in a while.
You can and should begin the process independently
A fact is a fact. Buyers and sellers can start the education process on their own today, in the comfort of their living room recliner. Many of today's buyers and sellers leverage the Internet and mobile apps to begin the research phase. While you may still prefer a good old fashioned live person, it's helpful to understand that it's common for initial search and discovery to begin independently. Aside from listings and photos of nearby homes for sale, you can uncover real estate advice, statistics and forecasts that will help inform your home search or sale. Finding an agent can also happen using the Internet today.
A good local real estate agent still adds a lot of value
It's easy to think that spending a few hours poring through data is all that's needed to get in the game today, but a good local agent can still make a huge difference on a real estate purchase or sale. The data and information found online is meaningless without some context behind it. For example, you may see a home that recently sold for a lot less than one you are interested in making an offer on. A strong local agent would know that there was an issue with open permits or violations, that it wasn't a true arm's length transaction or some other factor that made it less valuable and, in fact, not a comparable sale. A good agent will have the inside track on off-market listings or knowledge about the final sale price of a home that is pending. Good agents earn their keep not by having access to the listings, but by having years of experience and local market knowledge under their belt.
The actual transaction and paperwork can happen without meeting in-person
When it comes time to make offers and negotiate a contract, buyers today can do so without ever having to meet with their agent in person. No more standing over the hood of a real estate agent's car signing an offer to purchase and then having to meet up later that night to sign a counteroffer or wait for a fax the next day. Today mobile applications and technology allow buyers, sellers and agents to collaborate, review documents, sign contracts and complete the paperwork portion of the transaction without ever having to meet in person.
Few people pay any attention to real estate processes and technology outside a personal transaction. Knowing what to expect before you get started can help make re-entering the market a lot easier. Even though a lot has changed, some of the basic reasons for buying and selling have not. Real estate will always be a highly personal and emotional, not to mention financial.
Please note that this Scottsdale Real Estate Blog is for informational purposes and not intended to take the place of a licensed Scottsdale Real Estate Agent. The Szabo Group offers first class real estate services to clients in the Scottsdale Greater Phoenix Metropolitan Area in the buying and selling of Luxury homes in Arizona. Award winning Realtors and Re/MAX top producers and best real estate agent for Luxury Homes in Scottsdale, The Szabo group delivers experience, knowledge, dedication and proven results. Contact Joe Szabo at 480.688.2020, info@ScottsdaleRealEstateTeam.com or visit www.scottsdalerealestateteam.com to find out more about Scottsdale Homes for Sale and Estates for Sale in Scottsdale and to search the Scottsdale MLS for Scottsdale Home Listings.