On a year-round basis, Scottsdale, Arizona hosts of myriad of events from January through December.  This is a city of celebration and life!  The weather is always glorious, so the events calendar is as rich and varied as the city itself.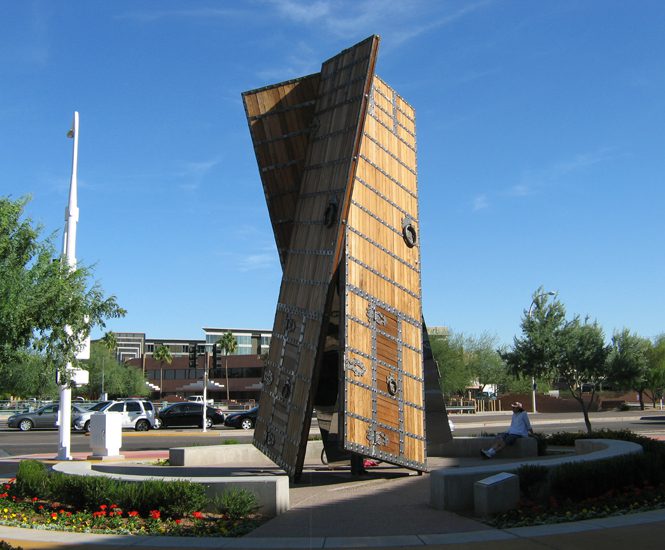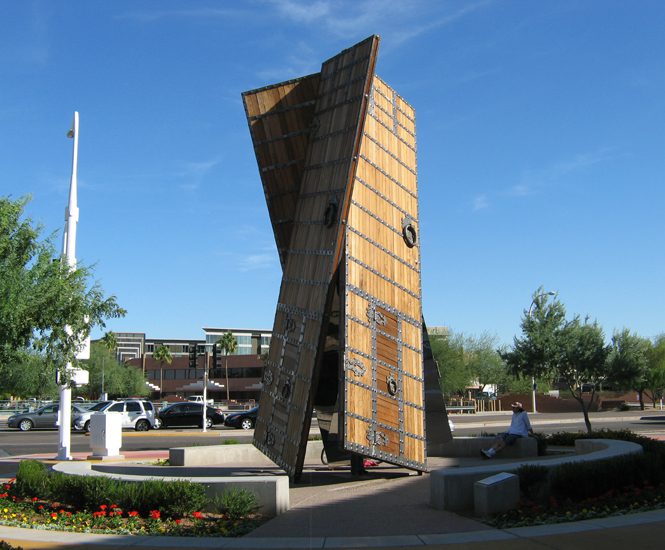 Starting in January is the 30-day Annual Parade Del Sol.  And for art lovers, starting on January 13th is the Celebration of Fine Art.  February rolls out the red carpet for the majestic Annual Arabian Horse Show and the Celebration of Fine Art as well as the Indian Artists of America Show.
March boasts the Scottsdale Desert Festival and a continuation of the Celebration of Fine Art. May ushers in the Annual Choir Master's Ball.  Then hold on to your cowboy hat as June launches the Summer Rodeo Series.  Not to be missed is the 4th of July Fireworks Celebration followed in August by the Annual Bring in the Clowns!
The Arizona Quarter Horse Fall Event kicks off in September and the Scottsdale Symphony Orchestra opens this month as well.  October brings with it two exciting events, the Western Art Walk Weekend and the Scottsdale AirFair.  November is not to be outdone touting the Dixieland Jazz Festival, the Thunderbird Balloon Classic and the Desert Fall Festival of Fine Arts.  Closing out the year in December with a splash of color is the Fiesta Bowl Art Walk and The Borgata Farmers Market.
If you love what you see and you want to know more about living in Scottsdale, Arizona, check out www.scottsdalerealestateteam.com for more exciting details.