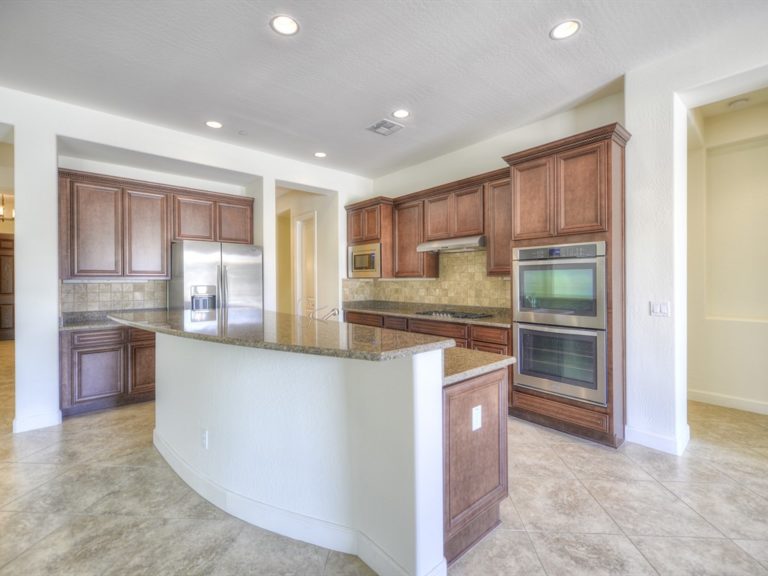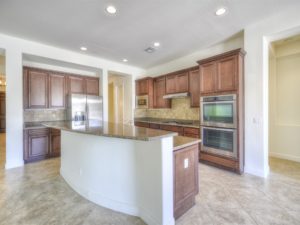 By Joe Szabo, Scottsdale Real Estate Team
When it comes time to sell your home, you know you'll need to spend some time cleaning the carpets, decluttering, and landscaping for maximum curb appeal. But there's another key task to add to your to-do list: checking in with your local government to be sure it has accurate information about your home.
No matter the type or size of your home or where it is, your local municipality has documentation on it. Both the building department and the town assessor will have a record about your home. But those records may not match your home's reality — and any issues you don't resolve could hold up your sale or even kill the deal altogether.
What is the building department?
The town keeps records of every building constructed and every permit issued. It's the job of the lead building inspector to be sure that any changes made to a home meet current codes, and that licensed contractors do the work.
Home health and safety issues are the primary concerns of the building department. Whenever someone applies for a permit, an inspector must be physically called out to approve and sign off on the work of the contractor, plumber or electrician.
Why should a seller care?
Once you make a deal with a buyer, they will go to the building department to do their due diligence. If there's an open permit (meaning the permit was applied for, but the contractor never had the inspector sign off on the work to close the permit) or, worse, if there's no record of your finished basement or newly renovated kitchen, they may not move ahead with the purchase.
Often, sellers find that somewhere along the line someone made a mistake — permits weren't closed out properly when you assumed they were. These errors could have been the fault of a contractor, the previous owner, or even the building department directly.
Additionally, a homeowner may assume that the bathroom renovated by their Uncle Bob 15 years ago was up to code, but it may turn out that it's not.
Both scenarios can pose a problem when selling. Once the home transfers, the new homeowner is on the hook for any illegal work, and no buyer wants to take on that liability.
What are assessor's records?
The town assessor keeps tabs on the local real estate market to be certain that the town's assessed value of your home (which affects property taxes) is in line with the market.
When the market slows down, she won't proactively lower your assessed value, and most assessors regularly scrape the building department permits.
Why? Because if you've recently made a major improvement to your home, she will want to raise your assessed value, which means higher taxes.
It's also very possible that your home is over- or under-assessed. If it's the former, you want to attempt to grieve your assessment by providing the assessor some recent sale statistics and making sure that their records are accurate. Every municipality has a grieving process for homeowners.
Get ahead of any issues
Before listing, a seller should go to the town hall and check their property records. Most of the time, remedying issues like open permits or misinformation on a property is a quick fix. It's better to get ahead of it than to have to react to a buyer's concerns and jeopardize your deal.
If it's a bigger issue, it's better to hold off on listing your home for sale until you have resolved it. Getting your assessment down can impact your taxes, and that will be great news to your potential buyers.
Please note that this Scottsdale Real Estate Blog is for informational purposes and not intended to take the place of a licensed Scottsdale Real Estate Agent. The Szabo Group offers first class real estate services to clients in the Scottsdale Greater Phoenix Metropolitan Area in the buying and selling of Luxury homes in Arizona. Award winning Realtors and Re/MAX top producers and best real estate agent for Luxury Homes in Scottsdale, The Szabo group delivers experience, knowledge, dedication and proven results. Contact Joe Szabo at 480.688.2020, [email protected] or visit www.scottsdalerealestateteam.com to find out more about Scottsdale Homes for Sale and Estates for Sale in Scottsdale and to search the Scottsdale MLS for Scottsdale Home Listings.