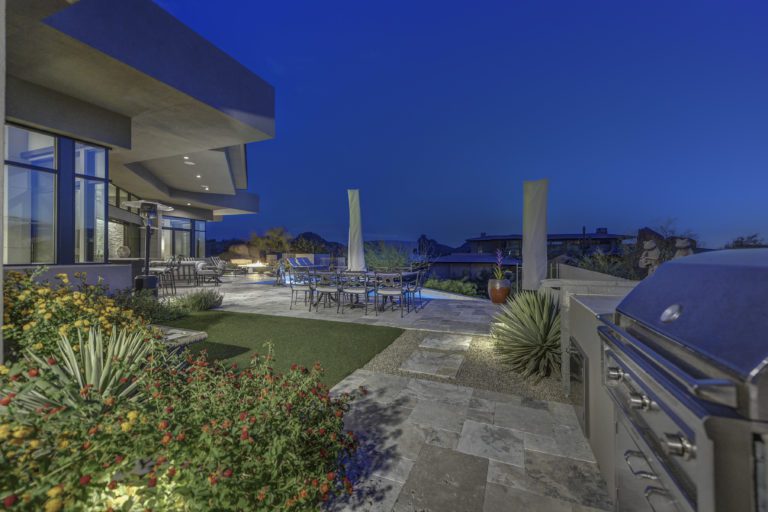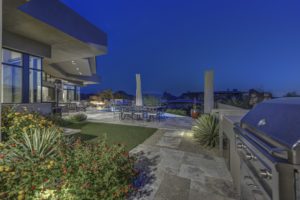 Rising temperatures mean pool time! But before your pool area and home is filled with damp towels, use these tips to keep the area clear so you enjoy your swim! Can't find your kids' goggles in the sea of floats and noodles surrounding your pool? Having trouble distinguishing the clean towels from the dirty ones? Here are some tips for keeping all your flip flops, towels, pool accessories, and ducks in a row (that is, organized) this summer.
Hang a wine rack for clean towels.
It's easy to find, easy to use, and frankly, a colorful addition to your backyard décor with all your different beach towel designs on display. Yes, consider using a wine rack as a holder for clean, rolled-up towels. You won't regret it.
Utilize a coat rack for wet towels.
And speaking of towels, find an old waterproof coat rack or make one yourself out of PVC pipes to hold all those dripping-wet towels. Just make sure you put it in a spot that provides easy access and cover from any random rain showers (that is, if you want the towels to dry out and stay dry).
Use a pallet for noodle storage.
Want to take advantage of one of the hottest trends lately? Consider repurposing a wooden pallet as prime pool storage real estate. Simply sand it (if necessary) and paint it whatever color you decide. Then, prop it up or attach it against a wall, and store all of those pesky pool noodles out of the way. Want to take your storage up a notch? Add hooks for towels and swimsuits, as well as baskets for flip flops and additional pool-necessity storage.
Hang dollar-store baskets along the fence for accessories.
When it comes to pool storage ideas, you can't go wrong with cheap baskets from the local dollar store. They can provide storage for pool toys, storage for all those small accessories or any other type of swimming pool storage you can think of. All you have to do is hang them from the fence, and voila, easy access!
Contain your floats in a cargo net.
If you have a large, blank wall close to your pool, then you have the perfect place for pool float storage. Just gather some outdoor-grade hooks with the non-damaging adhesive on the back, place them along the wall and hook the cargo net on each of the hooks. Then you're all set to add those floats (which, by the way, could also double as a unique and colorful backyard decoration). Be sure to space the hooks out enough to ensure easy retrieval of your floats when you're ready to use them, though.
Create a floating toy box.
For a creative twist on outdoor pool toy storage, consider cutting up a pool noodle and attaching the pieces around one of those cheap, dollar-store laundry baskets. That way, the basket can float in the water with you — making play time and toy cleanup a breeze!
Bonus Tip: Use this same concept with a solid, waterproof basket to store snacks, drinks or anything else that you'd like to keep within arms' reach of you while you're swimming.
Please note that this Scottsdale Real Estate Blog is for informational purposes and not intended to take the place of a licensed Scottsdale Real Estate Agent. The Szabo Group offers first-class real estate services to clients in the Scottsdale Greater Phoenix Metropolitan Area in the buying and selling of Luxury homes in Arizona. Award-winning Realtors and Re/MAX top producers and best real estate agent for Luxury Homes in Scottsdale, The Szabo group delivers experience, knowledge, dedication and proven results. Contact Joe Szabo at 480.688.2020, [email protected] or visit www.scottsdalerealestateteam.com to find out more about Scottsdale Homes for Sale and Estates for Sale in Scottsdale and to search the Scottsdale MLS for Scottsdale Home Listings.