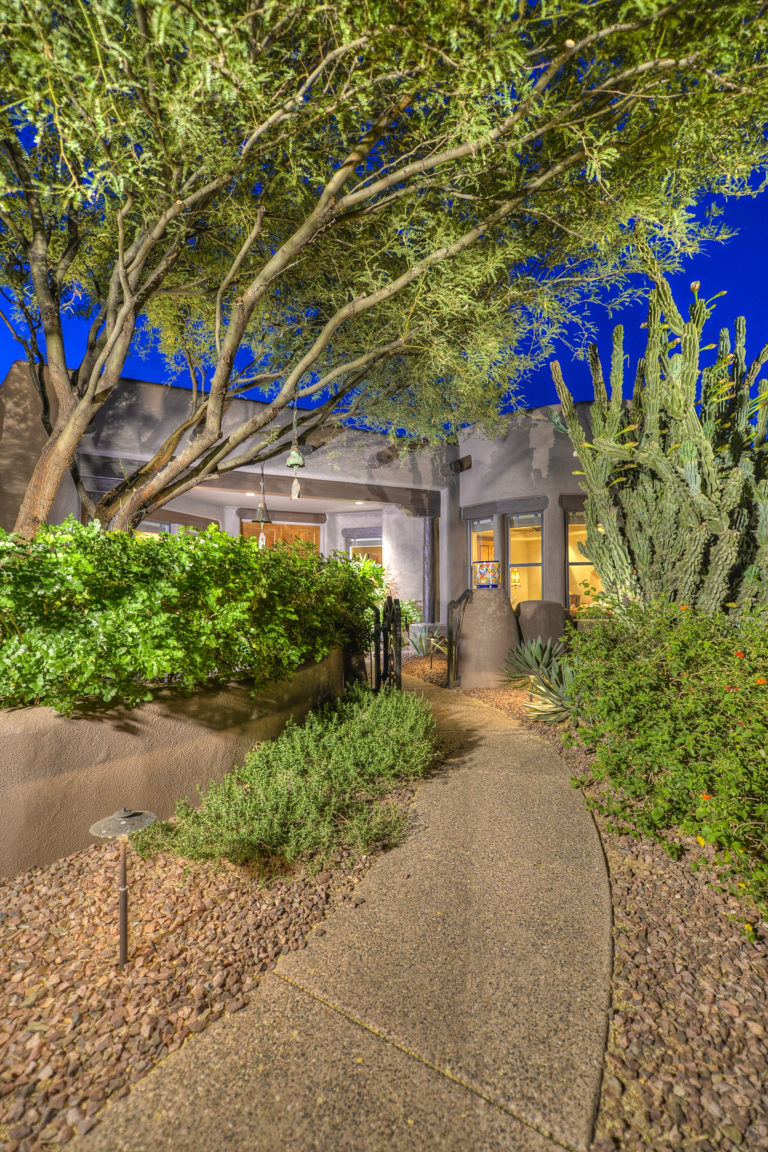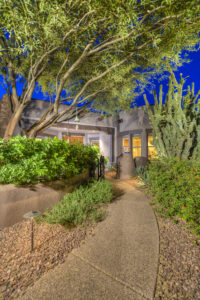 By Joe Szabo, Scottsdale Real Estate Team
If you've been flipping for a while, you know that selling a flipped house takes patience, and that some houses sell faster than others. While many factors affect how quickly a house sells, Success Path has three tips to help you sell your flipped houses faster.
Make a good first impression
Like a job interview, your house needs to make a good first impression. Regardless of how great it is on the inside, the outside appearance matters, and it can be the deciding factor for whether or not the potential buyer bothers to inquire further about the house.
There are many ways to give your house a quick facelift:
Start with the house itself — add new paint to the shutters, trim, and front door for a quick and inexpensive fix.
If possible and necessary, replace windows and the front door, or add trim and shutters.
Make sure the roof, porch, and yard are clean and tidy.
Use an eye-catching and sophisticated mailbox that matches the style of the house.
Repair the driveway if necessary, filling in cracks and removing any weeds.
Add edging to create clean landscaping lines.
Keep the grass tidy and mowed, filling in any bare spots and removing weeds.
If you have a garden, consider adding an arbor as a focal point. If you don't have a garden, place flower pots strategically on the edge of the driveway or the porch.
Use the reach of social media
Social media is no longer just a place to keep in touch with distant friends and family. It's a powerful marketing tool for companies and a platform for connecting with customers — both current and potential.
Most social media platforms have special tools for connecting with specific target markets, narrowing the demographics to match your product or service. Use these tools to your advantage! People spend a fair amount of time on social media, so why not put your house right in front of the people looking for a house?
Start by posting on local real estate pages, or even create your own house-flipping page where you can create ads to show specifically to the demographic of your choice. Don't wait for the right buyers to find your ad — let your ad find the right buyers.
Don't skimp on major improvements
The ultimate goal may be making a profit, but you'll quickly learn the hard way that cutting corners or trying to skip major improvements altogether will cost you more in the long run — and may ultimately put you in the red.
If you're flipping a house that needs a new roof, but you don't have roofing experience, don't ignore the roof or attempt to do it yourself. These things take time and money, and doing it yourself will likely result in costly mistakes. Buyers will look at the bones of the house, so if they see a shoddy roof job, poor plumbing, or major renovations done haphazardly, they'll be turned off.
Before you even buy a house to flip, budget for hiring out major renovations or projects. Even if the house you want to flip seems manageable for your skill set, always assume that you'll discover hidden costs and jobs that require a professional.
Don't give your potential buyers any red flags. Be upfront about the renovations, particularly the ones done by a professional. Squashing their concerns will leave a good impression and ease their minds as they explore the rest of the house.
Please note that this Scottsdale Real Estate Blog is for informational purposes and not intended to take the place of a licensed Scottsdale Real Estate Agent. The Szabo Group offers first class real estate services to clients in the Scottsdale Greater Phoenix Metropolitan Area in the buying and selling of Luxury homes in Arizona. Award winning Realtors and Re/MAX top producers and best real estate agent for Luxury Homes in Scottsdale, The Szabo group delivers experience, knowledge, dedication and proven results. Contact Joe Szabo at 480.688.2020, info@ScottsdaleRealEstateTeam.com or visit www.scottsdalerealestateteam.com to find out more about Scottsdale Homes for Sale and Estates for Sale in Scottsdale and to search the Scottsdale MLS for Scottsdale Home Listings.