By Joe Szabo
Arnold Palmer once said, "What other people may find in poetry or art museums, I find in the flight of a good drive."  He could easily have been talking about Scottsdale.  Heaven knows we are rich in wonderful art museums and award winning authors, but when it comes to golf courses Scottsdale is a veritable mecca.  In golf there is something known as the big four: Quality, Quantity, Proximity, and Climate.  Scottsdale, pardon the mixed metaphor, hits it out of the park on all four counts.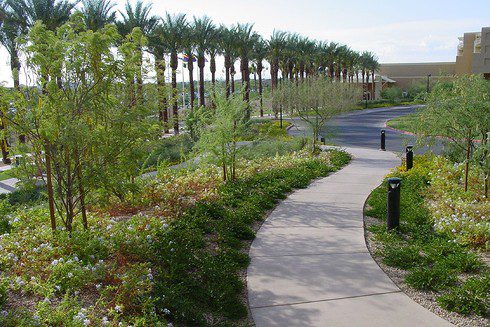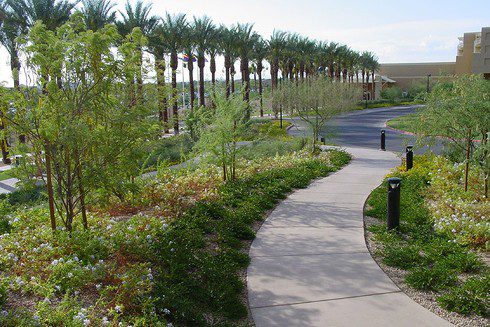 In terms of quality golf courses Scottsdale is virtually unparalleled.  The sonoran desert terrain lends itself beautifully to the architecture of golfing, which is why the best golf course designers choose Scottsdale as their canvas.  This list of Scottsdale golf course architects reads like a who's who in golf:  Nicklaus, Fazio, Palmer, Jones and Weiskopf.
As for awards, Scottsdale golf courses are renowned.  Grayhawk's Raptor and Talon courses have been ranked by Golf Magazine as among the "Top 10 Courses You Can Play in the U.S.  Golf Digest voted Troon's Monument course one of "The Best 18 Holes You Can Play".  In 2004 11 of the "Top 100 Golf Teachers in America" were from Scottsdale according to GOLF.  The list of Scottsdale golf accolades in endless.
When it comes to quality Scottsdale Golf is top notch.  Stay tuned to the Blog as we explore Scottsdale's quantity, proximity and climate as they relate to golf.
As you can see, we love where we live work and play in Scottsdale, Arizona so for more information about the lifestyle and housing market contact Joe Szabo at 480.688.2020 or head to our website at www.scottsdalerealestateteam.com.