by Joe Szabo, Szabo Group
 
 
If you are looking to capture the perfect taste of Southwestern flavors in an historic setting, it's time to experience the Old Town Tortilla Factory.  Built from a 75 year old adobe home this charming restaurant is located in the heart of the arts district in downtown Scottsdale.  Their world renowned tequila bar offers 80 premium tequilas and a beautiful firewater patio seating area.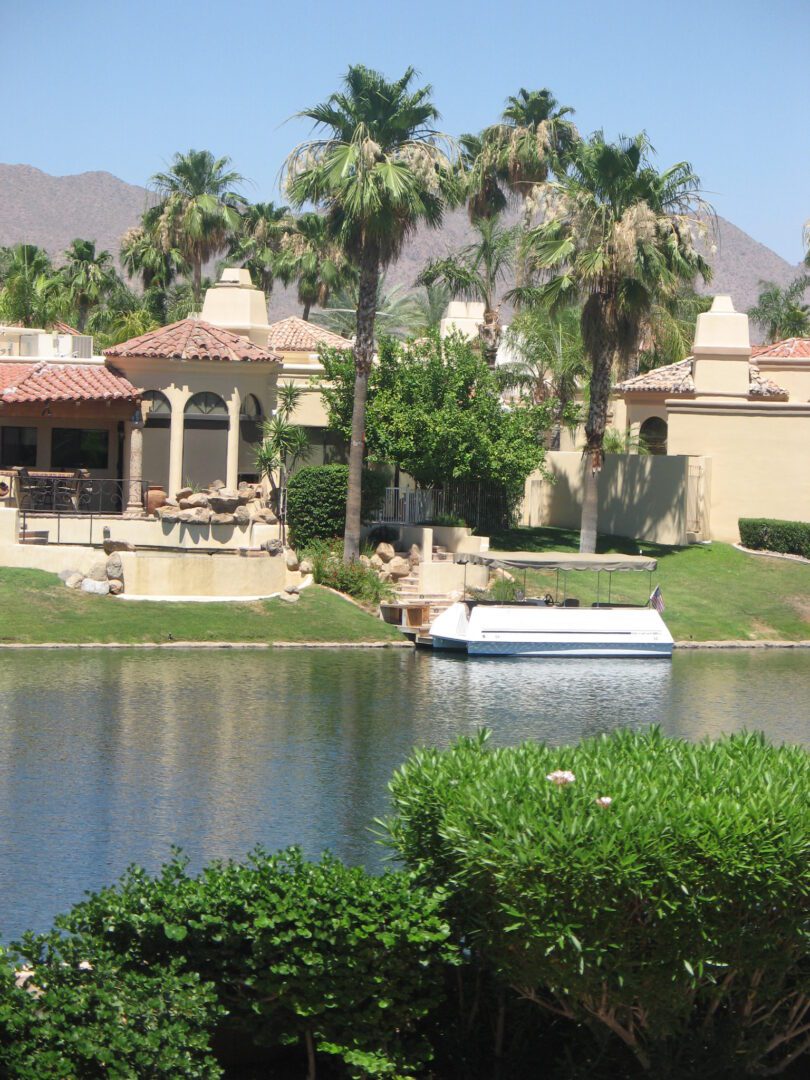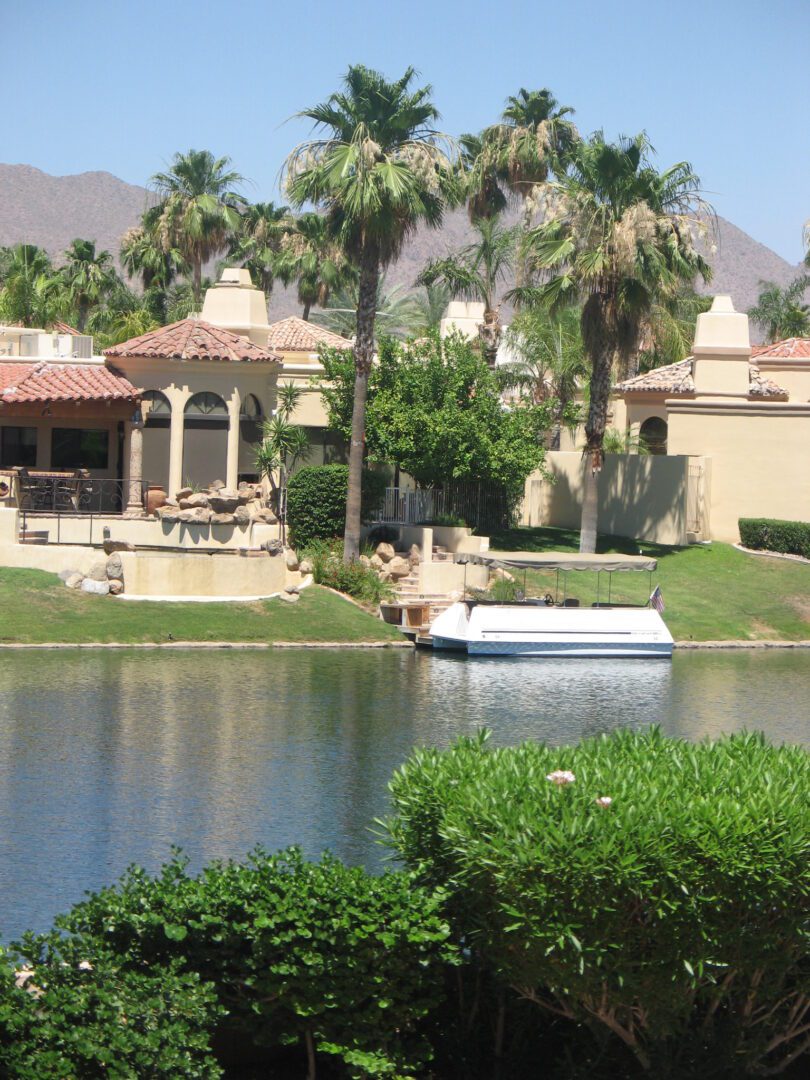 The menu offers sublime Southwestern cuisine with a Sonoran influence.  The main attraction is, of course, homemade tortillas but the diverse menu also challenges with seductive salsas and sauces.  Signature dishes include Red Chile Pork Chops, Shawnee Sea bass, and Stuffed Filet Mignon.
Sit on the flagstone patio shaded by stately 100 year old pecan trees; enjoy a cool mist and a Mexican beer as you savor the fresh flavors of "Carne Limon", a Bistro cut steak, marinated in lime juice and spices served with sautéed vegetables and whipped sweet potato stuffed green chile.  Or sip a refreshing margarita while enjoying "Pasta Vallarta",  a flavorful dish featuring gulf shrimp, sun-dried tomatoes, mushrooms and broccoli sautéed in red chile butter over linguini served with bollilo toast. Yum!
 
Old Town Tortilla Factory is located at 6910 E. Main Street in Scottsdale. For more information visit: www.oldtowntortillafactory.com
The Szabo Group offers first class real estate services to clients in the Scottsdale Greater Phoenix Metropolitan Area.  Award winning Realtors and Re/MAX top producers, The Szabo group delivers experience, knowledge, dedication and proven results. Contact Joe Szabo at 480.688.2020 or visit www.scottsdalerealestateteam.com.