Do you think you've seen it all?  If you haven't been to Scottsdale, Arizona recently, then you might be missing out on some of the most exciting events to be found anywhere in the world.  The variety of things to do in Scottsdale is dynamic and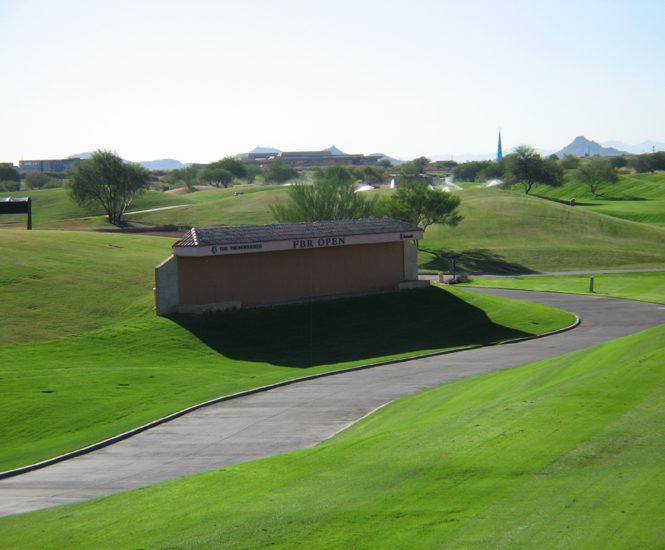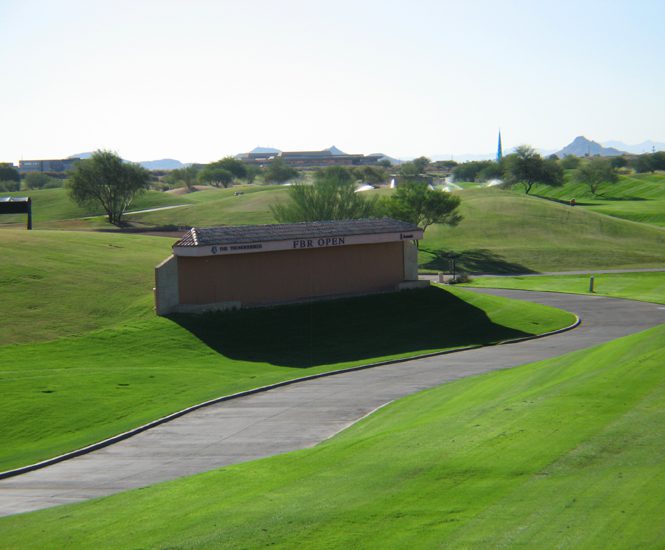 ever-changing, and Scottsdale is a city that will keep you coming back for more.  We guarantee it!  Take a peek at our events calendar, and you will be delighted to find that here in Scottsdale, you will experience a lifestyle that is unique and unrivaled.  Here in Scottsdale, we live for the day, and every day offers something new and exciting, even for those of us who have been around awhile.  Life is certainly never dull here in Scottsdale.
            Every year Scottsdale draws a crowd of over 400,000 people for the week-long FBR Open, a renowned PGA Event at the TPC of Scottsdale.  Every January, the Barrett-Jackson Classic Car Auction and Exhibition offers one of the best car auctions to be found anywhere.   And every February, Scottsdale hosts the Scottsdale Arabian Horse Show.  This traditional event is a grand opportunity to show off more than 1,700 Arabian and half-Arabian horses that compete in different classes.  Also unique to Scottsdale is the Giant's Spring Training where you can watch the Scottsdale Giant's Football Team warm-up for the season.
            For more information about living in Scottsdale, Arizona, check out www.scottsdalerealestateteam.com for more exciting details.