In Scottsdale, Arizona you will never be at a loss for things to do.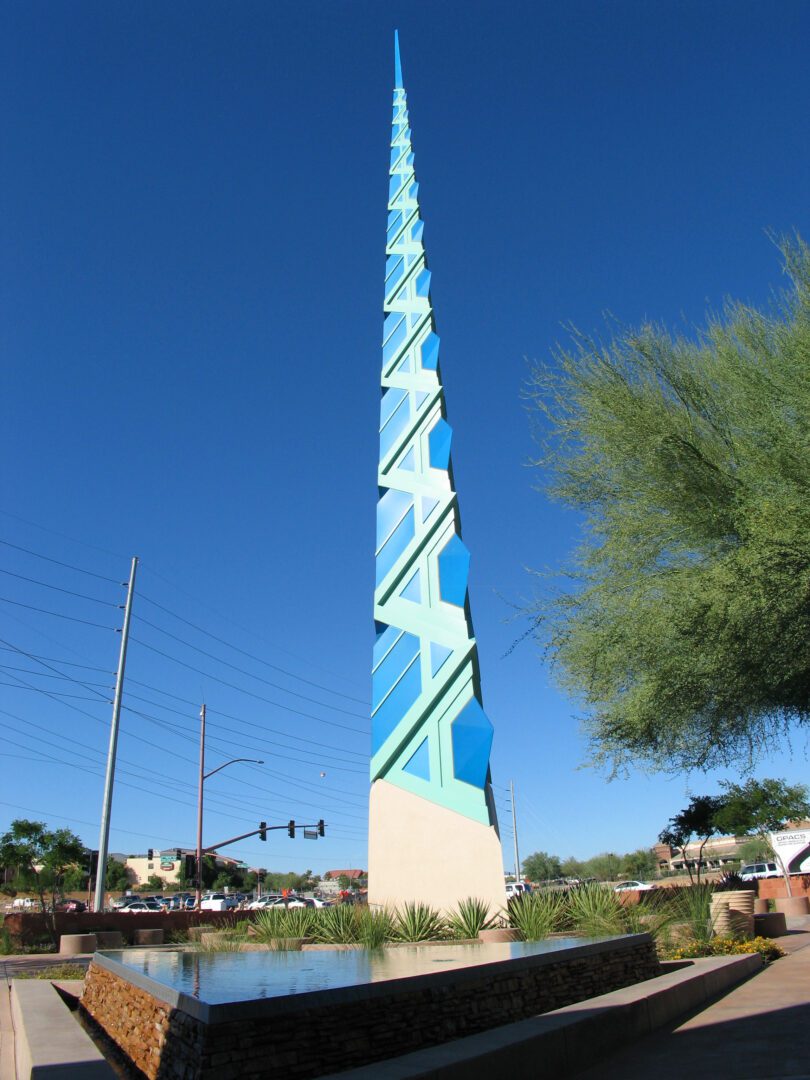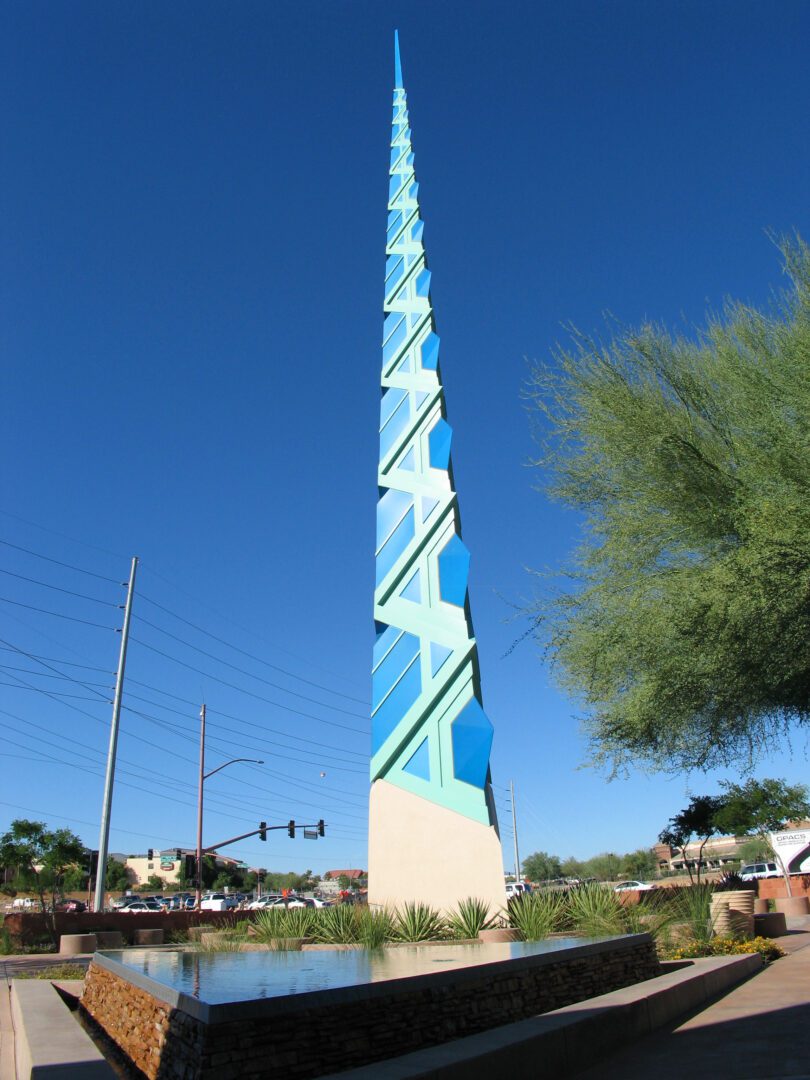 Pick any month of the year, and you will find that this city of art, culture and history offers dozens of exciting events throughout the year.  Life is a celebration here is Scottsdale, and you will find activities representing the historic past of this great western city, and you will also find celebrations representing the present day and age.  On an ongoing basis, Scottsdale offers art, food and various festivals fun of every kind.  This idyllic city believes in living passionately, and life in Scottsdale is always filled with beauty and pure pleasure.
Here are some of the most highly recommended activities only to be found in Scottsdale.  Take the time to visit the Scottsdale Museum of Contemporary Art.  At this renowned museum, various contemporary art exhibits feature some of the finest in photography, paintings and sculpture.  The Scottsdale Art Festival is one of the oldest festivals in Scottsdale offering exciting art displays, exhibitions and activities to please everyone.  Frank Lloyd Wright's Taliesin West is a National Historic Landmark where you can see Wright's Former Office, a Cabaret Theater and a Pavillion Theater.  Daily tours are available.  And don't forget to visit the Scottsdale Historical Museum where you can see Scottsdale's first little red schoolhouse, interesting historical collections, photograph's and memorabilia representing Scottsdale's intriguing past.
If you would like more information about living in historic, cultural Scottsdale, Arizona please visit www.scottsdalerealestateteam.com for more exciting details.