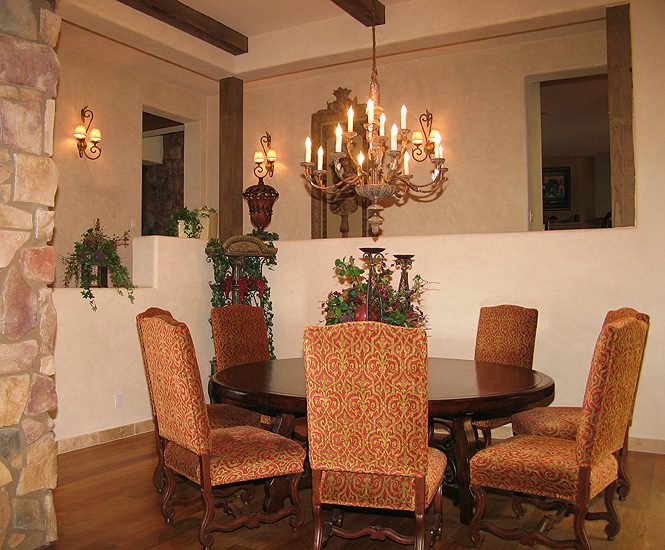 By Joe Szabo, Scottsdale Real Estate Team
More than half of all marriages end in divorce, yet very few people take the steps necessary to protect their assets from that possibility.  We at Scottsdale Real Estate team understand that divorces happen despite the best of marriages and circumstances and we offer this information, which is part 2 of a 2 part series on Protecting Your Home from Divorce.
To serve the best interests of the law, any agreement must be in writing, but changes may be made orally. Courts will be reluctant to interfere if it's clear that both parties have abided by any changes. The agreement should, however, have a severability clause that makes it clear even if one clause is violated the rest of the agreement remains in force.
The agreement should also make clear that there aren't any agreements between the spouses other than those in the pre-nuptial. That will prevent either spouse from claiming oral promises were made that must be fulfilled.
Don't include provisions that encourage divorce, like allowing a spouse to receive more in divorce than he or she would otherwise receive.
If you've entered in to a pre-nuptial agreement, avoid placing any assets in joint ownership, as this may supersede the provisions of the agreement.
If you give a significant gift to your spouse, it should come with a signed memo explaining its purpose. That will avoid any later confusion over possible asset protection schemes.
If you cohabit, it's best to decide in advance how you plan to split your assets. Otherwise, the courts will decide for you.
Please note that this Scottsdale Real Estate Blog is for informational purposes and not intended to take the place of a licensed Scottsdale Real Estate Agent. The Szabo Group offers first class real estate services to clients in the Scottsdale Greater Phoenix Metropolitan Area.  Award winning Realtors and Re/MAX top producers, The Szabo group delivers experience, knowledge, dedication and proven results. Contact Joe Szabo at 480.688.2020, info@ScottsdaleRealEstateTeam.com or visit www.scottsdalerealestateteam.com to find out more about Scottsdale Homes for Sale and Estates for Sale in Scottsdale and to search the Scottsdale MLS for Scottsdale Listings.