by Joe Szabo, Szabo Group
 
If you are looking for fun for the whole family in Scottsdale you need look no further than the CrackerJax Family Fun & Sports Park.  Covering more than 28 acres, CrackerJax offers a wide range of attractions for an even wider range of ages.  Featured attractions include 2 miniature golf courses.  Amaze 'N Golf is specifically designed with younger golfers in mind, no putt is over twenty feet and the course is full of fun elements such as tunnels, mazes, bells and slides.  For teens and adults there is the Optical Delusion course.  This course is specifically designed to challenge the golfer with plenty of optical illusions and puzzles.  To negotiate this course requires both skill and brains.  Teens and adults are sure to have fun deciphering this golf challenge.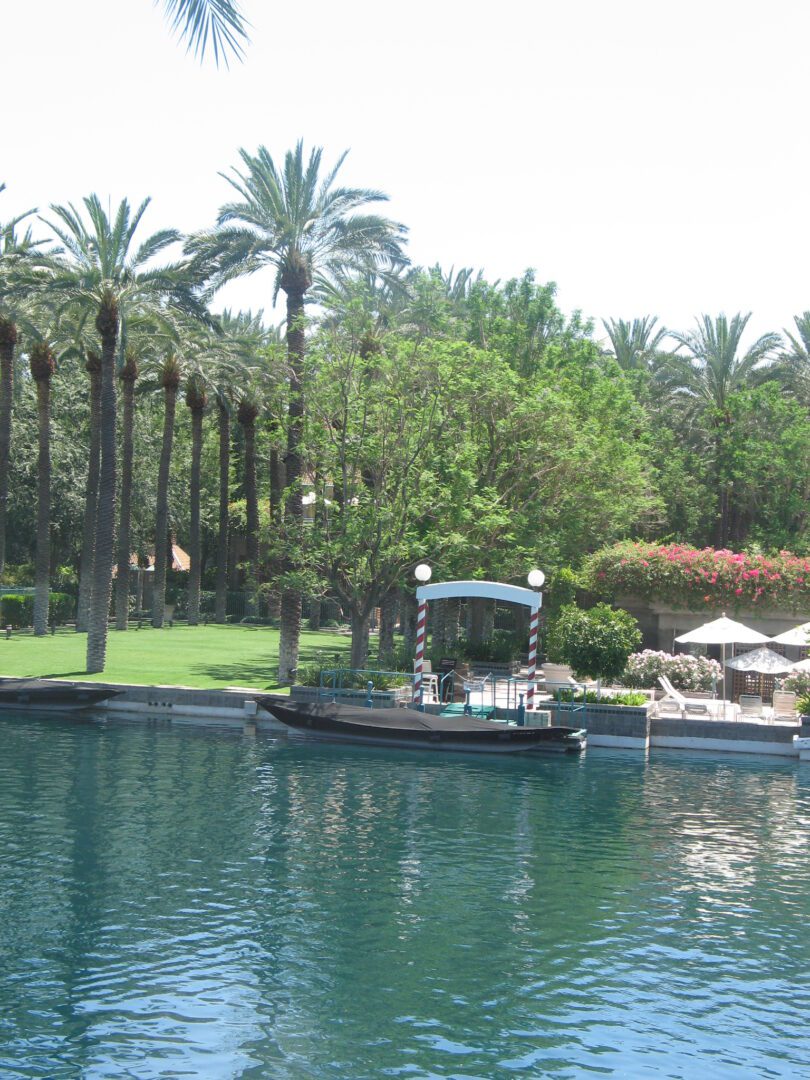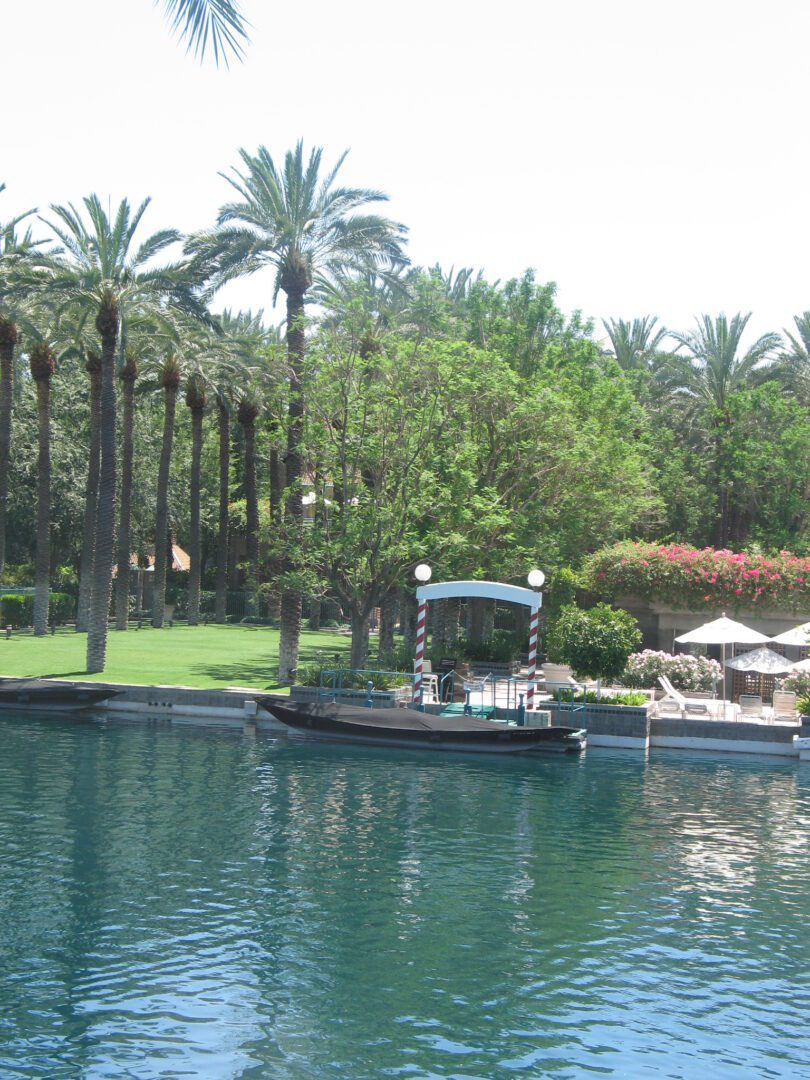 Other attractions include Lagoona Island where guests can negotiate more than 6,000 square feet of water fun in bumper boats.  Next the family can try their hand at go-kart races on one of two specially designed tracks.  For the baseball enthusiasts there are batting cages for baseball and softball with choices of fast pitch or slow pitch.  The park also offers an automated driving range and golf school, for those who wish to brush up their game. 
The two state-of-the-art arcades, one especially designed for younger guests, offer a wide variety of the hottest games available.  New attractions include the Power Jumper, which combines bungee jumping and trampoline to create high flying fun, and the new Water Wars which takes water balloon fun to new heights.
Arizona's largest Family Fun & Sports Park, CrackerJax opens daily at 10am.  It is open most nights until 10pm and on Friday and Saturday nights it is open until midnight.   CrackerJax is located at 16001 N. Scottsdale Rd.  For more information visit www.crackerjax.com.
The Szabo Group offers first class real estate services to clients in the Scottsdale Greater Phoenix Metropolitan Area.  Award winning Realtors and Re/MAX top producers, The Szabo group delivers experience, knowledge, dedication and proven results. Contact Joe Szabo at 480.688.2020 or visit www.scottsdalerealestateteam.com.