Ceilings rarely need to be scrubbed unless your home suffers smoke, soot, or water damage. So your cleaning routine means occasionally wiping the ceiling with a broom covered with a soft, lint-free cloth or T-shirt. Or try vacuuming the ceiling with a soft brush attachment.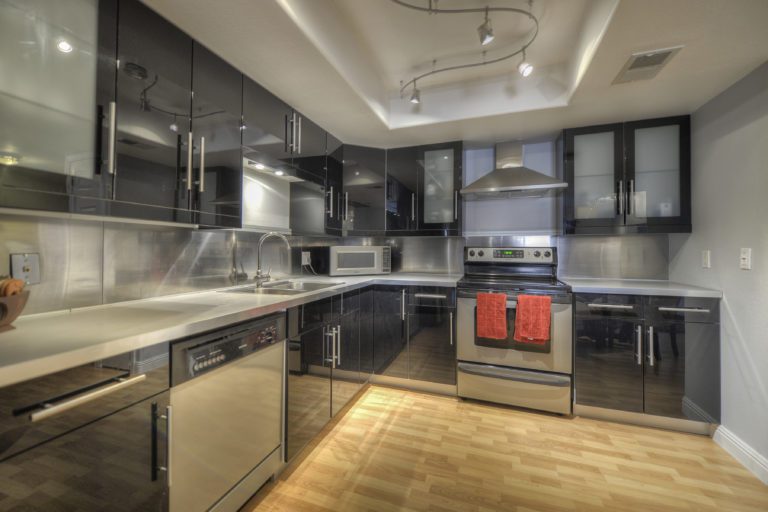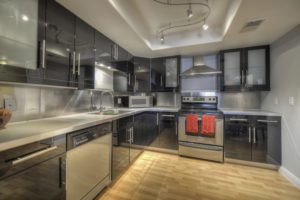 If your ceiling does need to be washed (kitchen spatters, for example), use an all-purpose cleaner and scrub one small section at a time. You can also use a homemade cleaning solution made by diluting 2 tablespoons of white vinegar or ammonia in a quart of water. After you've washed the ceiling, rinse with clear water and a clean sponge or rag. If the stains remain, apply a stain-resistant sealer — such as Kilz — and repaint.
The grooves and raised surfaces in a ceiling's decorative molding work far too well for trapping dust, grease, and soot. When needed, clean dusty trim with a vacuum brush attachment, a feather duster, or a soft paintbrush.
Clean dirty molding with an all-purpose cleaner, but test first in an inconspicuous spot. Mix a solution of 1 cup ammonia, 1/2 cup white vinegar, 1/4 cup baking soda, and 1-gallon warm water. Pour part of the solution into a spray bottle to spray and wipe small sections of the molding at a time. Rinse with plain water and wipe the molding dry with a soft, clean cloth.
For picture molding that has spaces for picture hooks (located below the crown molding), use a new soft paintbrush or cotton swabs to remove the dust. If the space is grimy, clean with a cotton swab dipped in the cleaning solution used for the molding. Follow with a swab dipped in plain water and finish with dry swabs.
Vacuum ceiling tiles regularly with the brush attachment to remove dust. Because of texture and color variations, spots and dirt aren't normally major problems. Streaks and spots from water damage do show and are difficult to remove. Replace the tile if possible. Or seal it with a stain-resistant sealer — such as Kilz — and paint the tile.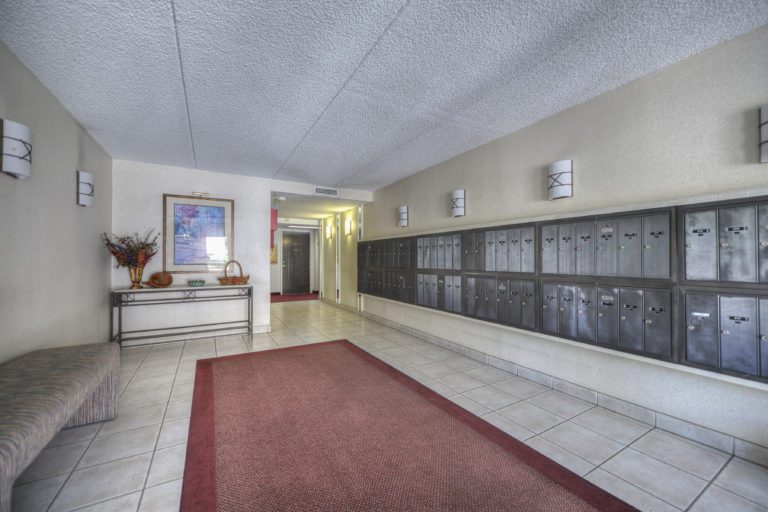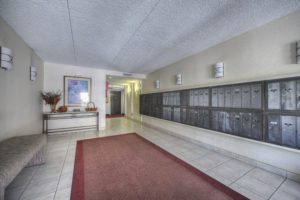 Please note that this Scottsdale Real Estate Blog is for informational purposes and not intended to take the place of a licensed Scottsdale Real Estate Agent. The Szabo Group offers first class real estate services to clients in the Scottsdale Greater Phoenix Metropolitan Area in the buying and selling of Luxury homes in Arizona. Award winning Realtors and Re/MAX top producers and best real estate agent for Luxury Homes in Scottsdale, The Szabo group delivers experience, knowledge, dedication and proven results. Contact Joe Szabo at 480.688.2020, [email protected] or visit www.scottsdalerealestateteam.com to find out more about Scottsdale Homes for Sale and Estates for Sale in Scottsdale and to search the Scottsdale MLS for Scottsdale Home Listings.